Published 06-27-22
Submitted by Tetra Tech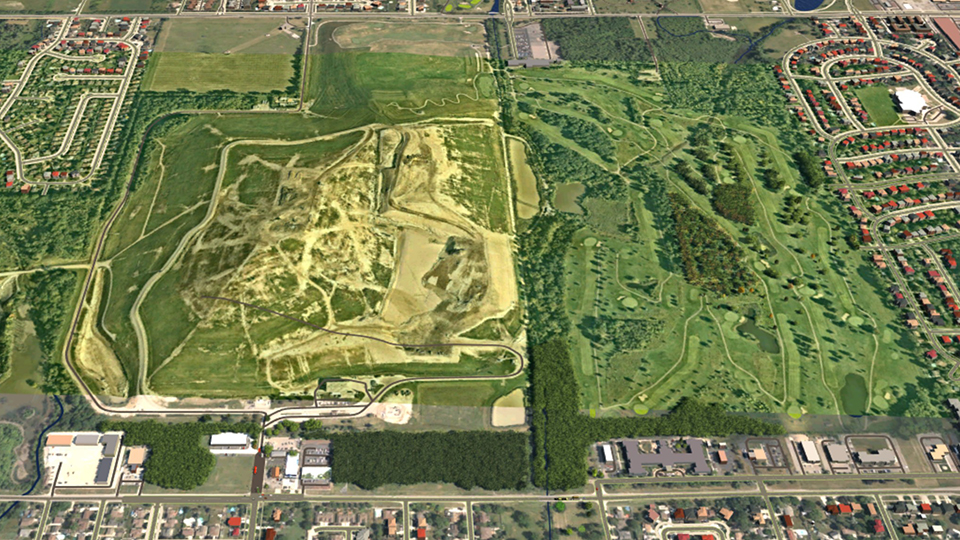 Tetra Tech's Solid Waste Solutions expert Randy Nolden discusses how a visual impact assessment helps solid waste project stakeholders see proposed site conditions. Understanding what viewers will be able to see—and what they will not be able to see—can be key to project approval and success.
This article originally ran in Waste Advantage Magazine.
It is a fact of life that people rarely want solid waste facilities to be located near them. A visual impact assessment can play a part in appeasing adjacent property owners by showing what the project will look like when it is complete. Powerful software tools can help tell the story from the perspective of an adjacent property owner or nearby residence.
The visual assessment starts with a desktop study to determine key observation points (KOP). Designers then go out to the site to take photos and gather accurate GPS data from the photo locations and reference points in the photos. Our Tetra Tech teams also use CAD and GIS software to create a line-of-sight analysis, using field photos along with plan view imagery to clearly show what can and cannot be seen in the line-of-sight profile. This data is then brought back to the office and added to 3D models to create highly accurate representations of what the site will look like when complete.
Here is a step-by-step description of the visualization process that enabled officials at Marathon County Landfill, near Wausau, Wisconsin, to help the community envision the visual impact of a planned expansion. The County was required to "include visual projections from at least four key observation points and include leaf-on and leaf-off conditions."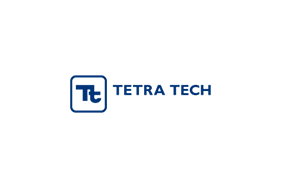 Tetra Tech