Published 06-27-22
Submitted by M·A·C Cosmetics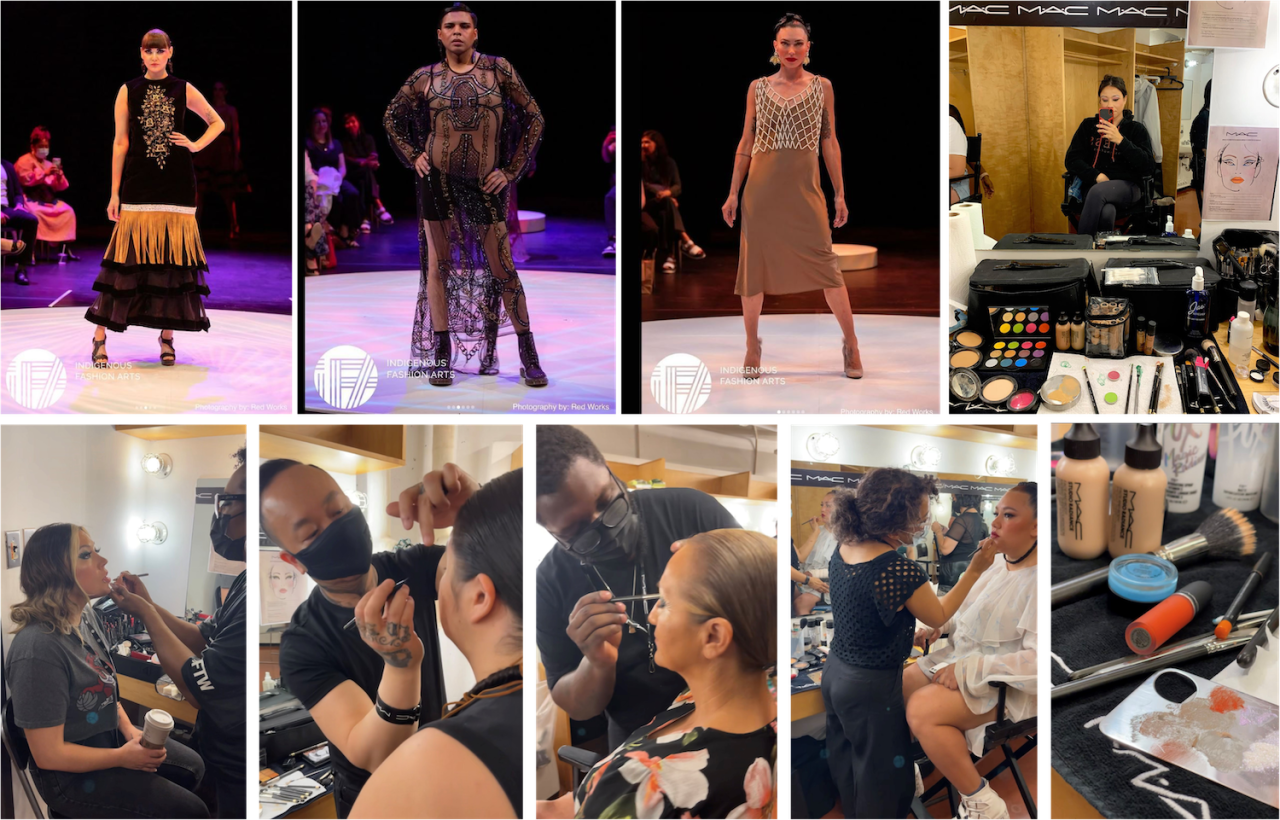 This June, MAC Cosmetics Canada proudly partnered with the Indigenous Fashion Arts Festival, which illuminates and celebrates Indigenous people and cultures, as the festival's official Make-Up Partner.
The festival occurred from June 9 – 12 at the Harbourfront Centre in Downtown Toronto and included four runway shows featuring 25 designers, a marketplace with over 60 exhibitors, academic panels and workshops open to the public. The MAC Canada team was thrilled to be a part of the festival's return after a two-year hiatus by creating stunning makeup looks backstage on models, influencers and activists who walked the runway throughout the four-day festival.
This year's theme was "Walking With Light" and the festival's programming celebrated Indigenous expression in fashion and the arts from across Canada and internationally, and its grounding in Indigenous knowledge, ways of life and storytelling. The biennial festival is run by the nonprofit organization Indigenous Fashion Arts, whose mission is to sustain Indigenous practices in fashion, craft, and textiles through designer-focused initiatives, public engagement and sector innovation.
Learn more about MAC's commitment to inclusion and diversity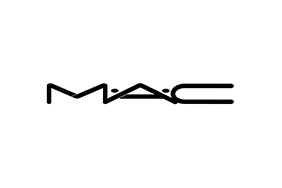 M·A·C Cosmetics
M·A·C Cosmetics
About M·A·C Cosmetics
M·A·C (Make-Up Art Cosmetics) is a leading brand of professional cosmetics and part of The Estée Lauder Companies Inc. Since its creation in Toronto, Canada, over 30 years ago, the brand's popularity has grown through a tradition of word-of-mouth endorsement from Makeup Artists, models, photographers and journalists around the world. M·A·C is now sold in over 130 countries/territories worldwide. Follow M·A·C on TikTok, Twitter, Snapchat and Pinterest (@M·A·Ccosmetics); become a M·A·C fan on Facebook (facebook.com/M·A·Ccosmetics); follow M·A·C on Instagram (instagram.com/M·A·Ccosmetics) and watch M·A·C videos on YouTube (youtube.com/M·A·Ccosmetics). For a M·A·C location near you, visit M·A·Ccosmetics.com.
More from M·A·C Cosmetics