Published 06-24-22
Submitted by Tapestry, Inc.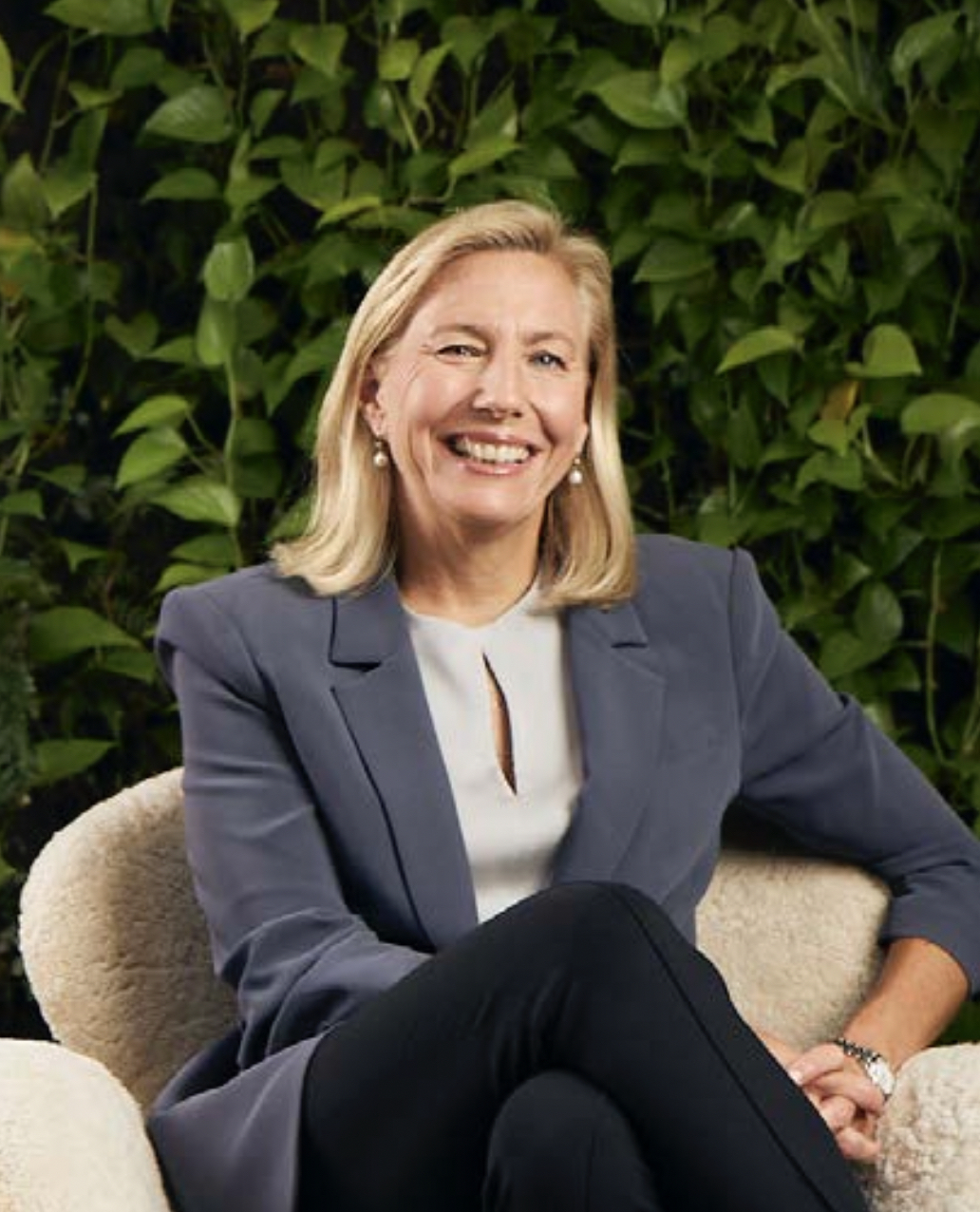 Originally published in Tapestry's 2021 Corporate Responsibility Report
Fiscal Year 2021 was another year marked by significant global disruption. As we continued to navigate the ongoing effects of COVID-19, we remained focused on executing our Acceleration Program, transforming into a more agile and responsive organization, empowering our teams, and using consumer insights to better meet our customers' needs. Through it all, we remained steadfast in our commitment to operate as a purpose-led, people-centered business.
Our corporate responsibility strategy, Our Social Fabric, is guided by our purpose to Stretch What's Possible for our people, our planet and our communities. Through this framework, we are focused on driving real, measurable change toward a more sustainable, equitable and inclusive world.
We made great strides in Fiscal Year 2021. Our global teams gave back to our communities virtually and in person, and at the end of Fiscal Year 2021, we were nearly halfway to achieving our goal of providing 100,000 volunteer service hours by 2025. In addition, we utilized 21% renewable energy across our operations in North America, and we have been recognized again this year by Forbes and the Human Rights Campaign for our workplace diversity and practices.
Even with this progress, we understand the need to do more. In July 2021, we expanded our 2025 goals with new bold commitments. We announced that 10% of leadership's incentive compensation will be tied to equity, inclusion and diversity (EI&D) goals starting in Fiscal Year 2022. We also continued to invest in our people, and, among other steps, announced a $15 an hour minimum wage for U.S. hourly employees. We believe our people are our greatest competitive differentiator, and these investments help us continue to unlock the power of our people and strengthen our business.
Additionally, confronted with the realities of climate change, in September 2021, Tapestry signed the Science Based Targets initiative (SBTi) Business Ambition for 1.5°C. The commitment will align Tapestry's climate mitigation targets with the most ambitious aim of the Paris Agreement and adhere to SBTi's most rigorous guidelines to reduce the destructive impacts of climate change in the short and long term.
With the world continuing to adjust to the lasting implications of COVID-19, the impact of climate change becoming more evident, and the continued need for social reform, it is critical that we take action to create a better world. Tapestry and our brands are here to make a difference for each other, the planet and our communities. I invite you to explore our recent efforts in this Fiscal Year 2021 Corporate Responsibility Report, as we work together to Stretch What's Possible.
Joanne C. Crevoiserat
Tapestry, Inc. Chief Executive Officer

Tapestry, Inc.
Tapestry, Inc.
Tapestry, Inc. is a New York -based house of modern luxury lifestyle brands. The Company's portfolio includes Coach, Kate Spade and Stuart Weitzman . Our Company and our brands are founded upon a creative and consumer-led view of luxury that stands for inclusivity and approachability. Each of our brands are unique and independent, while sharing a commitment to innovation and authenticity defined by distinctive products and differentiated customer experiences across channels and geographies. To learn more about Tapestry, please visit www.tapestry.com. The Company's common stock is traded on the New York Stock Exchange under the symbol TPR.
More from Tapestry, Inc.