Published 06-24-22
Submitted by Ericsson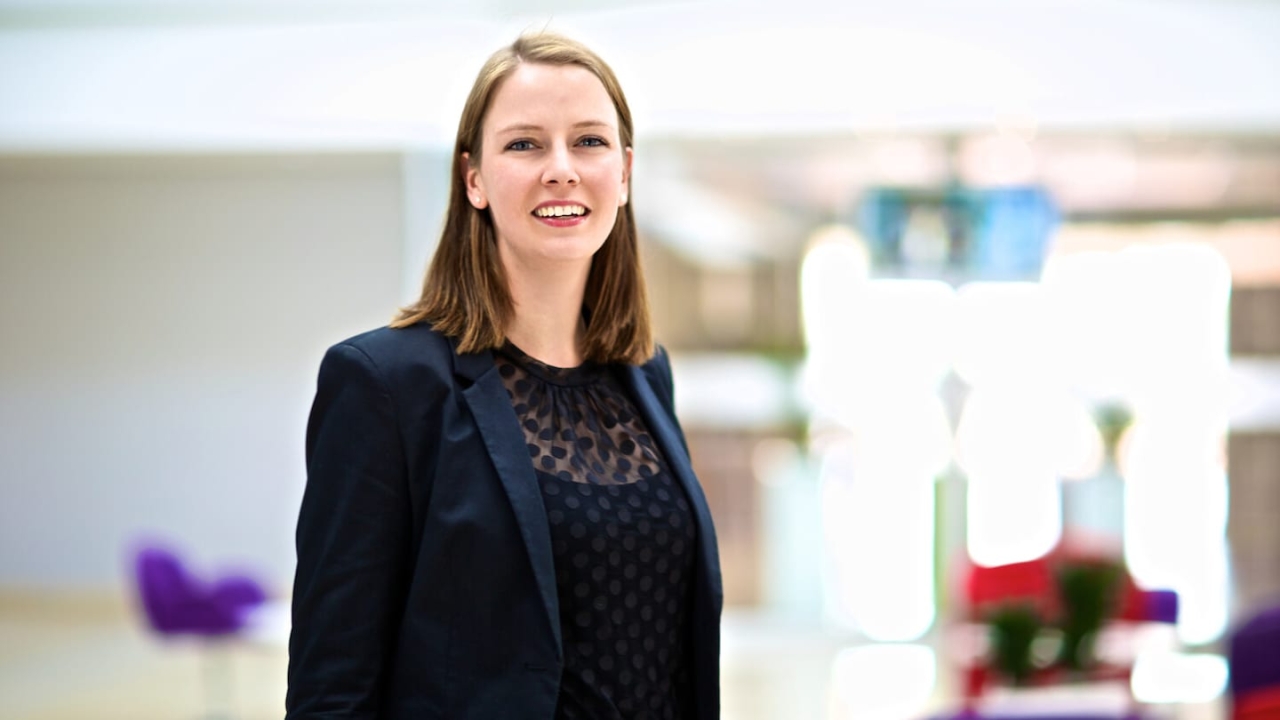 Originally published by Ericsson
Welcome to the latest edition of our Diversity & Inclusion News Round Up. Today we are talking about benevolent sexism in the workplace, the LGBTQ+ wage gap, a new employee well-being report, and how dads can experience depression in the first year after birth.
Sexism
Benevolent sexism refers to attitudes and behaviours that seem to be positive and supportive, but are actually damaging to the recipient and gender equality overall. Very interesting article about the challenges of benevolent sexism in the workplace.
LGBTQ+
According to research, sexual orientation and gender identity can have a significant impact on earnings. One recent study from the US showed that ten years after graduation, workers who self-identified as LGBTQ+ earn on average 22% less than their heterosexual cisgender peers. Read more here.
Well-being
ManpowerGroup, together with Thrive Global, just released "What Workers Want: From Surviving To Thriving At Work". This new report is looking at employee well-being – and flexibility and a culture of trust are very high on the priority list.
Mental health
PPD/PND (postpartum / postnatal depression) is quite common among mothers in the first year after giving birth (studies say every 5th to 7th mother might experience it), and there are usually resources available to prevent, diagnose and treat it. But what is not so well known is that it can also impact fathers – according to a new study, around 10% of new fathers are depressed in the first year after birth. Read more here.

Ericsson
Ericsson
Ericsson is one of the leading providers of Information and Communication Technology (ICT) to service providers. We enable the full value of connectivity by creating game-changing technology and services that are easy to use, adopt, and scale, making our customers successful in a fully connected world.
Our comprehensive portfolio ranges across Networks, Digital Services, Managed Services and Emerging Business; powered by 5G and IoT platforms.
More from Ericsson