Published 06-23-22
Submitted by Quest Diagnostics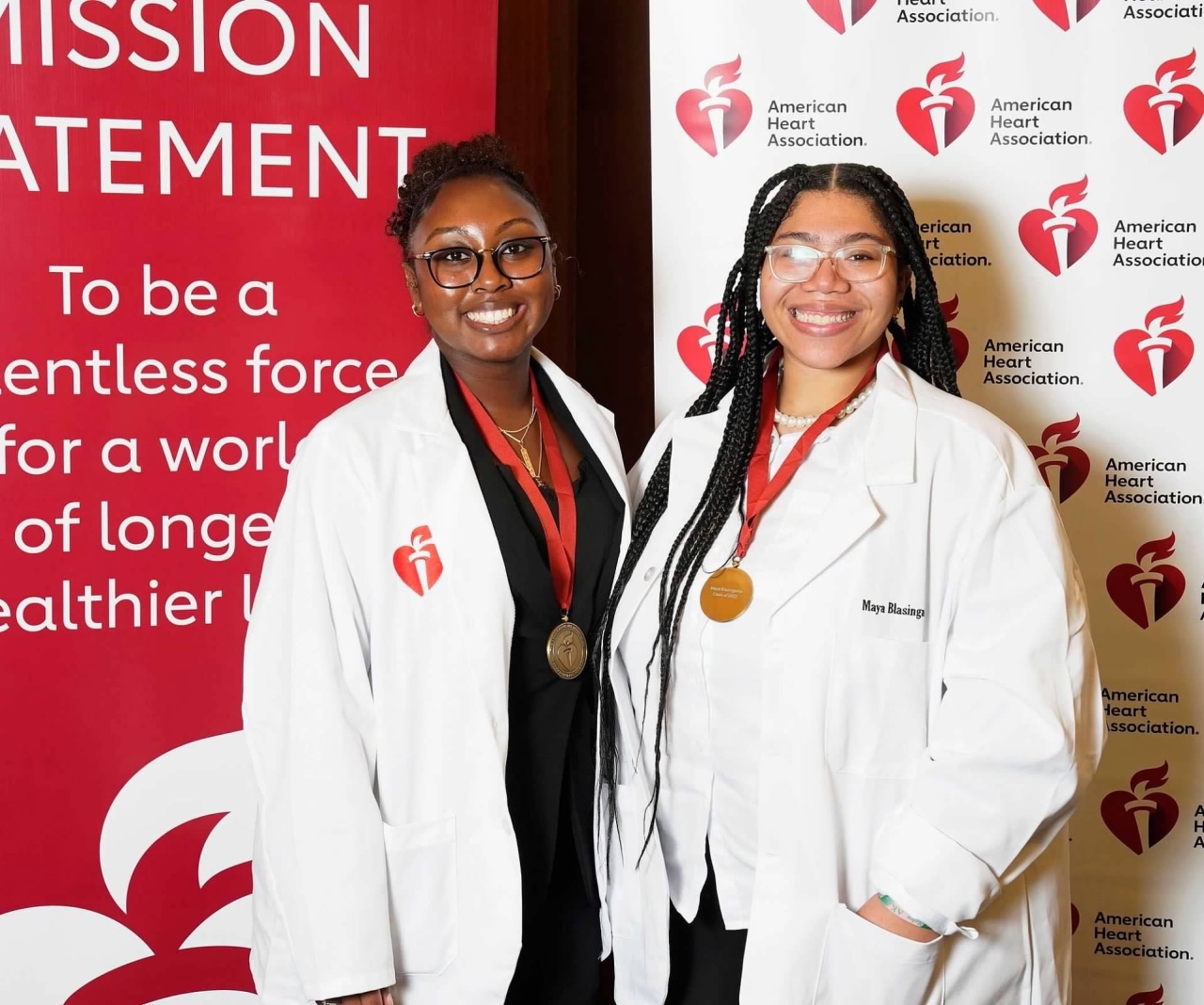 Quest Diagnostics has been recognized by the American Heart Association to receive their 2022 Award for Meritorious Achievement for our commitment to health care equity. Quest is removing barriers to health care for people in under-served communities and encouraging diversity in health care professionals through sponsorship of the AHA's Historically Black Colleges and Universities Scholars Program and the Hispanic Serving Institutions Scholars Program.
The Quest Diagnostics Foundation proudly supported the expansion of the AHA Scholars program as part of our Quest for Health Equity (Q4HE) initiative. This year's cohort includes 50 HBCU and 30 HSI students pursuing advanced studies and careers in various areas of the healthcare field.
Mandell Jackson, GM/VP of Quest for Health Equity, will be accepting the award on behalf of Quest.
Show your support by tuning into the virtual event on Tuesday, June 28, 6-8 p.m. CT.   
The event will be livestreamed on the American Heart Association's YouTube channel and will be open for all to watch.
Click here to read the American Heart feature story "AHA honoree Quest Diagnostics takes aim at health care inequities"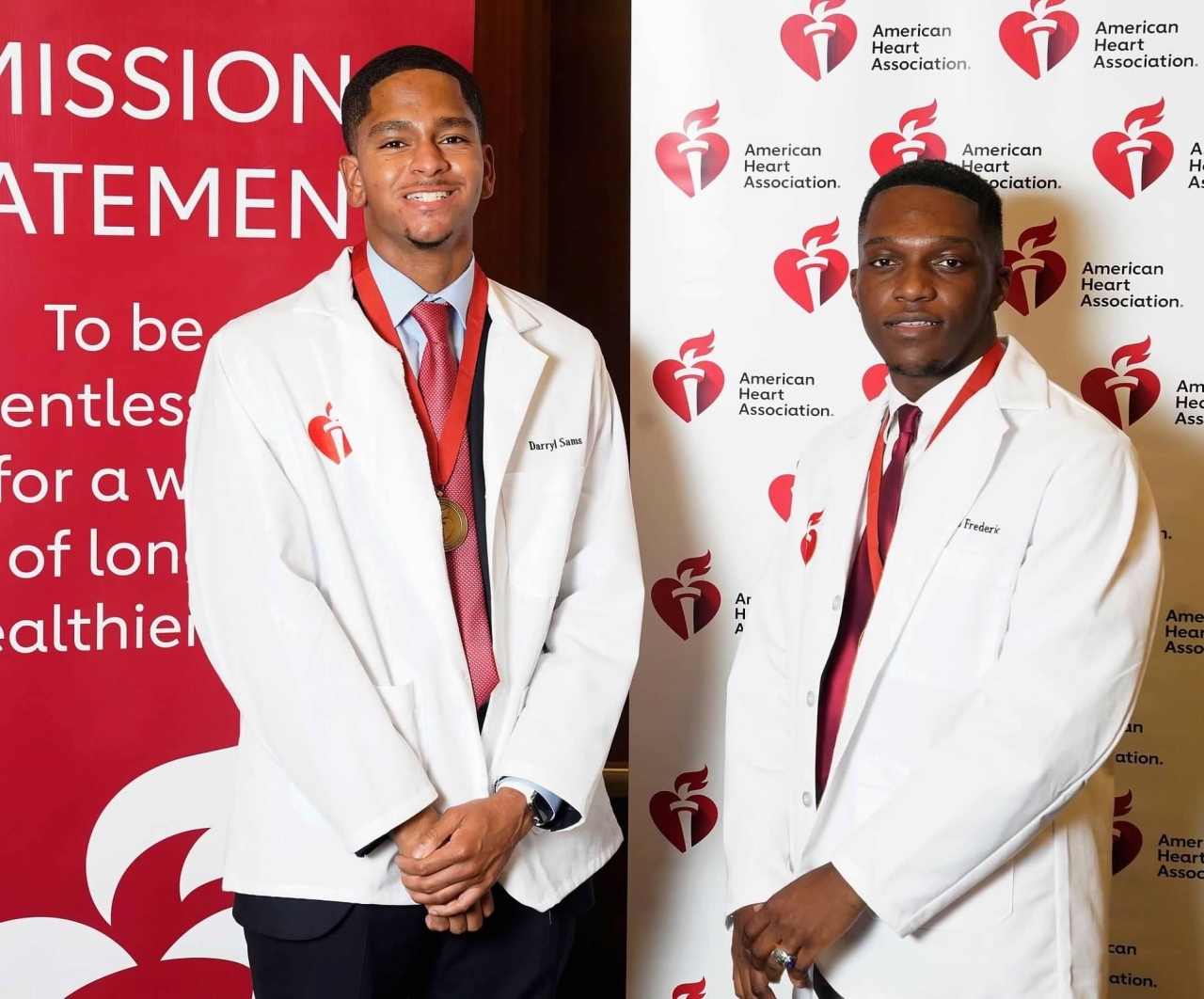 Here is what two scholars attending HBCUs in Atlanta, Georgia shared about the AHA Scholars Program:
"One of the highlights of my experience as an HBCU Scholar was during the trip to the International Strokes conference, I met with one of the members of the HBCU leadership team at the airport and I got to tell her about my story and my research. A few days later in a panel, she had called my name out as the future of medicine and the reason why this program was founded was to have students like me and others in the program become passionate about research and medicine. That moment has stuck with me throughout my journey this year and whenever I have doubts about my position pursuing medicine."
- Maya Blasingame – a junior biology major at Spelman College
"In essence, my experience as an HBCU scholar has been transformative and motivating. The level of resources allocated towards scholars propelled me on my path within the medical field. This program was able to directly show me that I wasn't the only person of color, in my current stage in life, that aspires to create change in the medical field."
- Darryl Sams – a junior biology major at Morehouse College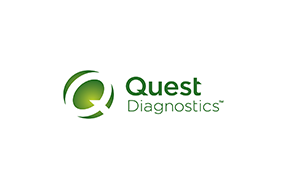 Quest Diagnostics
Quest Diagnostics
Quest Diagnostics empowers people to take action to improve health outcomes. Derived from the world's largest database of clinical lab results, our diagnostic insights reveal new avenues to identify and treat disease, inspire healthy behaviors and improve health care management. Quest annually serves one in three adult Americans and half the physicians and hospitals in the United States, and our nearly 50,000 employees understand that, in the right hands and with the right context, our diagnostic insights can inspire actions that transform lives. 
More from Quest Diagnostics