Published 06-17-22
Submitted by Truist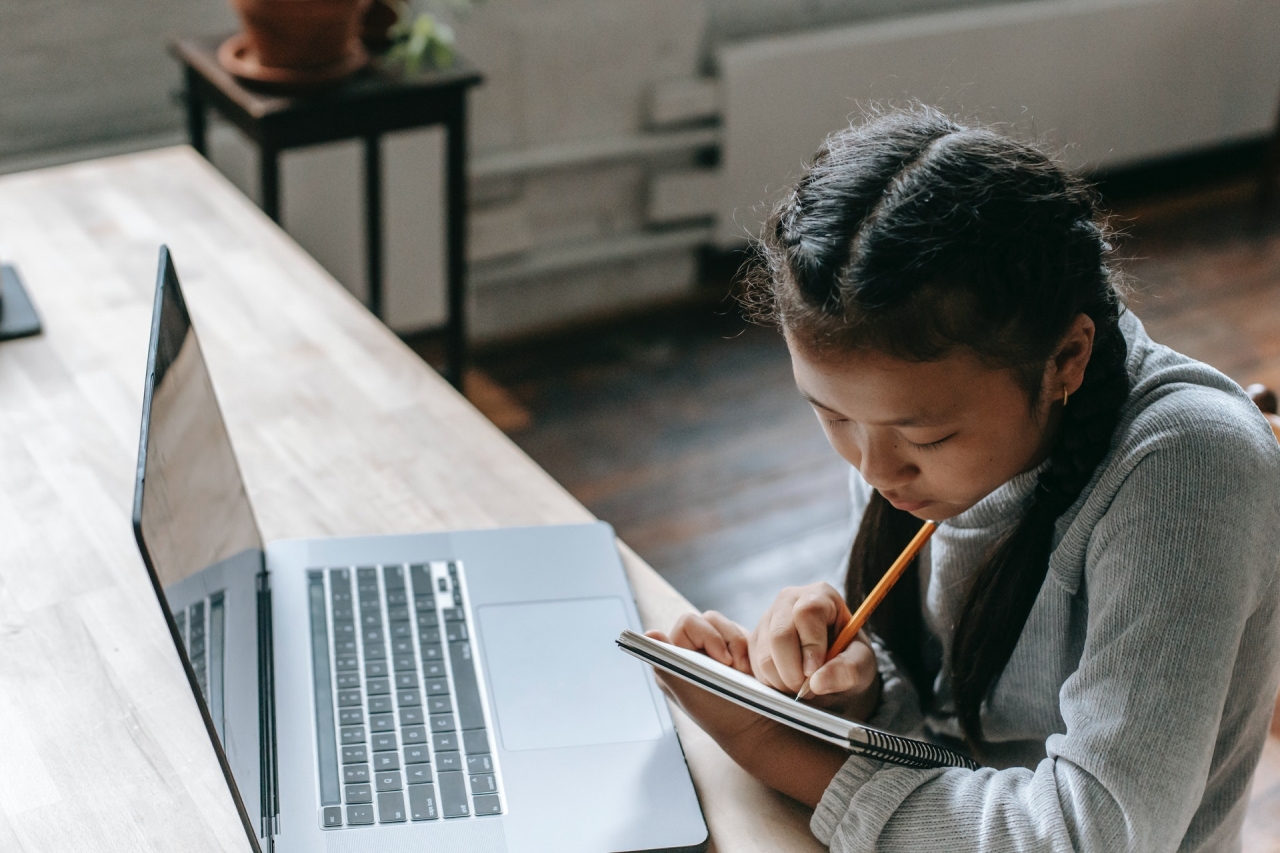 Since 2010, Truist Financial Foundations has empowered more than 1.5 million high school students with robust, digital financial education lessons. Truist has sponsored this financial education program in 17 states and Washington, D.C. Truist Financial Foundations is powered and delivered to schools by EVERFI, a leading Impact-as-a-ServiceTM education innovator.
Financial Education & Higher Education
Truist Financial Foundations consists of seven personal finance lessons covering everything from different savings vehicles to creating a budget and financing higher education. The engaging lessons translate complicated, sometimes stressful financial concepts into fun learning modules to help students practice financial strategies in a safe environment.
At the end of March, nearly 9% fewer students submitted the FAFSA compared to the previous year, according to a report from the National College Attainment Network (Source). On top of that, FAFSA renewals from currently enrolled college students declined more than 12%. This decline in FAFSA applications and renewals translates to nearly 900,000 fewer students attending college affordably this year. Truist Financial Foundations includes a module with a blank FAFSA application that students can fill in themselves to increase student confidence to complete this important step. In the 2020-2021 school year, Truist Financial Foundation students increased their knowledge on Financing Higher Education by 95% based on a pre to post assessment.
About the Program
This program has grown exponentially each year since Truist began sponsoring the personal finance course in its footprint. In the 2010-2011 school year, the program was delivered to more than 6,600 students. This school year, more than 236,000 students learned key financial skills and information in 17 states throughout Truist's footprint, including Alabama, Arkansas, Florida, Georgia, Indiana, Kentucky, Maryland, Mississippi, New Jersey, North Carolina, Ohio, Pennsylvania, South Carolina, Tennessee, Texas, Virginia, West Virginia, and Washington, D.C. Truist Financial Foundations proactively brings this critical financial education to high schools at no cost to school districts, teachers, or students.
"Truist's leadership and commitment to delivering critical education in their communities has inspired me since we first began working together 12 years ago" said Ray Martinez, President and Co-Founder, EVERFI. "1.5 million students is an incredible achievement, and I cannot wait to see that participation number and our impact continue to grow. Students in every zip code need these essential, foundational financial skills - how to write a check, open a bank account, make a budget - before graduating from high school, and Truist has stepped up to support that vision." 
"The Truist Financial Foundations lessons have taught me a lot of very valuable information that I wouldn't know otherwise," said Mackenzie Friend, a high school student in Lewisburg, West Virginia. "I won't lie, it hasn't been easy to start budgeting, but it's definitely worth it!"
If you're interested in bringing Truist Financial Foundations and other EVERFI courses to a school near you, visit everfi.com/k-12 to learn more.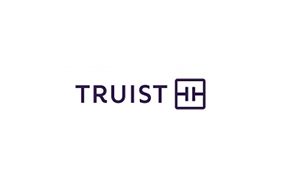 Truist
Truist
Truist Financial Corporation is a purpose-driven financial services company committed to inspiring and building better lives and communities. Truist has leading market share in many high-growth markets in the country. The company offers a wide range of services including retail, small business and commercial banking; asset management; capital markets; commercial real estate; corporate and institutional banking; insurance; mortgage; payments; specialized lending; and wealth management. Headquartered in Charlotte, North Carolina, Truist is a top 10 U.S. commercial bank. Truist Bank, Member FDIC. Learn more at Truist.com.
More from Truist