Published 06-15-22
Submitted by Eaton Corporation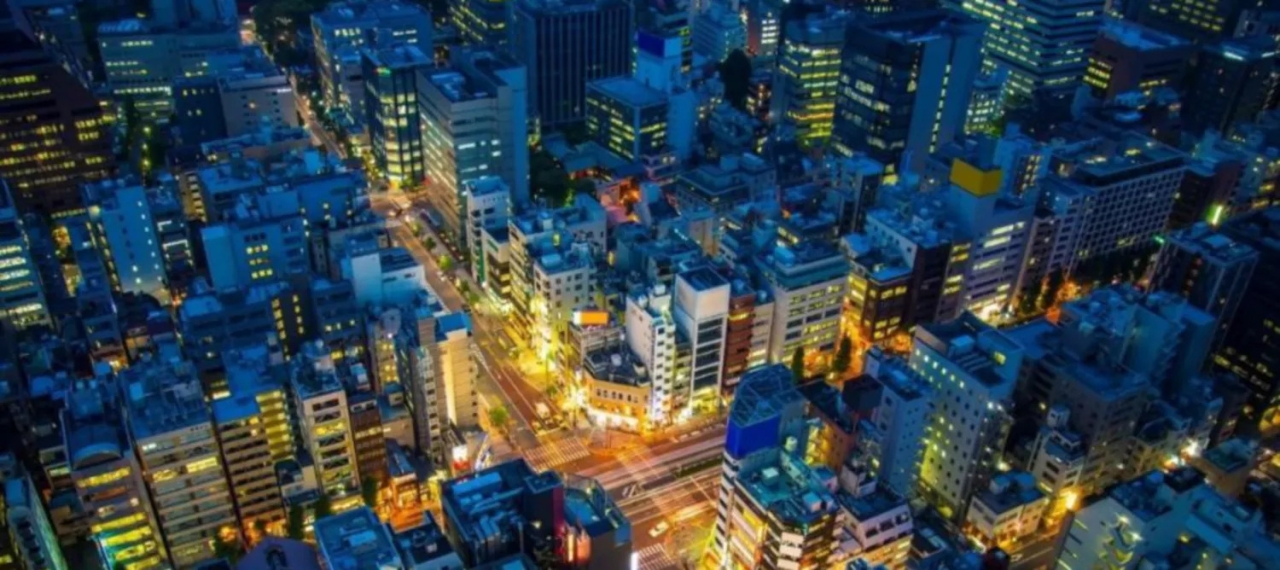 By Tim Darkes & Ebru Katip-Cohen
In our previous blog, we discussed how we're helping customers seize the unprecedented opportunities of the global energy transition. Amid rapid change, we need to work together more effectively than ever to support customers—iterating on new challenges as they appear, remaining closer to the market, and breaking down siloes. However, it's not just new customer needs that are impacting how we work, we're seeing a transformation in how employees think about their careers too.
Just as the arrival of COVID-19 caused many management teams to rethink their priorities, the same goes for employees. What people want from their careers is changing and companies must adapt to ensure a sustainable, future-ready workforce. People are looking beyond their paycheck or job benefits to seek out employers with strong values that aim to make a difference to the world at large.
Increasingly, people want to work for companies with a passion for improving society, where they can contribute to the greater good. Deloitte recently found that employees are as much as 40% more likely to remain with such purpose-driven companies.
A need for flexible working and face-to-face engagement
The pandemic also ignited an appetite for change in the way we work, learn, and collaborate. The trend towards digital communication channels, as well as flexible, remote, and hybrid working, has accelerated fast, with employees now expecting to collaborate in more varied ways than ever before. A study by Harvard Business Review found that 59% of employees think flexibility is more important than their salary or other job benefits.
Employees across the board are seeking autonomy—that is, the ability to decide how they work. At Eaton, we know there's no 'one-size-fits-all' solution to these needs; what each person sees as work/life effectiveness can vary tremendously. We're empowering our leaders to understand this changing work landscape and to support everyone in their personal and professional growth journey.
We must enable flexible and remote working where possible, while also ensuring our teams can regularly catch up in person to build the camaraderie and human connections that are so important to effective collaboration. Therefore, it remains absolutely essential to offer a workplace that people love. While the pandemic has rightly heightened the emphasis on health, wellness, and safety at work, other factors like a supportive team, a clear sense of belonging, the ability to be oneself, and on-the-job training all remain equally vital.
We must enable flexible and remote working where possible, while also ensuring our teams can regularly catch up in person to build the camaraderie and human connections that are so important.

Ebru Katip-Cohen, vice president, Global Talent and Learning
A vision of power
There's never been a more meaningful time to be at Eaton. We're at the tipping point of a global energy transition that will transform the world as we shift towards renewables and unlock a low-carbon future. Supporting this transition to improve quality of life and the environment is our core purpose—and it's resonating with employees. However, it's also opening up exciting career and learning opportunities in dynamic, fast-growth areas.
Every single person at Eaton can get engaged and help make a meaningful difference to the energy transition, driving sustainability with power management technologies that are more reliable, efficient, safe, and green. After all, it's our employees that enable us to innovate, to grow in the market, to delight customers, and much more.
Outside of day-to-day roles, we're also helping employees strengthen their sense of purpose by enabling them to take the lead on environmental, sustainability, and community initiatives. Some of our team's recent volunteering and fundraising achievements include joining the e-NABLE movement in France to 3D-print prosthetic hands, supporting Dublin Simon Community to help homeless people in Ireland, and renovating Mujgan-Serkan Karagoz School for disabled children in Turkey.
However, even if employees have a strong sense of purpose and meaning at work, we still need to make sure everyone can contribute their best. With our diverse and inclusive teams uniting different nationalities, cultures, working habits, and expertise, we need to ensure a welcoming environment where everyone can be themselves. A diverse workforce has diverse needs, and we offer varied options to suit different people—from engaging resource groups uniting those with similar interests, to wide-ranging wellness programs.
The future of work
Intense innovation during the energy transition is also accelerating the need for new skills. That means our employees are perfectly placed to collaborate on exciting topics and to advance their careers at the focal point of some of today's most dynamic cross-industry trends.
Whether employees are designing new products or explaining their value to customers, we're investing heavily to help everyone at Eaton learn, develop, and grow. In fact we've committed to a minimum of 12 hours training for each employee every year.
We support learning and development in many ways, including regular talent reviews at all levels. We want all our employees to think about where they are, where they want to be, and how to get there—whether that's honing a new skill, learning a new area, or getting comfortable with a different way of working. More than 610,000 courses were completed at Eaton University last year, but our employees can also harness leadership programs, one-on-one mentoring, performance management tools, and much more to reach their career aspirations.
Our Early Talent Programs provide participants with a multitude of opportunities to solve real-world challenges and make an impact across our global organization, while also gaining rich and diverse experiences and working side by side with experienced leaders to develop their careers.
Equally, our Stretch Assignment Marketplace (SAM) offers a creative way for employees to get involved in projects across businesses, functions, and regions that are outside of their usual responsibilities. By working on SAM projects, employees can develop their skills while building connections across the company. More than 3,000 employees have benefited from this experiential learning program since 2017, delivering over 370 projects.
The career opportunities at Eaton are almost endless. For instance, with data lying at the heart of tomorrow's intelligent energy systems, digital skills in particular have never been more important in power management. From Industry 4.0 to robotic process automation, our people are actively learning and applying more digital knowledge to drive greater value for both ourselves and our customers.
We're also investing in new digital capabilities to better understand each employee's goals and help them reach them. For instance, we're supporting our people with digital tools like our Talent Hub, where employees can indicate their career goals, experience, and skills to help our leaders recruit for new projects or positions and build more diverse teams.
Across the board, embracing the future of work means challenging business as usual. As we transform what we do and how we work to support hugely important global megatrends, there's never been a more exciting time to be at Eaton.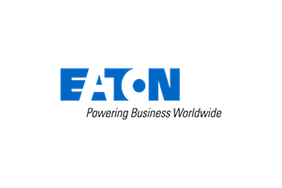 Eaton Corporation
Eaton Corporation
Eaton is an intelligent power management company dedicated to improving the quality of life and protecting the environment for people everywhere. We are guided by our commitment to do business right, to operate sustainably and to help our customers manage power ─ today and well into the future. By capitalizing on the global growth trends of electrification and digitalization, we're accelerating the planet's transition to renewable energy, helping to solve the world's most urgent power management challenges, and doing what's best for our stakeholders and all of society.
Founded in 1911, Eaton has been listed on the NYSE for nearly a century. We reported revenues of $19.6 billion in 2021 and serve customers in more than 170 countries. For more information, visit www.eaton.com. Follow us on Twitter and LinkedIn.
More from Eaton Corporation