Published 06-15-22
Submitted by Herbalife Nutrition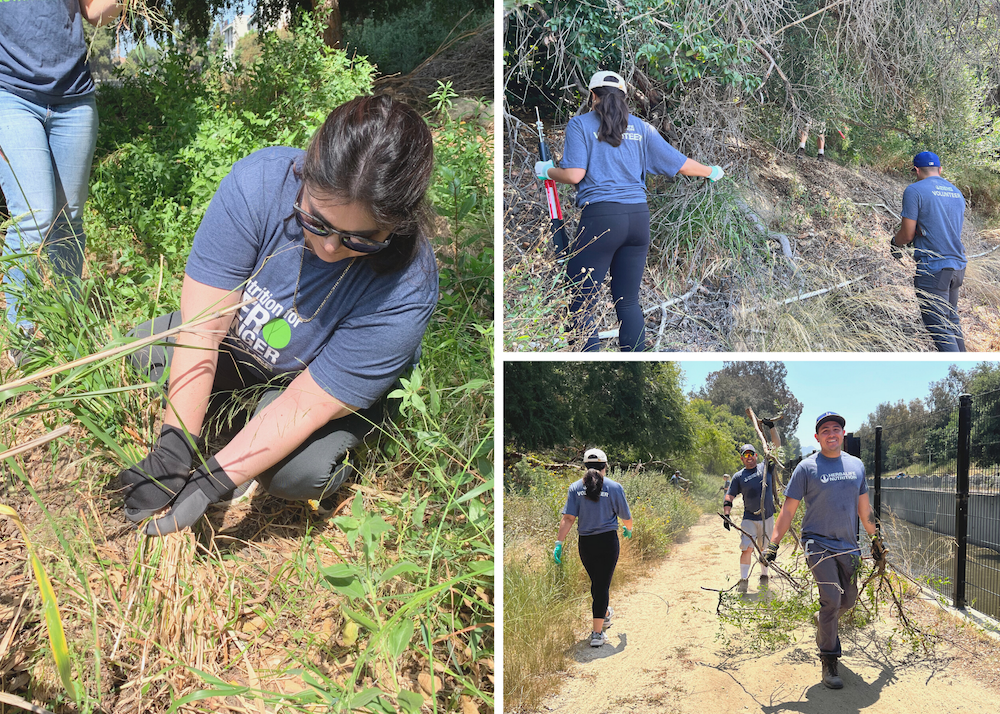 Herbalife Nutrition employees' volunteer, #NourishingPeopleAndPlanet, by cleaning up the Zev Yaroslavsky L.A. River Greenway Trail. The trail runs along a section of the Los Angeles River in Studio City, California. Extreme drought in Southern California has created opportunities for dangerous and destructive fires. With guidance from TreePeople, a Southern California nonprofit focused on planting and caring for trees in forests, mountains, parks, and neighborhoods, nearly two dozen Herbalife Nutrition employees' trimmed and removed dead trees, removed invasive non-native plants and protected drought tolerant plants along the nature trail.
"Nourishing the health of our planet impacts the health of individuals," said Erin Richards-Kunkel, senior director of Strategic Partnerships and CSR, Herbalife Nutrition. "If we all commit to small projects to improve our planet, collectively we will all make a huge impact."
Herbalife Nutrition (NYSE: HLF) is a global nutrition company that has been changing people's lives with great nutrition products and a business opportunity for its independent distributors since 1980. The Company offers science-backed products to consumers in 95 markets by entrepreneurial distributors who provide one-on-one coaching and a supportive community that inspires their customers to embrace a healthier, more active lifestyle. Through the Company's commitment to nourish people, communities and our planet, Herbalife Nutrition pledges to achieve 50 million positive impacts – tangible acts of good – by 2030, its 50th anniversary.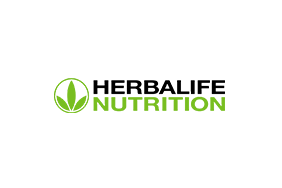 Herbalife Nutrition
Herbalife Nutrition
Herbalife Nutrition is a global nutrition company. Since 1980, we have been on a mission to improve nutritional habits around the world with great-tasting, science-backed nutrition products that help people get the right balance of healthy nutrition.
The Company and the Herbalife Nutrition Foundation (HNF) are dedicated to improving the lives of communities around the world by providing healthy nutrition and nutrition education to children and communities in need. Herbalife Nutrition has been recognized for significant contributions to supporting communities. In 2019, the Company received more than 15 awards for our corporate social responsibility achievements and impact.
More from Herbalife Nutrition