Published 06-15-22
Submitted by Cummins, Inc.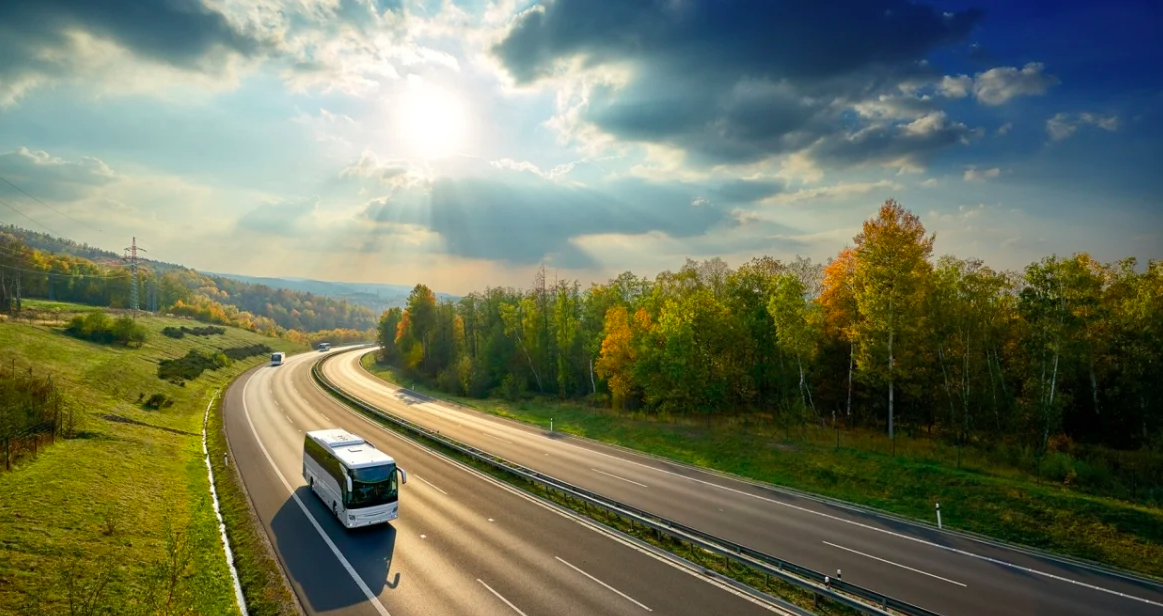 Upcoming emissions regulations for cars, vans and heavy duty trucks in Europe hold tremendous promise, but for industry to innovate it needs a clear roadmap and timetable from policymakers to plan accordingly, says a top Cummins Inc. executive.
"The EU is a trailblazer in climate policy and has set clear ambitions to be climate neutral by 2050 through the ambitious European Green Deal," said Melina Kennedy, Vice President – Product Compliance and Regulatory Affairs in a statement posted on Cummins' website.
"The Fit for 55 package has been an excellent set of measures to spur the transition, and the REPowerEU plan will now hopefully function as the catalyst needed to create change even quicker. The piece of the puzzle still missing to speed up the transition is the proposed regulations for Euro7/VII for cars, vans and heavy duty vehicles," Kennedy added.
The European Green Deal is a set of initiatives approved in 2020 with the goal of making the European Union climate neutral by 2050. Fit for 55 includes the goal of cutting emissions by at least 55% by 2030. REPowerEU is a European Commission proposal to end reliance on Russian fossil fuels before 2030.
The EU's new vehicle emission standards, meanwhile, are called Euro7/VII. The draft law was expected to be published in 2021 but has been pushed back to July 2022. Further delay could have a significant negative impact, Kennedy said.
"Any further delay to the proposed July publication of the Euro VII regulation proposal is very difficult for those in the industry who require time to innovate, develop and launch product," she said.
"As the world's largest independent engine manufacturer in the heavy-duty space, knowing and understanding the Euro VII regulation in full detail is critical to our business and that of our customers," Kennedy added.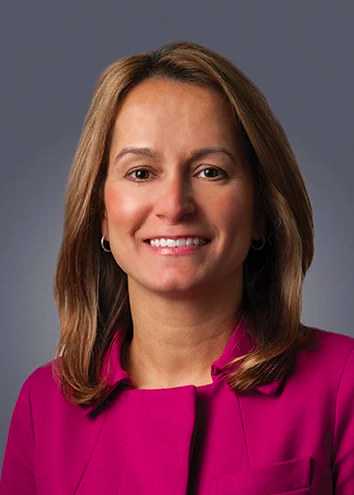 Cummins, a global power leader is ready to meet the demands of a stringent regulation, but it would likely require new base engine hardware, new software, new aftertreatment architectures and components, to name just a few elements.
The company is committed to being a leader in addressing the world's climate issues. Cummins' PLANET 2050 environmental sustainability strategy includes goals timed to 2030 for reducing the company's carbon impact. Cummins' Destination Zero strategy lays out a plan to reach PLANET 2050's aspiration to achieve net-zero emissions by 2050.
Working with regulators, Cummins was a leader in the drive to reduce particulate matter (PM) and nitrogen oxide (NOx) emissions by more than 90%. NOx and PM are key contributors to smog.
END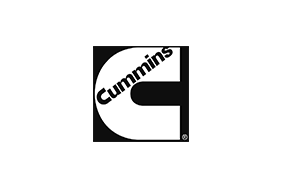 Cummins, Inc.
Cummins, Inc.
Cummins Inc., a global power leader, is a corporation of complementary business segments that design, manufacture, distribute and service a broad portfolio of power solutions. The company's products range from diesel, natural gas, electric and hybrid powertrains and powertrain-related components including filtration, aftertreatment, turbochargers, fuel systems, controls systems, air handling systems, automated transmissions, electric power generation systems, batteries, electrified power systems, hydrogen generation and fuel cell products. Headquartered in Columbus, Indiana (U.S.), since its founding in 1919, Cummins employs approximately 61,600 people committed to powering a more prosperous world through three global corporate responsibility priorities critical to healthy communities: education, environment and equality of opportunity.
More from Cummins, Inc.