Published 06-15-22
Submitted by Marathon Petroleum Corp.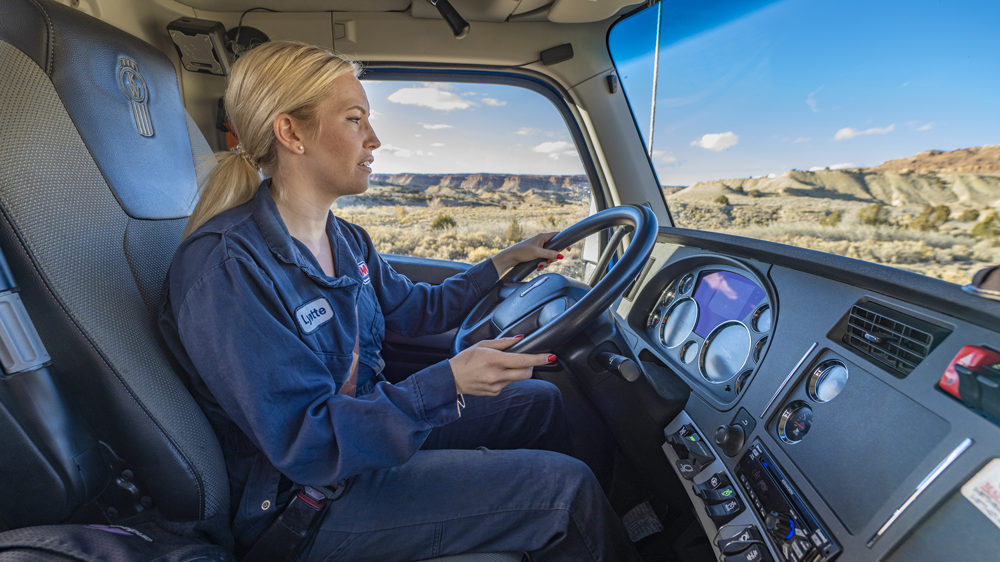 Marathon Petroleum's Transport and Rail (T&R) organization has announced two new partnerships with the Women in Trucking Association (WIT) and the Women in Trucking Foundation. Leaders recognize that industry associations that connect us with qualified, diverse candidates play an important role in our continued business growth.
"We have an opportunity to be more inclusive and continue to diversify our T&R team in many ways. This partnership is a great way for us to recruit women for all of our T&R needs, including drivers, mechanics, accountants, schedulers and leaders," said Katie Zalat, Director of Transport Operations West and new member of WIT. "It also provides an opportunity for us to learn and benchmark. This helps us to be better than the day before and really elevate our game to compete as a top-tier company in the trucking industry."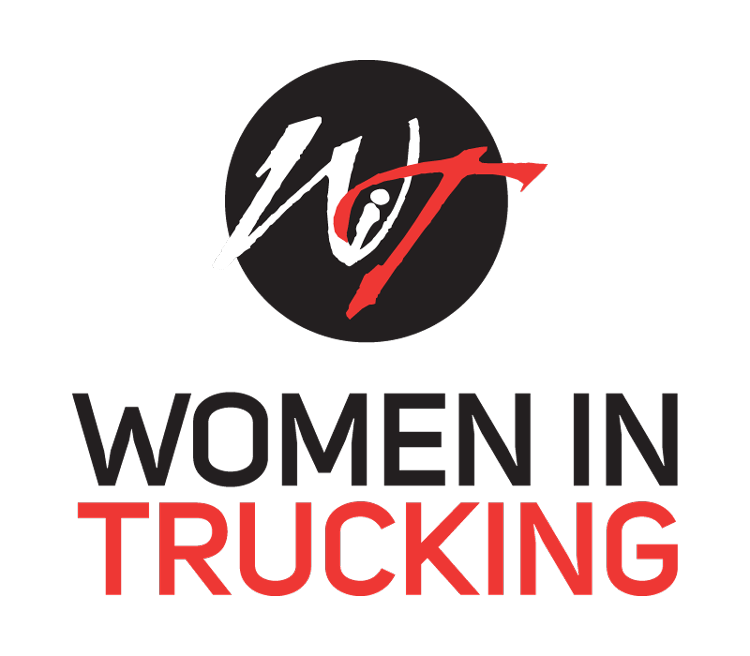 WIT's mission is to encourage the employment of women in the trucking industry, promote accomplishments and minimize obstacles. The non-profit organization brings together companies from a range of industries that have the common goal of diversity and inclusion.
"Women are needed in the transportation industry and can be part of the solution in providing valuable resources to the country," said Zalat. "A career path in transportation offers opportunities for advancement and a way for women to better their lives. Showing others that women are a force, can add value just like men, and share unique perspectives to make the team better is another reason."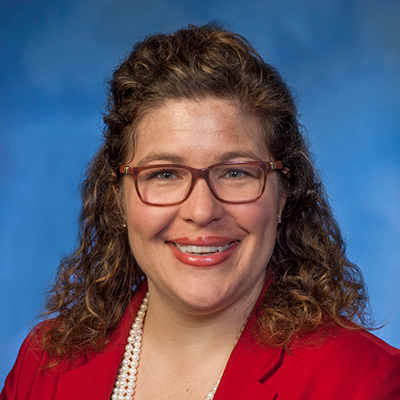 Within T&R, Zalat will head a leadership team focused on building relationships, extending recruiting outreach and leveraging industry associations to attract qualified and diverse candidates. Marathon Petroleum offers employees challenging roles, helps grow their skills, and provides great pay and benefits.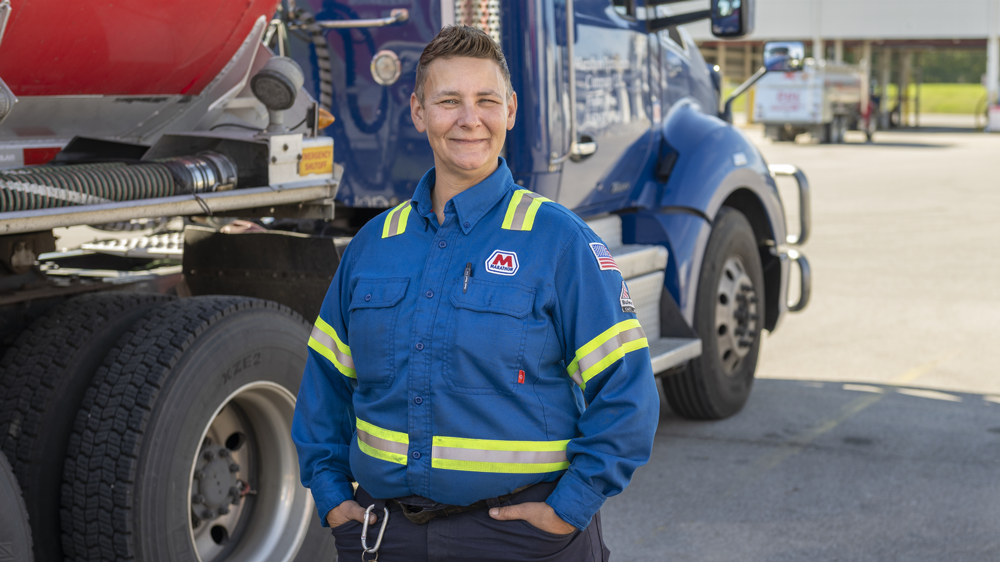 The Women in Trucking Foundation raises scholarship funds for women in the trucking industry seeking to grow their skills through classroom and vocational training. T&R recently made a $10,000 donation toward these efforts.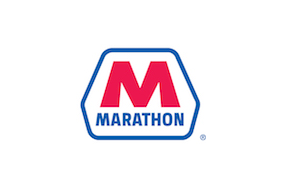 Marathon Petroleum Corp.
Marathon Petroleum Corp.
MPC is the nation's second-largest refiner, with a crude oil refining capacity of approximately 1.9 million barrels per calendar day in its six-refinery system. Marathon brand gasoline is sold through approximately 5,600 independently owned retail outlets across 20 states and the District of Columbia. In addition, Speedway LLC, an MPC subsidiary, owns and operates the nation's second-largest convenience store chain, with approximately 2,730 convenience stores in 21 states. Through subsidiaries, MPC owns the general partner of MPLX LP, a midstream master limited partnership. Primarily through MPLX, MPC owns, leases or has ownership interests in approximately 10,800 miles of crude oil and light product pipelines. Also through MPLX, MPC has ownership interests in gathering and processing facilities with approximately 5.9 billion cubic feet per day of gathering capacity, 8 billion cubic feet per day of natural gas processing capacity and 610,000 barrels per day of fractionation capacity. MPC's fully integrated system provides operational flexibility to move crude oil, NGLs, feedstocks and petroleum-related products efficiently through the company's distribution network and midstream service businesses in the Midwest, Northeast, East Coast, Southeast and Gulf Coast regions.
More from Marathon Petroleum Corp.