Published 06-13-22
Submitted by Regions Bank
By Alicia Anger
To people across the world, Dolly Parton is many things. She is a singer, songwriter, actress, and music icon. But to nearly 2 million children across the globe, she's their librarian through her Imagination Library.
Regions Bank recently joined the Ole Miss Women's Council for Philanthropy (OMWC) for Storytime with Dolly, an event highlighting the importance of reading and education.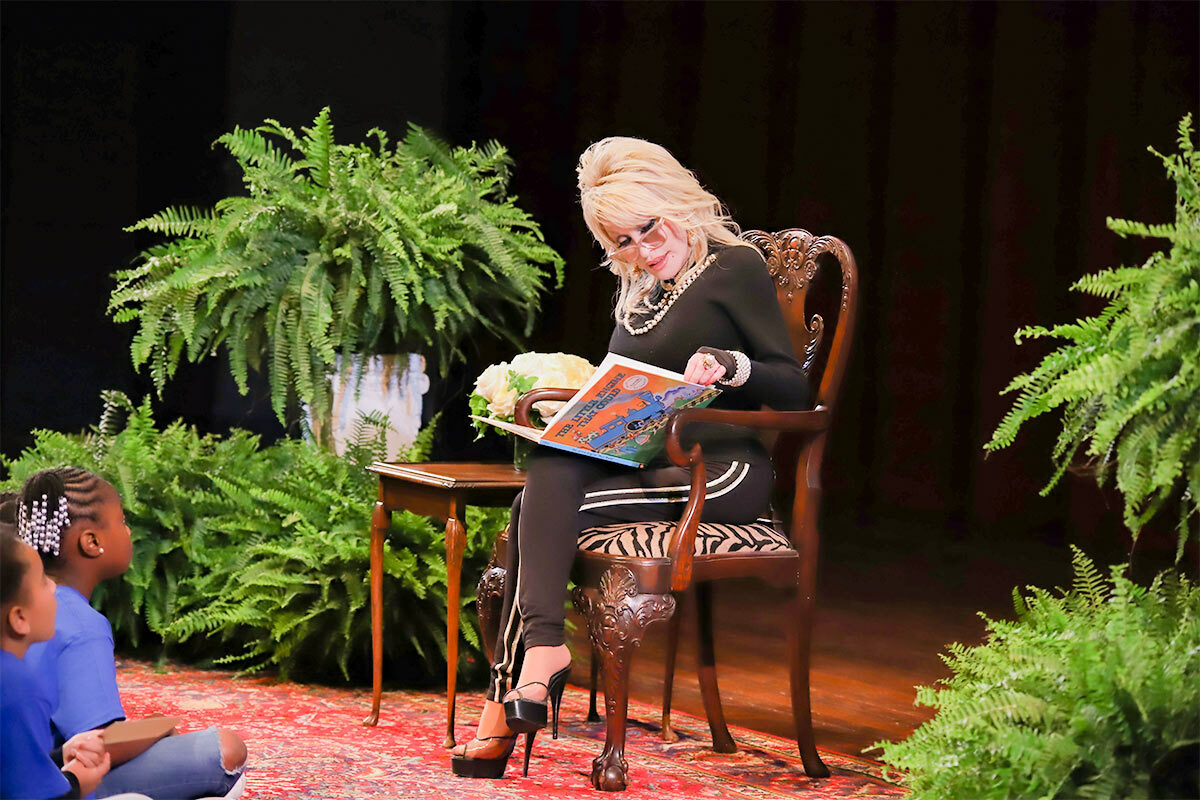 Teams from Regions invited students from the local Boys and Girls Clubs to be on stage to hear Dolly read a special book to them. Families who are part of the Lafayette County Imagination Library program were also invited to Storytime with Dolly, as were two students from every classroom in Lafayette County.
"Boys & Girls Clubs of North Mississippi is excited that members from the L.O.U. Barksdale Club in Oxford were asked to be stage participants in the Storytime with Dolly Parton event. The community partnership with Regions Bank is appreciated, and we look forward to future endeavors", said Zell Long, Boys & Girls Clubs of North Mississippi CEO.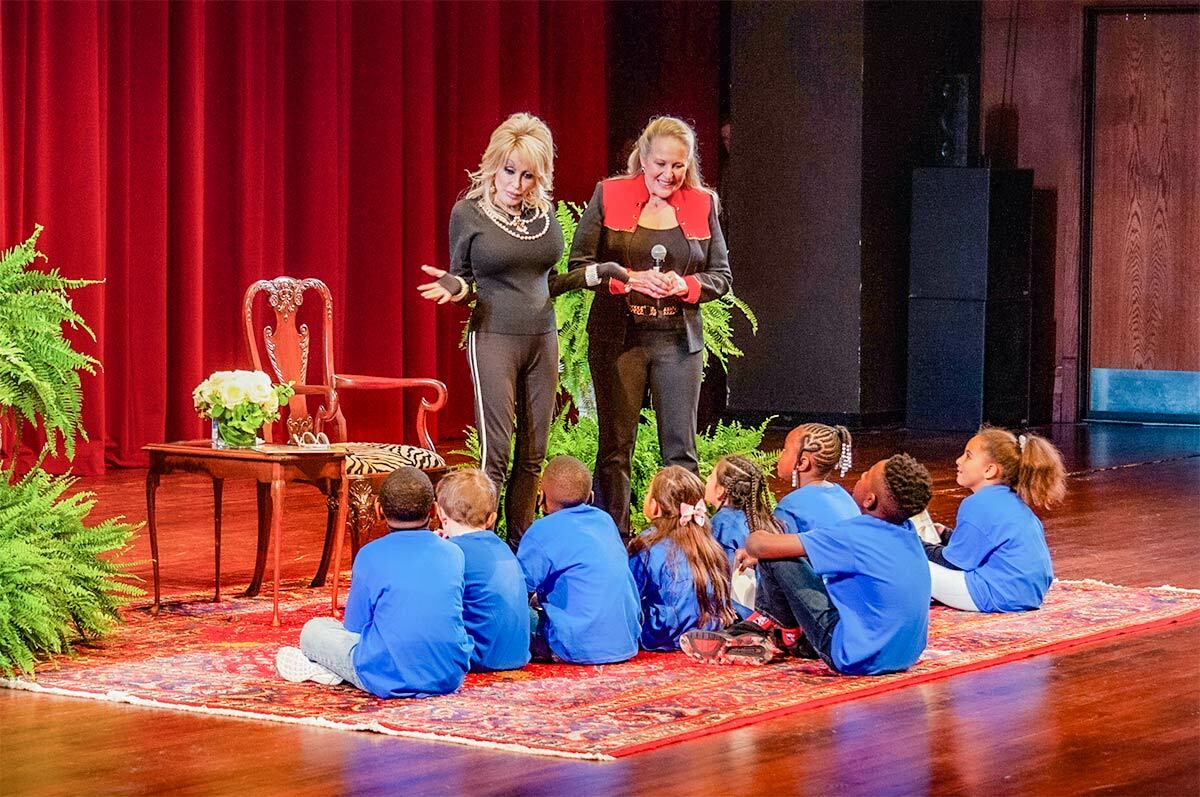 "Here at Regions, we know educational opportunities today lead to a better quality of life tomorrow."
Brett Shaffer, Community Affairs Manager Regions Bank
During the event, Regions Bank Community Affairs Manager Brett Shaffer presented two attendees with a $250 gift certificate to the local children's bookstore, Square Books, Jr., to aid in building their home library collection.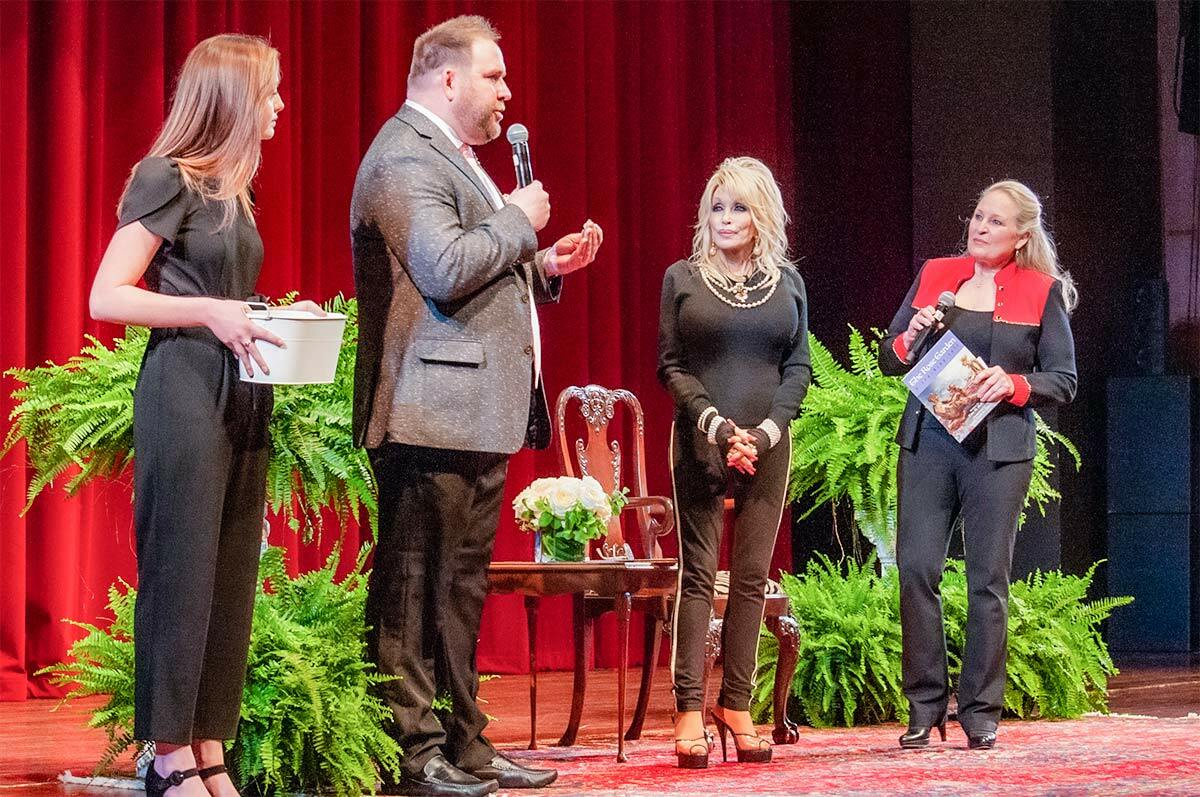 Since the launch of Dolly Parton's Imagination Library in 1995, Parton has provided personalized, age-appropriate books every month to children up to five years old – all free of charge.
"Reading is critical to a strong education foundation, and Dolly's Imagination Library is setting an example we can all follow," said Shaffer. "Here at Regions, we know educational opportunities today lead to a better quality of life tomorrow. And a better quality of life makes our communities the best they can be."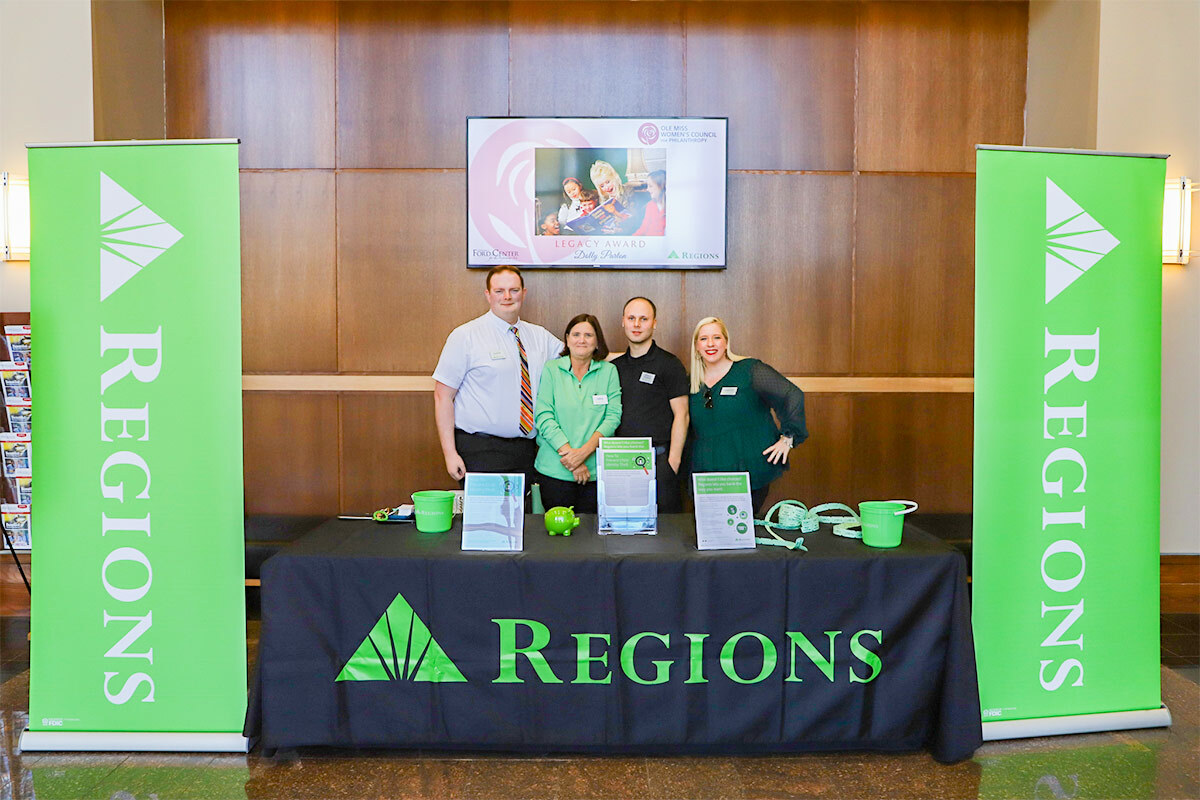 Parton's Imagination Library promotes early childhood education and fosters parent/child interaction – both of which are fundamental ingredients for future educational success. The program, a significant outreach of Parton's Dollywood Foundation, was started with the aim of encouraging students to stay in school and offering scholarships and financial incentives for them upon graduation.
During the recent event at Ole Miss, Parton was honored with the OMWC Legacy Award. The Women's Council, founded more than two decades ago, has secured almost $17 million to endow 74 scholarships. Described as one of America's most innovative scholarship programs, the OMWC supports young men and women who exhibit an ethical and caring behavior through a deep desire to help others. The Legacy Award, established by the OMWC in 2010, recognizes people who epitomize the council's goals of philanthropy, leadership, and mentorship.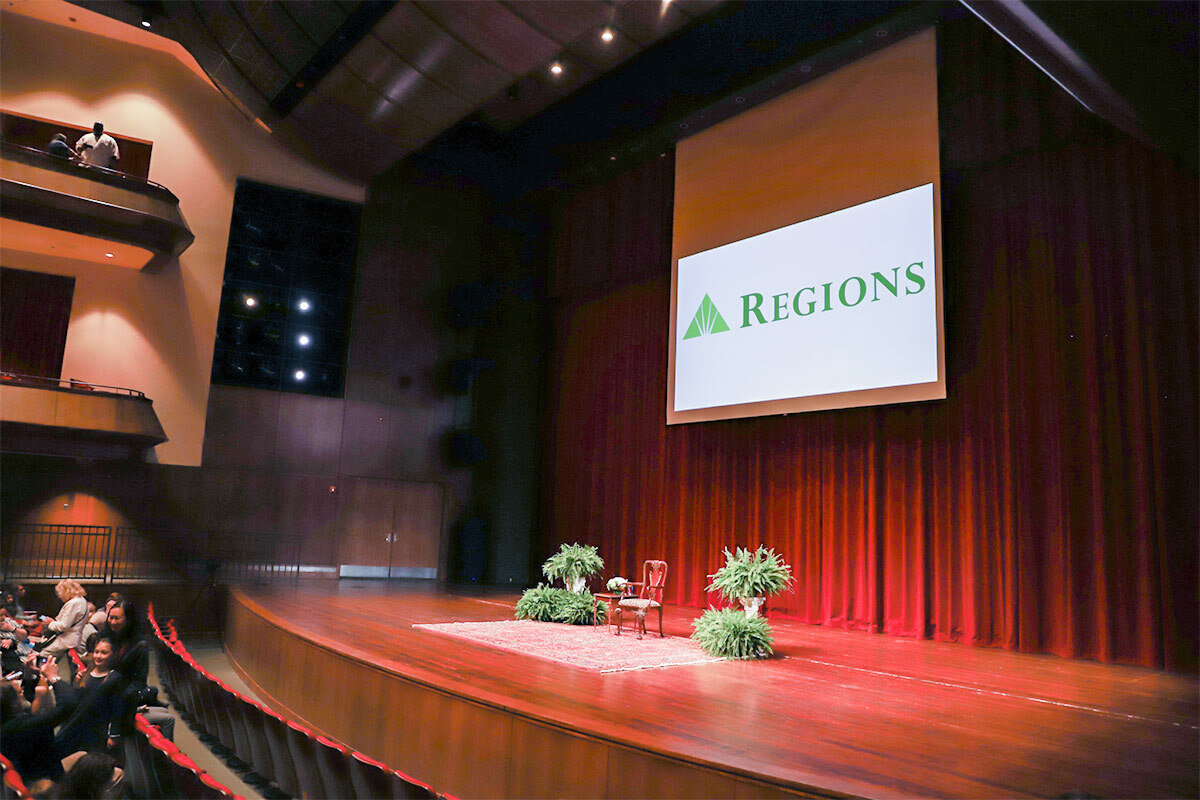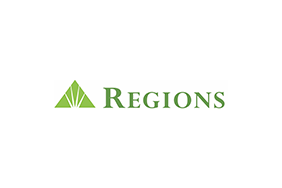 Regions Bank
Regions Bank
Regions Financial Corporation (NYSE:RF), with  $147 billion  in assets, is a member of the S&P 500 Index and is one of the nation's largest full-service providers of consumer and commercial banking, wealth management, and mortgage products and services. Regions serves customers across the South, Midwest and  Texas , and through its subsidiary, Regions Bank, operates more than 1,300 banking offices and 2,000 ATMs. Regions Bank is an Equal Housing Lender and Member FDIC. Additional information about Regions and its full line of products and services can be found at www.regions.com.
More from Regions Bank