Published 06-06-22
Submitted by GoDaddy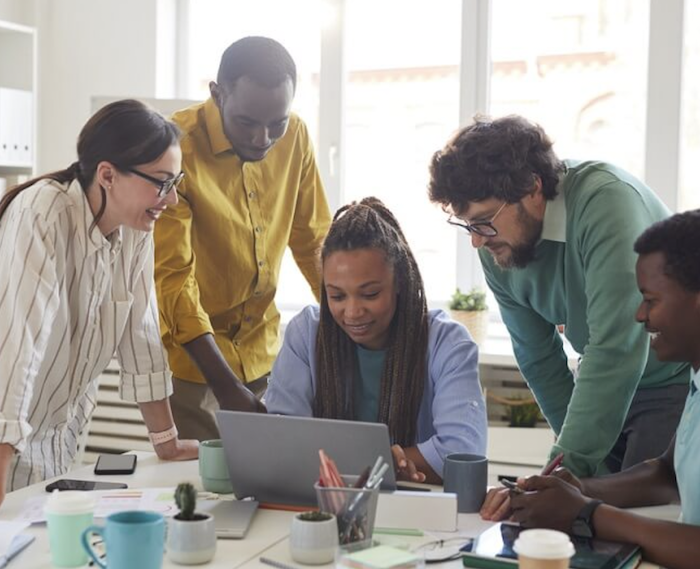 Originally published on Small Business Currents
By Stacy Cline
Senior director of corporate sustainability, GoDaddy
As the business world digitized over the last decade, it has become clear[i] that small businesses need help creating a digital presence and those in underserved communities often face unique[ii] and additional barriers[iii] to success. Recent data[iv] shows entrepreneurship is on the rise overall, especially amongst Black Americans who accounted for 26% of all new starts out of the 2.8 million more U.S. microbusinesses founded in 2020 compared to 2019.
Bolstering these businesses would promote equity and economic inclusion in low-income and minority communities and lead[v] to strengthened local, regional and national economies as microbusinesses[vi] make up 92% of U.S. businesses and are responsible for more than 41 million U.S. jobs.
Continue reading the full article here
Endnotes
[i] AEO in partnership with GoDaddy, "Leveraging Digital Resources and Training for Small Business Growth and Community Benefit," May 3, 2022; https://aeoworks.org/wp-content/uploads/2022/05/Go-Daddy-Empower-Report-2.11.22.pdf
[ii] Jeffrey McKinney, "56% Of Black Entrepreneurs Say Gaining Access To Capital Is A Lingering Challenge, Lessening Their Ability To Grow," March 1, 2021; https://www.blackenterprise.com/56-of-black-entrepreneurs-say-gaining-access-to-capital-is-a-lingering-challenge-lessening-their-ability-to-grow/
[iii] New Economy Initiative, "Why Supporting Underserved Small Business Matters"; https://neinsights.org/why-supporting-underserved-small-businesses-matters/#why
[iv] GoDaddy Venture Forward, "GoDaddy Venture Forward Report Winter 2021," (2021); https://www.godaddy.com/ventureforward/wp-content/uploads/2021/12/VF-Winter-2021-Report_20211207-1.pdf
[v] AEO, "Bigger than you Think: The Economic Impact of Microbusiness in the United States," (2013); https://aeoworks.org/wp-content/uploads/2019/03/Bigger-than-You-Think-Report_FINAL_AEO_11.10.13.pdf
[vi] Milken Institute, "Exploring the Role of Microbusinesses in Economic Growth and Recovery for US Cities," (2021); https://milkeninstitute.org/sites/default/files/2021-07/Exploring%20the%20Role%20of%20Microbusinesses.pdf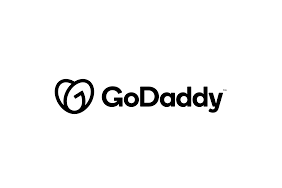 GoDaddy
GoDaddy
GoDaddy is empowering everyday entrepreneurs around the world by providing all of the help and tools to succeed online. GoDaddy is the place people come to name their idea, build a professional website, attract customers, sell their products and services, and manage their work. Our mission is to give our customers the tools, insights and the people to transform their ideas and personal initiative into success. To learn more about the company, visit www.GoDaddy.com.
GoDaddy focuses on making opportunity more inclusive for all in the communities where we work, live and play across the globe. We rally behind inclusive entrepreneurship and other critical local needs that empower people to succeed through philanthropic and in-kind donations, volunteerism, strategic partnerships and advocacy.
Empower by GoDaddy is GoDaddy's global community and philanthropic program equipping entrepreneurs in underserved communities with training, tools and peer networks to accelerate their journeys. GoDaddy rallies behind entrepreneurs in underserved communities by building their confidence and skills to strengthen their small business' digital presence.  Entrepreneurs engage in customized learning experiences, work 1-1 with GoDaddy volunteer coaches and local mentors, and gain access to wrap-around services, in-kind products and networks boosting their small businesses success.
More from GoDaddy