Published 06-06-22
Submitted by Paramount
The world is full of diverse groups of people.
A wide range of communities, identities and experiences make us who we are, but not everyone is treated fairly – and equality is still a way off. The same is true on screen, where more needs to be done to show all walks of life in TV shows and movies. It's a complex issue with no quick fix or 'one-size-fits-all' solution.
So, how do people around the world feel about on-screen representation? And how can content do a better job of reflecting those who feel under-represented?
Our new project, Reflecting Me: Global Representation on Screen, explores perceptions of on-screen representation and diversity. This ground-breaking study involved a global survey across 15 countries, as well as video interviews that allowed us to immerse ourselves in the lives of consumers around the world.
Check out the video to see what we learned.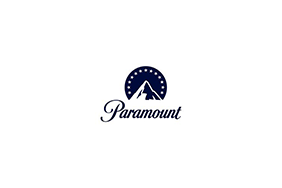 Paramount
Paramount
About Paramount Global
Paramount Global (NASDAQ: PARA, PARAA) is a leading global media and entertainment company that creates premium content and experiences for audiences worldwide. Driven by iconic studios, networks and streaming services, its portfolio of consumer brands includes CBS, Showtime Networks, Paramount Pictures, Nickelodeon, MTV, Comedy Central, BET, Paramount+, Pluto TV and Simon & Schuster, among others. The company delivers the largest share of the U.S. television audience and boasts one of the industry's most important and extensive libraries of TV and film titles. In addition to offering innovative streaming services and digital video products, Paramount Global provides powerful capabilities in production, distribution and advertising solutions.
More from Paramount