Published 06-01-22
Submitted by KeyBank
On Tuesday June 7, 2022, thousands of KeyBank teammates across the country will leave their bank offices to volunteer for various local community organizations, projects and causes on Neighbors Make the Difference Day. This year marks the 31st annual Neighbors Make the Difference Day and is one of KeyBank's most visible community volunteer projects.
This long-standing annual event demonstrates KeyBank's commitment to helping its neighbors and communities thrive. Neighbors Day began in 1991, when a group of KeyBank teammates in Alaska volunteered for service projects and dubbed the effort "Neighbors Make the Difference Day." By 1993, the idea had swept across many of the communities that Key serves and became an official day of employee volunteerism. It is now the hallmark of KeyBank's commitment to its neighborhoods.
Last year, volunteers from KeyBank helped clean up Cleveland's Cultural Gardens and also spent time at EDWINS, a 501(c)(3) organization that offers formerly incarcerated adults a foundation in the culinary and hospitality industries and a support network necessary for long-term success.
Click on the videos above to learn more.
To participate in the social media conversation on June 7th, follow #NeighborsDay and #IAmKey, @KeyBank on Twitter and KeyBank on Facebook at www.facebook.com/keybank.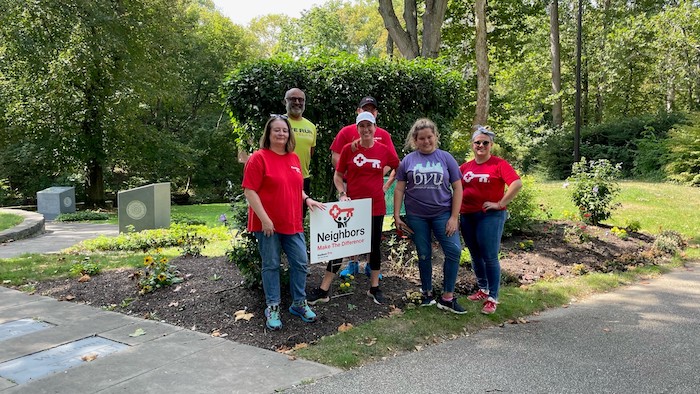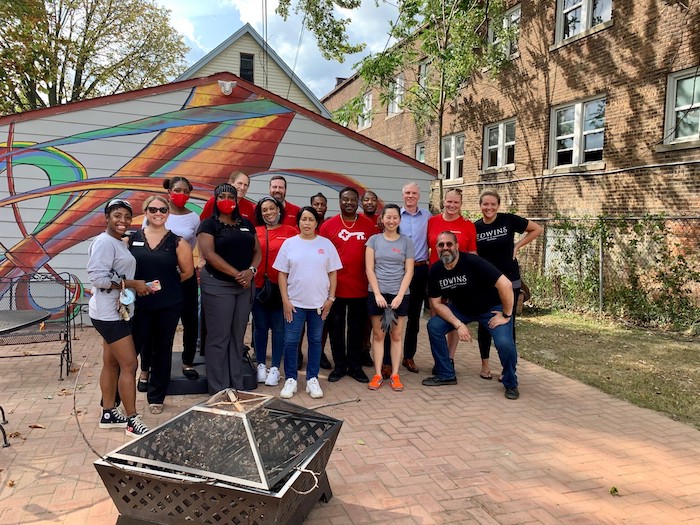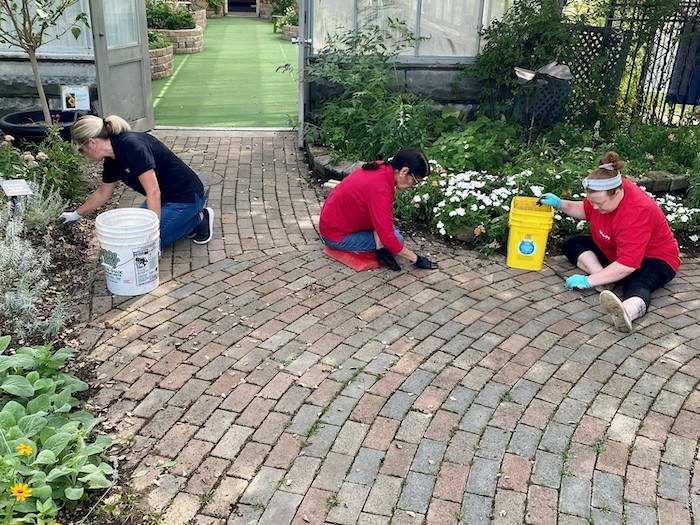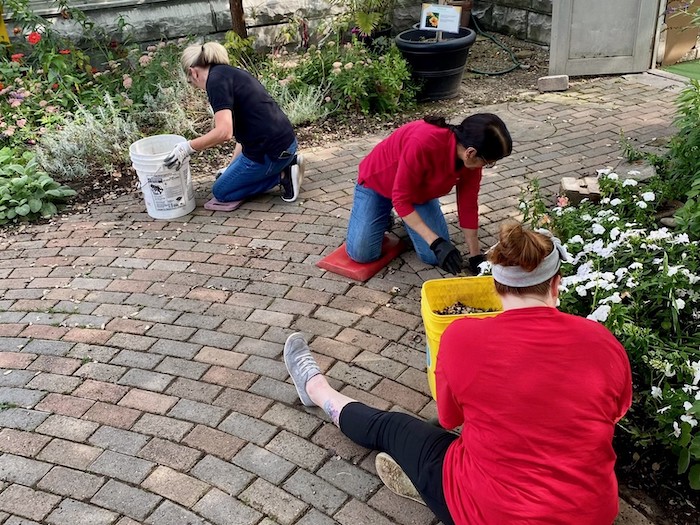 Volunteerism is an important part of Key's teammate engagement. To read more about how Key helps employees thrive, Key's 2021 Environmental, Governance, and Social report is available here.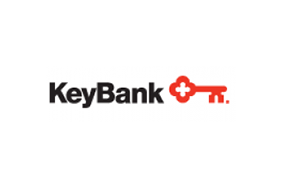 KeyBank
KeyBank
KeyCorp's roots trace back 190 years to Albany, New York. Headquartered in Cleveland, Ohio, Key is one of the nation's largest bank-based financial services companies, with assets of approximately $176.2 billion at March 31, 2021. Key provides deposit, lending, cash management, and investment services to individuals and businesses in 15 states under the name KeyBank National Association through a network of approximately 1,100 branches and more than 1,400 ATMs. Key also provides a broad range of sophisticated corporate and investment banking products, such as merger and acquisition advice, public and private debt and equity, syndications and derivatives to middle market companies in selected industries throughout the United States under the KeyBanc Capital Markets trade name. For more information, visit https://www.key.com/. KeyBank is Member FDIC. 
More from KeyBank