Published 06-01-22
Submitted by DOW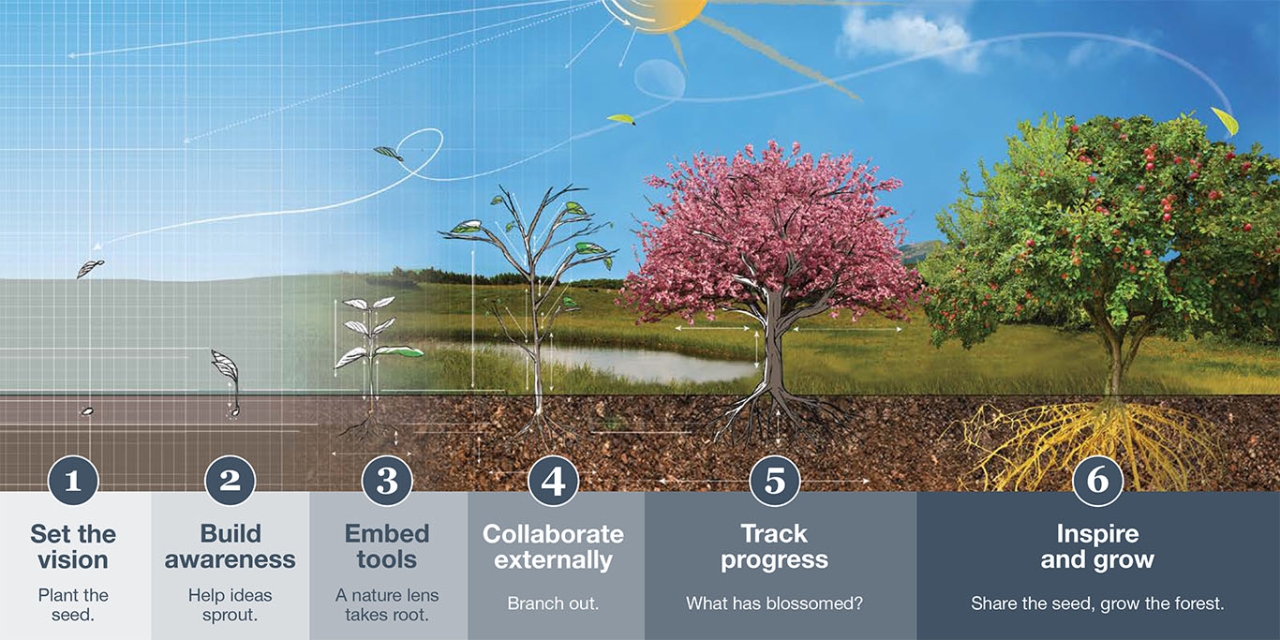 It began with a seed of an idea: How can we work together to make the business case for nature? More than a decade later, Dow has worked with The Nature Conservancy to develop an approach to value the services of nature on our sites around the world. Now we are sharing our journey through our newly published blueprint for Valuing Nature.
Working with The Nature Conservancy to improve ecosystems and businesses
Since 2011, scientists, engineers and economists from both Dow and The Nature Conservancy have worked together to analyze the various services that nature provides to our operations and community. The groundbreaking collaboration has demonstrated how applying a business decision process that values nature and natural capital can be good for business and for ecosystems. Launched in 2015, our Valuing Nature goal is the first-ever commitment by a corporation to systematically consider nature in its business decisions on such a major scale. The creation of new tools and processes – including the Ecosystem Services Identification & Inventory (ESII) Tool – has helped our company to quantify and track more than $600 million of savings, mostly from avoided costs, from projects that enhance nature. This puts us well on our way to achieving our target of realizing $1 billion in business value by 2025 by valuing nature in business decisions.
Partnerships between business, governments and society for sustainable development
The goal of the blueprint is to inspire other organizations to consider incorporating nature into their decision-making. Nature provides services that enable our very lives, but these services have rarely been quantified in terms that allow us to include that value in key decisions, especially when it comes to business. Sustainable development requires that we be able to describe the value in terms that make nature comparable with other alternatives. Because when we do so, the natural solution is often the superior – and more economical – solution.
The new Valuing Nature blueprint is the fourth blueprint published by Dow as part of our 2025 Leading the Blueprint goal. We believe that partnerships between business, governments and civil society are essential to ensure society meets the UN Sustainable Development Goals and the Paris Agreement targets. Our Leading the Blueprint goal is designed to highlight the value and necessity of incorporating diverse perspectives and collaborations to address global challenges. Other blueprints outline examples of Dow's collaborative approaches to watershed management, carbon reductions and product safety.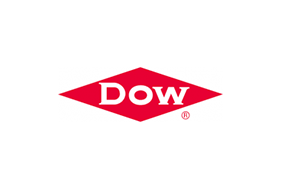 DOW
DOW
Dow (NYSE: DOW) combines global breadth; asset integration and scale; focused innovation and materials science expertise; leading business positions; and environmental, social and governance leadership to achieve profitable growth and help deliver a sustainable future. The Company's ambition is to become the most innovative, customer centric, inclusive and sustainable materials science company in the world. Dow's portfolio of plastics, industrial intermediates, coatings and silicones businesses delivers a broad range of differentiated, science-based products and solutions for its customers in high-growth market segments, such as packaging, infrastructure, mobility and consumer applications. Dow operates manufacturing sites in 31 countries and employs approximately 37,800 people. Dow delivered sales of approximately $57 billion in 2022. References to Dow or the Company mean Dow Inc. and its subsidiaries.  For more information, please visit www.dow.com or follow @DowNewsroom on Twitter.
More from DOW