Published 05-31-22
Submitted by Boston Scientific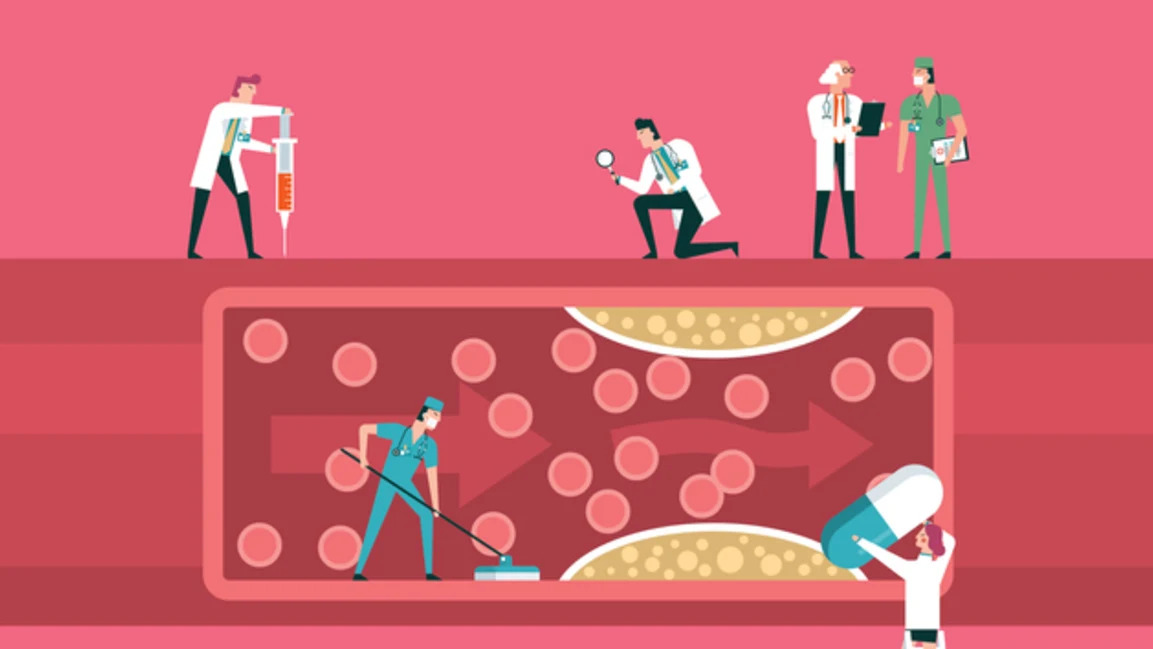 Sponsored Content Originally Published by Fastco Works on Fast Company
Everyone knows radiation kills tumors. Yet traditional radiation can also cause serious side effects. But what if a treatment could minimize those side effects? TheraSphere Y-90 Glass Microspheres is doing just that. This minimally invasive form of radiation targets blood flow that normally feeds tumors. "We essentially have taken one of the cancer's biggest strengths and used that against it," says Peter Pattison, president of interventional oncology, peripheral interventions, at Boston Scientific, the medical device company based in Marlborough, Mass., that manufactures TheraSphere.
This remarkable innovation received FDA approval for the treatment of HCC earlier this year. Now, the Boston Scientific team is exploring how TheraSphere might be used to treat other types of tumors.
View Original Content Here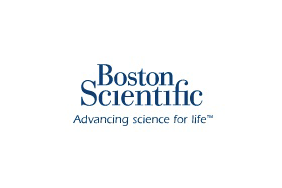 Boston Scientific
Boston Scientific
Boston Scientific transforms lives through innovative medical solutions that improve the health of patients around the world.  As a global medical technology leader for 40 years, we advance science for life by providing a broad range of high performance solutions that address unmet patient needs and reduce the cost of healthcare. For more information, visit www.bostonscientific.com and connect on Twitter and Facebook.
More from Boston Scientific