Published 05-31-22
Submitted by Illumina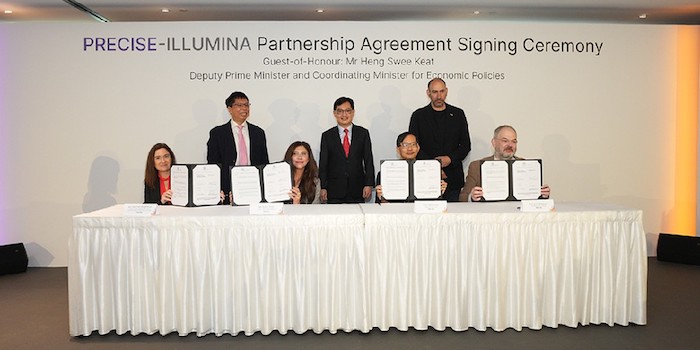 Summary
Unique large-scale population study will yield insights into Asian-specific diseases, improving population health, patient outcomes, and innovations in the local biomedical technology industry.
Originally published on PRECISE
SINGAPORE, May 31, 2022 /CSRwire/ - Precision Health Research, Singapore (PRECISE), the central entity implementing Singapore's National Precision Medicine (NPM) strategy, and Illumina, Inc (Illumina), a leader in genomics technology, announced today a strategic partnership to sequence and analyze 100,000 Singaporean whole genomes (SG100K), to create for the first time, Southeast Asia's most comprehensive consented population study.
2. Precision Medicine has been identified by Singapore's Ministry of Health as one of the potential innovative approaches to transform healthcare and address healthcare challenges, and also by the National Research Foundation, Singapore (NRF) as a strategic goal of the Research, Innovation and Enterprise (RIE) 2025 plan to transform and protect the health of Singaporeans. PRECISE, funded by NRF, collaborates with Singapore research and clinical partners to implement and coordinate this effort nationally.
3. The SG100K project, supported under Open Fund – Large Collaborative Grant1, will involve 100,000 consented Singaporean participants, comprising Chinese, Malay and Indian, representative of 80% of the populations across Asia. 
Continue reading the complete article here
Learn more about Illumina here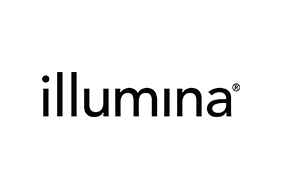 Illumina
Illumina
Illumina is improving human health by unlocking the power of the genome. Our focus on innovation has established us as the global leader in DNA sequencing and array-based technologies, serving customers in the research, clinical, and applied markets. Our products are used for applications in the life sciences, oncology, reproductive health, agriculture, and other emerging segments. 
More from Illumina