Published 06-01-22
Submitted by 3BL Media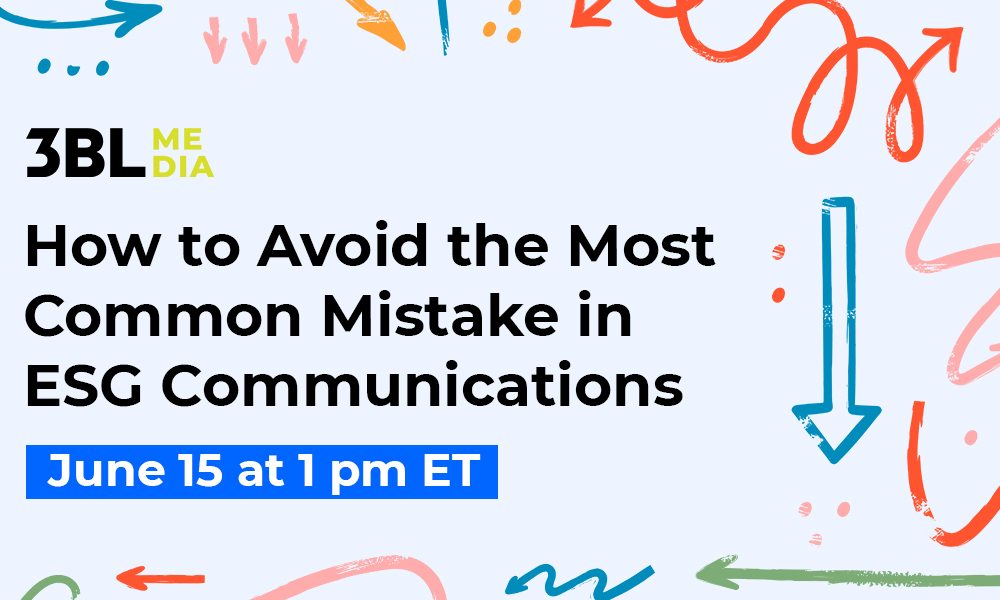 We've all heard about the rise of the conscious consumer — a trend that's prompting brands big and small to communicate more about what they're doing to benefit society and the environment.
But research shows many of those communications are missing the mark. According to recent surveys, only a fifth of consumers believe brands when they say they're sustainable — and 78 percent of Gen Z say brands are "all talk and no action" when it comes to sustainability and social impact.
On June 15 at 1 p.m. ET, TriplePundit editors Leon Kaye and Mary Mazzoni will unpack the most common communications mistake that crosses their desks, discuss how brands can talk about their work without coming off as disingenuous, and lay out a plan for common-sense communications that resonate with today's audiences.
As the old adage goes: It's not what you say, but how you say it — and it's clear the way brands talk about themselves needs a major reset.
We are pleased to make this event available at no cost. Register here.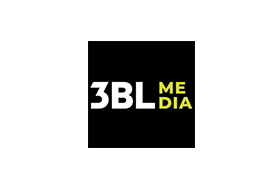 3BL Media
3BL Media
3BL Media is the world's leading communications partner for purpose-driven organizations. Through content distribution, multi-media promotion and hands-on learning experiences, we connect organizations to an unrivaled network of sustainability professionals, journalists, bloggers, investors, academics, policymakers and influencers who are passionate about engaging on topics like education, environment, community involvement, supply chain and circular economy, volunteering and the Sustainable Development Goals.
More from 3BL Media