Published 05-30-22
Submitted by Marathon Petroleum Corp.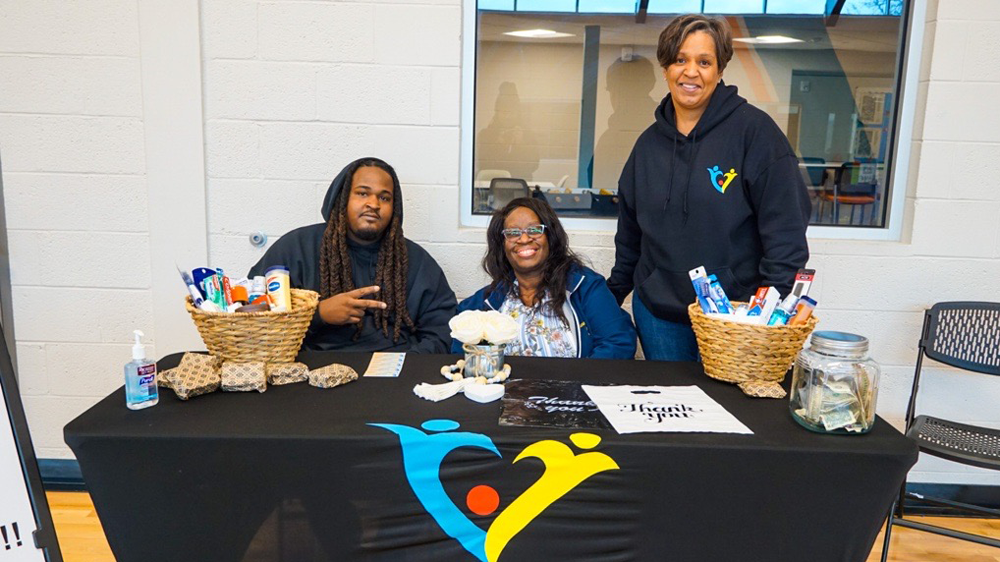 The Detroit refinery hosted a Small Business Saturday event in April to highlight local vendors in the community and help stimulate the local economy. This community fair was part of the refinery's second annual Fueling Detroit Event Series.
Nearly 300 residents attended the event at the Kemeny Recreation Center in Southwest Detroit's Boynton neighborhood. Marathon provided the first 200 guests with a $20 voucher to spend at the vending tables. They also sponsored the local Clean Eats Food Truck. In total, Marathon Petroleum provided approximately $15,000 in vouchers and food for guests that went to support the small businesses at this event.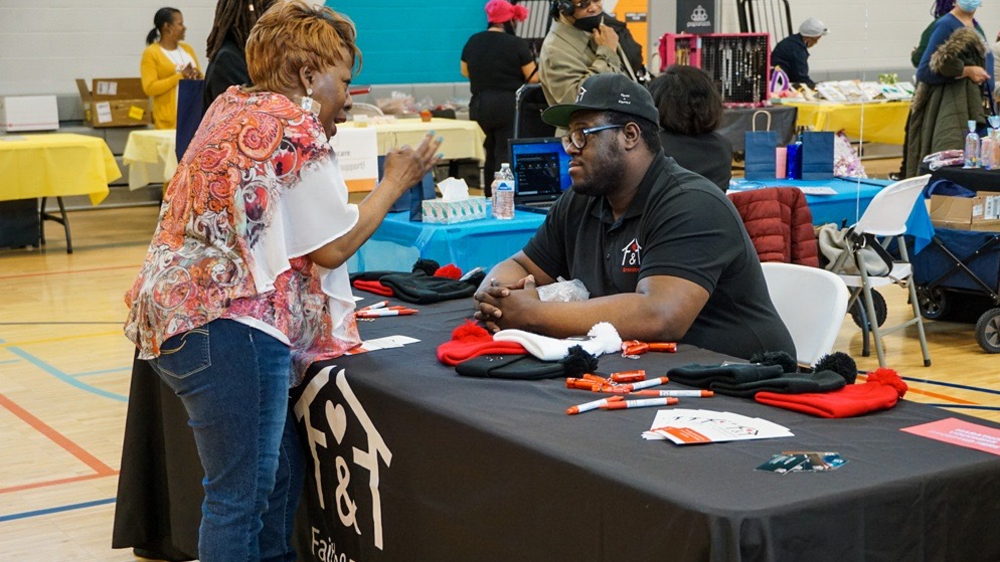 "We were so impressed with the vendors who attended our event," said BreAnna Lockhart, Community Relations Representative with Marathon Petroleum. "This is the first of several ways we plan to work with these small businesses. We plan to invite them to work our events, order food from local caterers, purchase employee appreciation gifts and book them for future Fueling Detroit events."
The next Fueling Detroit event will be a health and fitness fair on June 11. To learn more, visit our Detroit refinery's community website.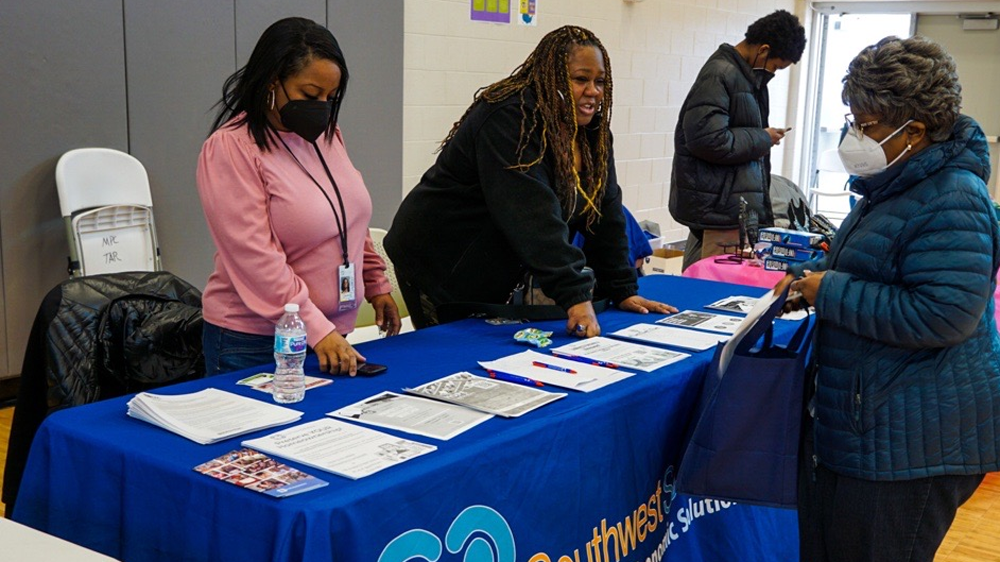 About Marathon Petroleum Corporation
Marathon Petroleum Corporation (MPC) is a leading, integrated, downstream energy company headquartered in Findlay, Ohio. The company operates the nation's largest refining system. MPC's marketing system includes branded locations across the United States, including Marathon brand retail outlets. MPC also owns the general partner and majority limited partner interest in MPLX LP, a midstream company that owns and operates gathering, processing, and fractionation assets, as well as crude oil and light product transportation and logistics infrastructure. More information is available at www.marathonpetroleum.com.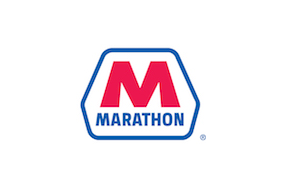 Marathon Petroleum Corp.
Marathon Petroleum Corp.
MPC is the nation's second-largest refiner, with a crude oil refining capacity of approximately 1.9 million barrels per calendar day in its six-refinery system. Marathon brand gasoline is sold through approximately 5,600 independently owned retail outlets across 20 states and the District of Columbia. In addition, Speedway LLC, an MPC subsidiary, owns and operates the nation's second-largest convenience store chain, with approximately 2,730 convenience stores in 21 states. Through subsidiaries, MPC owns the general partner of MPLX LP, a midstream master limited partnership. Primarily through MPLX, MPC owns, leases or has ownership interests in approximately 10,800 miles of crude oil and light product pipelines. Also through MPLX, MPC has ownership interests in gathering and processing facilities with approximately 5.9 billion cubic feet per day of gathering capacity, 8 billion cubic feet per day of natural gas processing capacity and 610,000 barrels per day of fractionation capacity. MPC's fully integrated system provides operational flexibility to move crude oil, NGLs, feedstocks and petroleum-related products efficiently through the company's distribution network and midstream service businesses in the Midwest, Northeast, East Coast, Southeast and Gulf Coast regions.
More from Marathon Petroleum Corp.