Published 05-27-22
Submitted by Duke Energy
By McKenzie Barbknecht illumination Contributor
Upgrades at Duke Energy's Markland Hydroelectric Station near Florence, Ind., increased the plant's clean, renewable energy output by about 10% and will improve reliability for customers during the next 40 years.
Markland Hydroelectric Station can now generate up to 65 megawatts of renewable, carbon-free energy, depending on the flow of the river, which is enough to power 52,000 homes. The plant's annual energy output increased by 39 gigawatt-hours (GWh) per year.
"The low-cost, carbon-free power generated at Markland Hydro Station is an important piece of our diversified portfolio of generation sources," said Stan Pinegar, president of Duke Energy Indiana. "By embracing new advancements in technology and innovation, we're able to expand clean energy production for our customers while also maintaining the reliable service they expect."
Markland Hydroelectric Station began operating on the Ohio River in 1967. It was the first nongovernmental hydroelectric station built on the river. Upgrades like those at Markland are a key piece of Duke Energy's transition to net-zero carbon emissions by 2050. Since 2005, the company has decreased sulfur dioxide emissions in Indiana by 96%, nitrogen oxide emissions by 73% and carbon emissions by 42%.
View original content here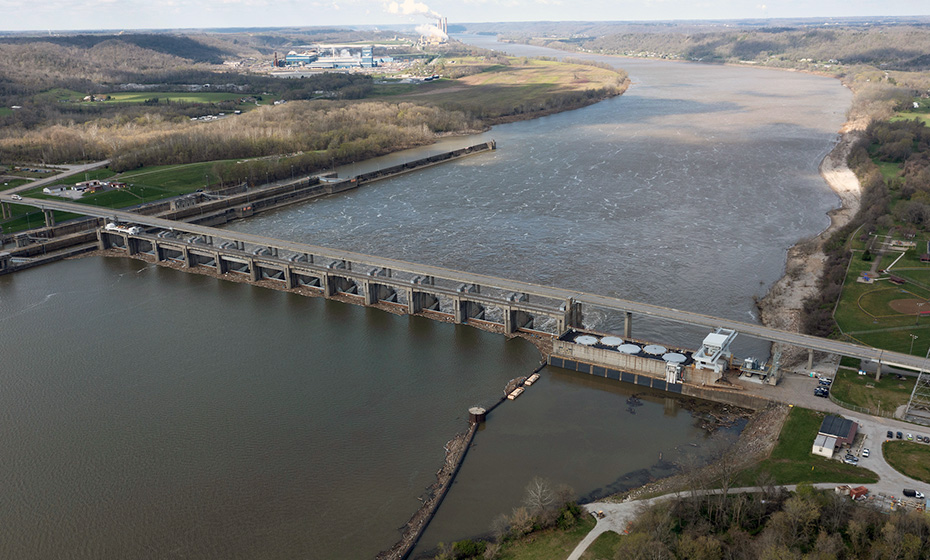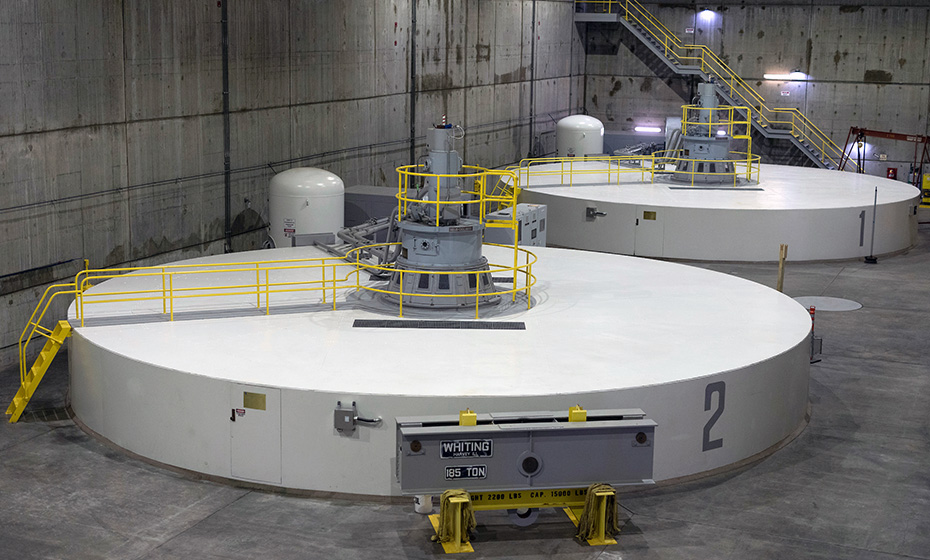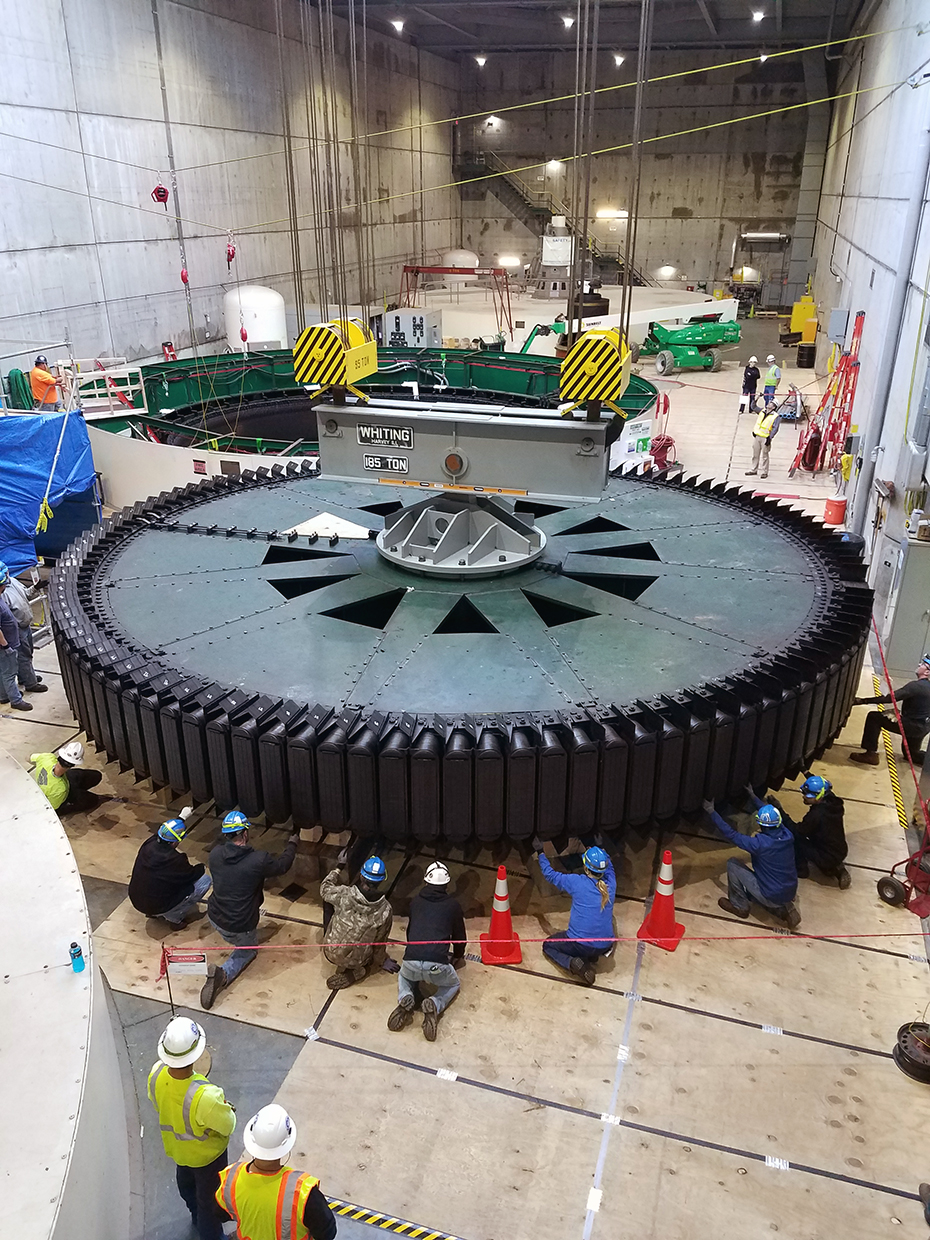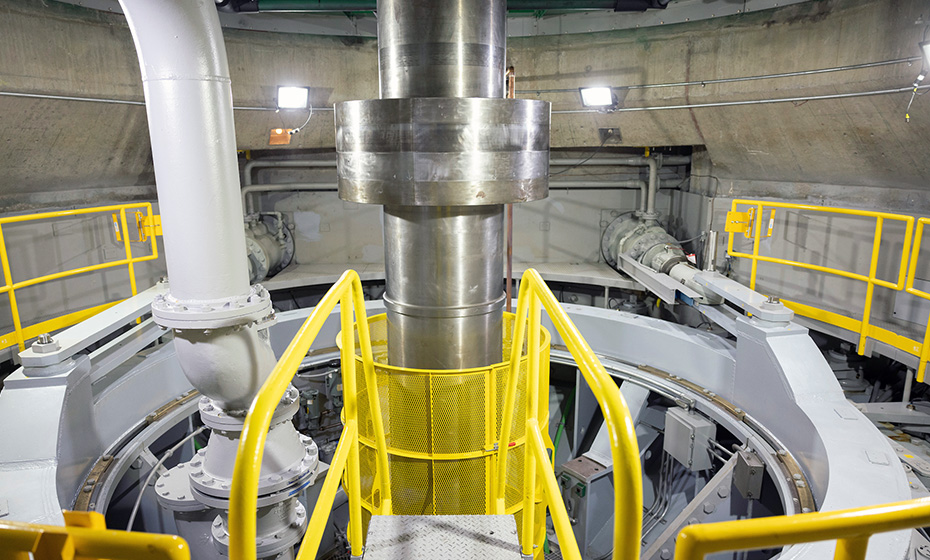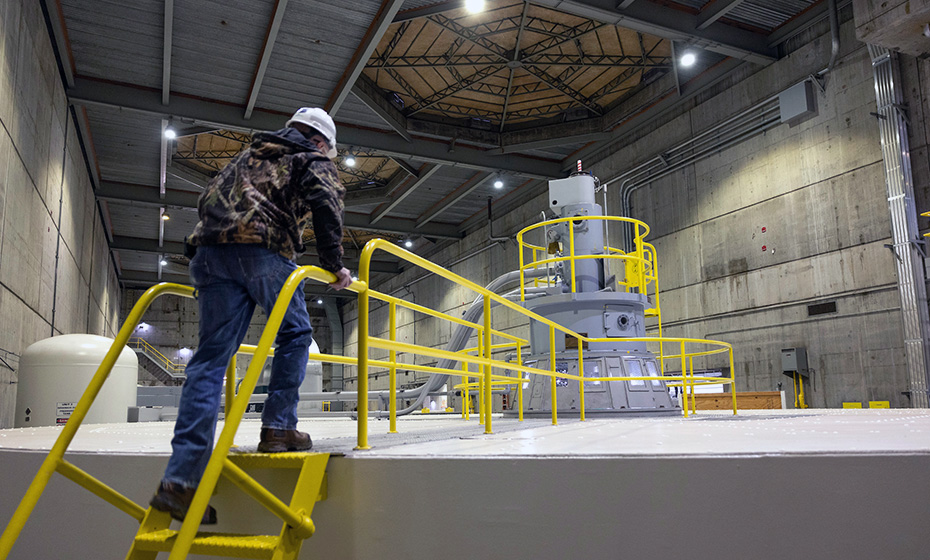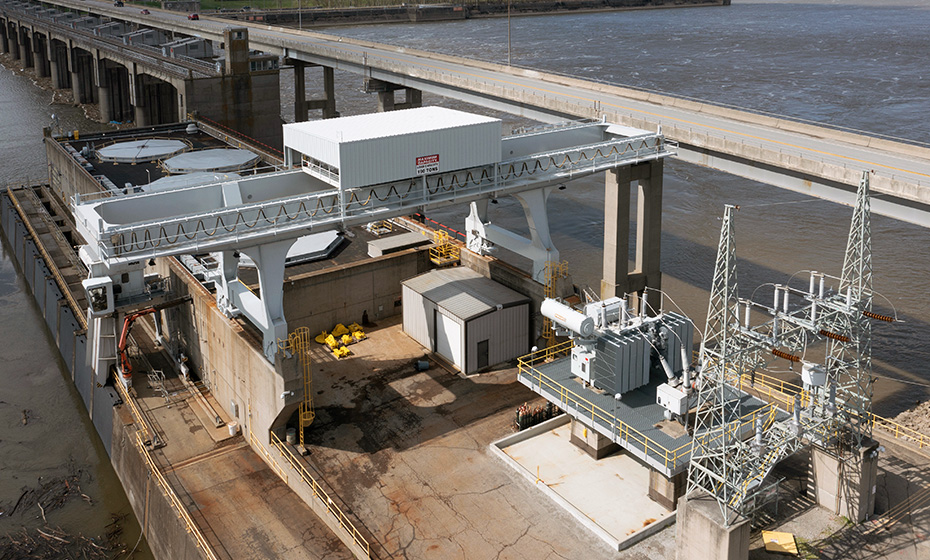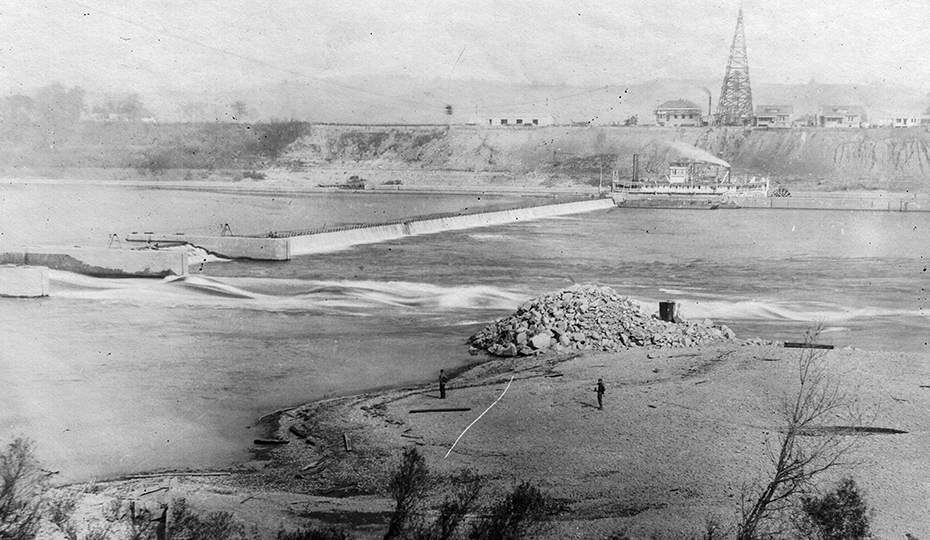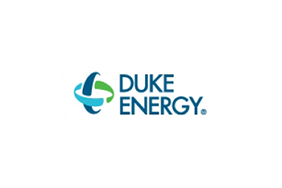 Duke Energy
Duke Energy
Duke Energy (NYSE: DUK), a Fortune 150 company headquartered in Charlotte, N.C., is one of the largest energy holding companies in the U.S. It employs 30,000 people and has an electric generating capacity of 51,000 megawatts through its regulated utilities and 3,000 megawatts through its nonregulated Duke Energy Renewables unit.
Duke Energy is transforming its customers' experience, modernizing the energy grid, generating cleaner energy and expanding natural gas infrastructure to create a smarter energy future for the people and communities it serves. The Electric Utilities and Infrastructure unit's regulated utilities serve approximately 7.7 million retail electric customers in six states – North Carolina, South Carolina, Florida, Indiana, Ohio and Kentucky. The Gas Utilities and Infrastructure unit distributes natural gas to more than 1.6 million customers in five states – North Carolina, South Carolina, Tennessee, Ohio and Kentucky. The Duke Energy Renewables unit operates wind and solar generation facilities across the U.S., as well as energy storage and microgrid projects.
Duke Energy was named to Fortune's 2019 "World's Most Admired Companies" list and Forbes' 2019 "America's Best Employers" list. More information about the company is available at duke-energy.com. The Duke Energy News Center contains news releases, fact sheets, photos, videos and other materials. Duke Energy's illumination features stories about people, innovations, community topics and environmental issues. 
More from Duke Energy