Published 05-27-22
Submitted by P&G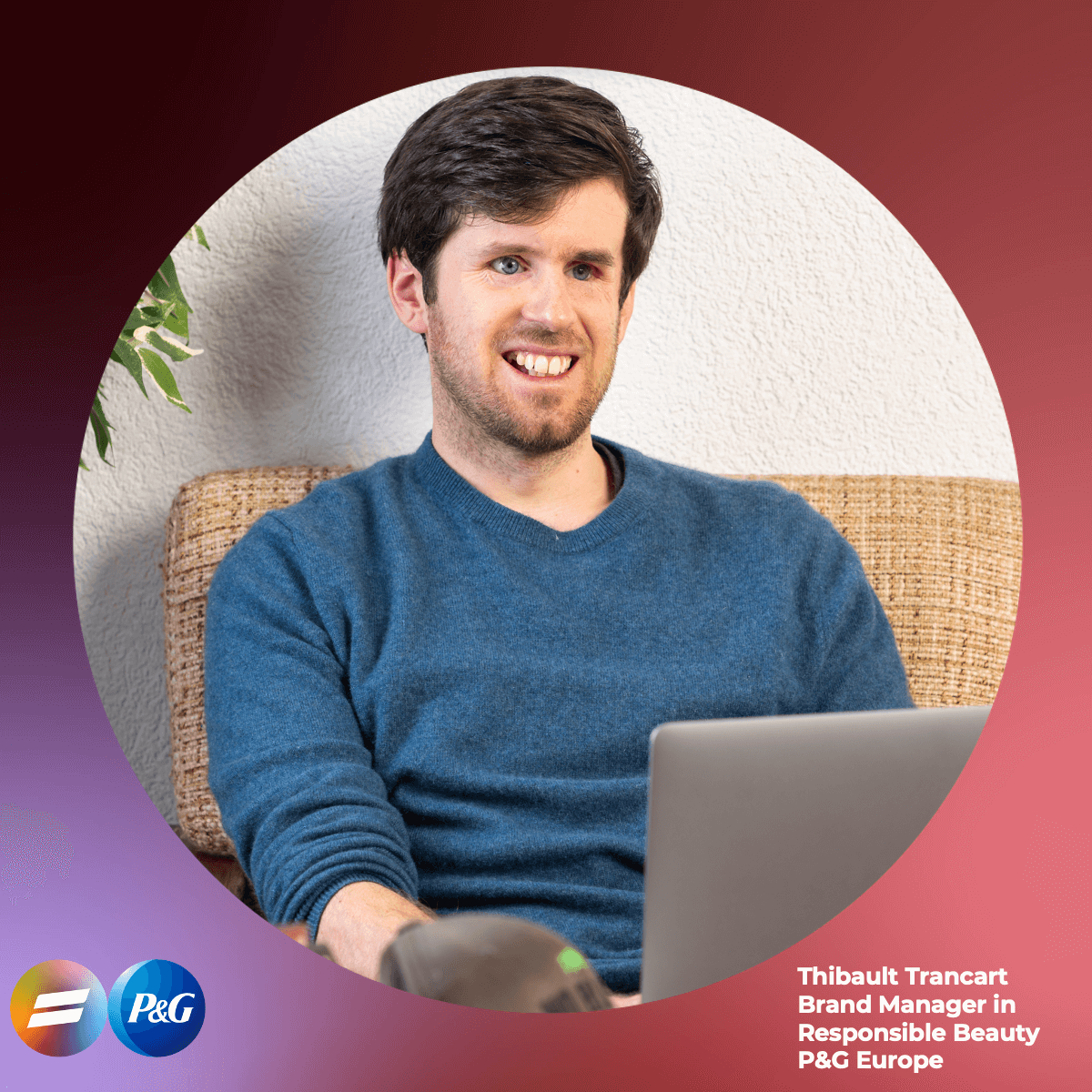 Thibault Trancart was born sighted. Although cancer led to his loss of sight, he wouldn't change his life. "It was the most beautiful thing that happened to me," says Thibault. "A chain of events brought me here…I would have never become an Alpine skiing racer or gone to Canada to study. When I put all that side by side, I could say I would not go back to sight," says Thibault (pronounced Tebo).
One link in the chain of events in Thibault's life is becoming the Brand Manager in Responsible Beauty for Europe Hair Care, where he has also become one of P&G's first Accessibility Champions. For anyone who knows him, this is no surprise. Thibault has achieved a series of firsts and wins in his life. He is the first blind graduate of the Desautels Faculty of Management at McGill University. He is also an athlete, competing at the development section of the Swiss Paralympic Ski Team; and an impactful motivational speaker, inspiring others to live beyond life's limits.
Thibault was ready to put his business schooling to use when, following one of his speeches, two young people approached him whose father was a P&G employee. Through that connection he learned of internship opportunities at P&G and went on to work in Home Care for five months. It was a few months later that he inquired with Human Resources about a full-time opportunity and interviewed for his current role.
Joining P&G in early 2021, during the virtual-work-world of the pandemic, presented special challenges and Thibault credits and thanks his team for their support and confidence in his abilities. "There was no apprehension on how I could do the work. We agreed if something doesn't work, we can find another way to make it work." He also says the open mindedness of his colleagues and the dialogue they create through asking one another questions helps them to understand how they can balance one another's strengths and weaknesses as any team does.
"Originally when I did the interview, I didn't want to be the blind guy working on accessibility," says Thibault. Conscious of that and of his many business strengths, the team provided him with several other operational projects. However, what quickly became apparent was how interesting and incredible accessibility in Beauty Care is. "I'm a Brand Manager but also a blind consumer as well. The challenges we want to solve, I face as a consumer...Now I'm 80-90% on accessibility and can't see myself doing anything else."
Thibault's focus in his role as Brand Manager is twofold: 1) ensuring Beauty Care communications are accessible, including content for websites, digital media, and TV ads and 2) making products more accessible by ensuring they are easier to identify and have accessible instructions.
P&G is getting ready to officially launch our Accessibility Champions program. The Digital Accessibility Champions are P&G employees that lead the way in making P&G digital experiences accessible for all. The purpose of creating a network of Digital Accessibility champions is to promote accessibility in and outside our teams, spread knowledge, share our strengths and support each other.
There have already been several wins for Thibault and the Beauty Care Team. P&G is one of only three companies worldwide to pilot YouTube audio-description features in the United Kingdom, Spain, and Germany; making P&G Beauty Care the first beauty organization to have access to this feature in the world. Beauty Care Europe is also curating accessible and award-winning digital media properties for Pantene, Head and Shoulders, Olay, and other brands.
"I'm not a champion," says Thibault. "I work with a team of champions who make these things possible." And he hopes to continue to drive change and inspire colleagues throughout P&G to do the same. "By touching accessibility, you are touching everybody else, and that's the beauty of accessibility…whether it's beauty or something else, build accessibility in from the start — in your design briefs, communications materials and how you apply products to consumers."
Thibault believes one of the biggest drivers of change is how we see others. "The best thought is that people with disability are people first. They have limiting conditions. It doesn't mean [they] have a lack of abilities. Disability doesn't define someone. It's a part of their story."
At P&G, we believe it is the power of differences—including different abilities—and the strength of our togetherness that helps us to create superior products for our consumers, drive growth, and create value. As part of that, we remain committed to providing a disability-confident culture that raises the collective voices of our employees.
"Disability confidence is the same as how you can be confident in life, it's nothing different, really," says Thibault. Whether on the slopes or in the Beauty Care sector, through his determination to inspire others and create change, Thibault demonstrates the heart of a true champion.
Learn more about P&G's commitment to disability inclusion here: https://us.pg.com/people-with-disabilities/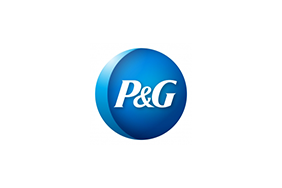 P&G
P&G
P&G defines our commitment to sustainable development as "ensuring a better quality of life for everyone, now and for generations to come." We have a long heritage as a sustainability leader and we remain committed to improving consumers' lives through P&G brands and by contributing to the sustainability of our planet and the communities in which we live and work.
More from P&G