Published 05-27-22
Submitted by T-Mobile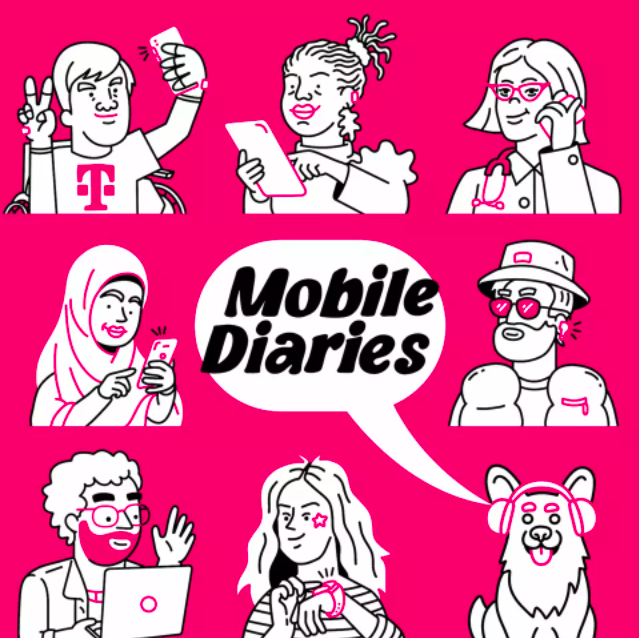 On our first episode of Mobile Diaries, T-Mobile Stories' Shawna Ryan and Jason Adams wade into the evolving mental health needs spurred on by the global pandemic. Haesue Jo, clinical support lead with BetterHelp, provides an inside look on how individuals have been coping with the pandemic, the challenges they face and also the pressures telehealth professionals have undergone themselves. Looking into the "new normal" reveals what tools we all can use to live a life of intention, and how we can use our devices to get there.
Mobile Diaries is brought to you by T-Mobile Stories.
DISCLAIMER: This episode features lived experiences of depression, which may be triggering for some individuals.
Additional Resources: 
If you or someone you know is in distress, please contact 1-800-273-TALK (8255) to reach a 24-hour crisis center, or you can call 988 to reach the National Suicide Prevention Lifeline.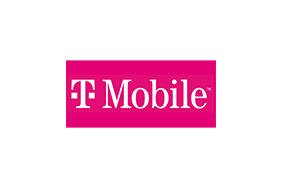 T-Mobile
T-Mobile
T-Mobile US Inc. (NASDAQ: TMUS) is America's supercharged Un-carrier, delivering an advanced 4G LTE and transformative nationwide 5G network that will offer reliable connectivity for all. T-Mobile's customers benefit from its unmatched combination of value and quality, unwavering obsession with offering them the best possible service experience and undisputable drive for disruption that creates competition and innovation in wireless and beyond. Based in Bellevue, Wash., T-Mobile provides services through its subsidiaries and operates its flagship brands, T-Mobile, Metro by T-Mobile and Sprint. For more information please visit: https://www.t-mobile.com/news.
More from T-Mobile