Published 05-27-22
Submitted by Quest Diagnostics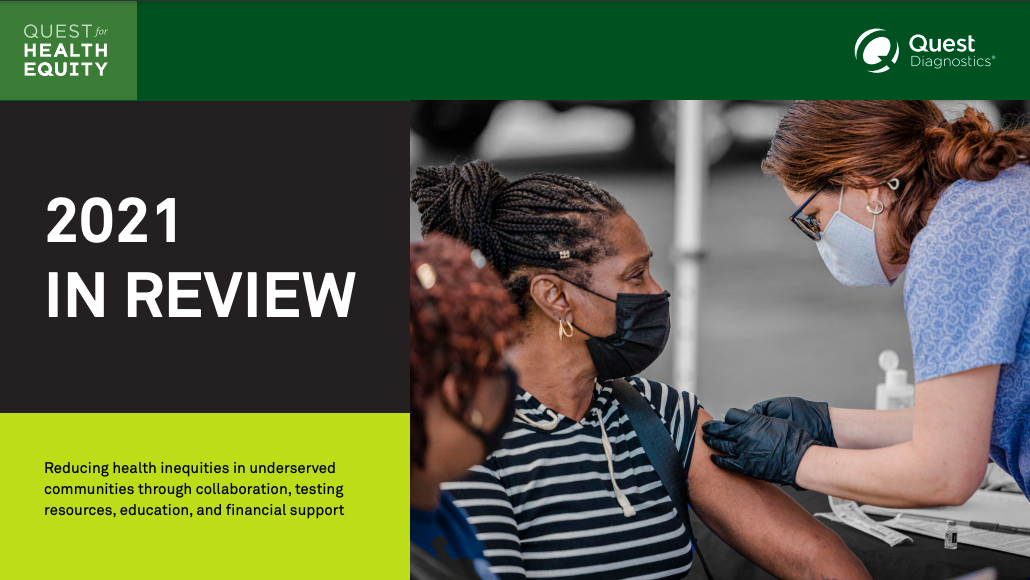 As part of our commitment to creating a healthier world for all, we established Quest for Health Equity, a $100M+ initiative designed to reduce health disparities that impact our most under-resourced communities. We are proud to share our Quest for Health Equity 2021 Year In Review report, which includes stories from Q4HE's inaugural year.

As a healthcare company of more than 50,000 dedicated professionals, we believe we have an obligation to create a healthier world for everyone. We invite you to read our 2021 report that highlights some ways we're working to meet this obligation.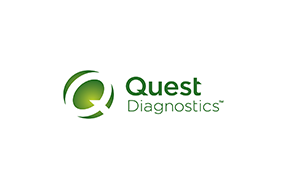 Quest Diagnostics
Quest Diagnostics
Quest Diagnostics empowers people to take action to improve health outcomes. Derived from the world's largest database of clinical lab results, our diagnostic insights reveal new avenues to identify and treat disease, inspire healthy behaviors and improve health care management. Quest annually serves one in three adult Americans and half the physicians and hospitals in the United States, and our nearly 50,000 employees understand that, in the right hands and with the right context, our diagnostic insights can inspire actions that transform lives. 
More from Quest Diagnostics