Published 05-25-22
Submitted by Alibaba Group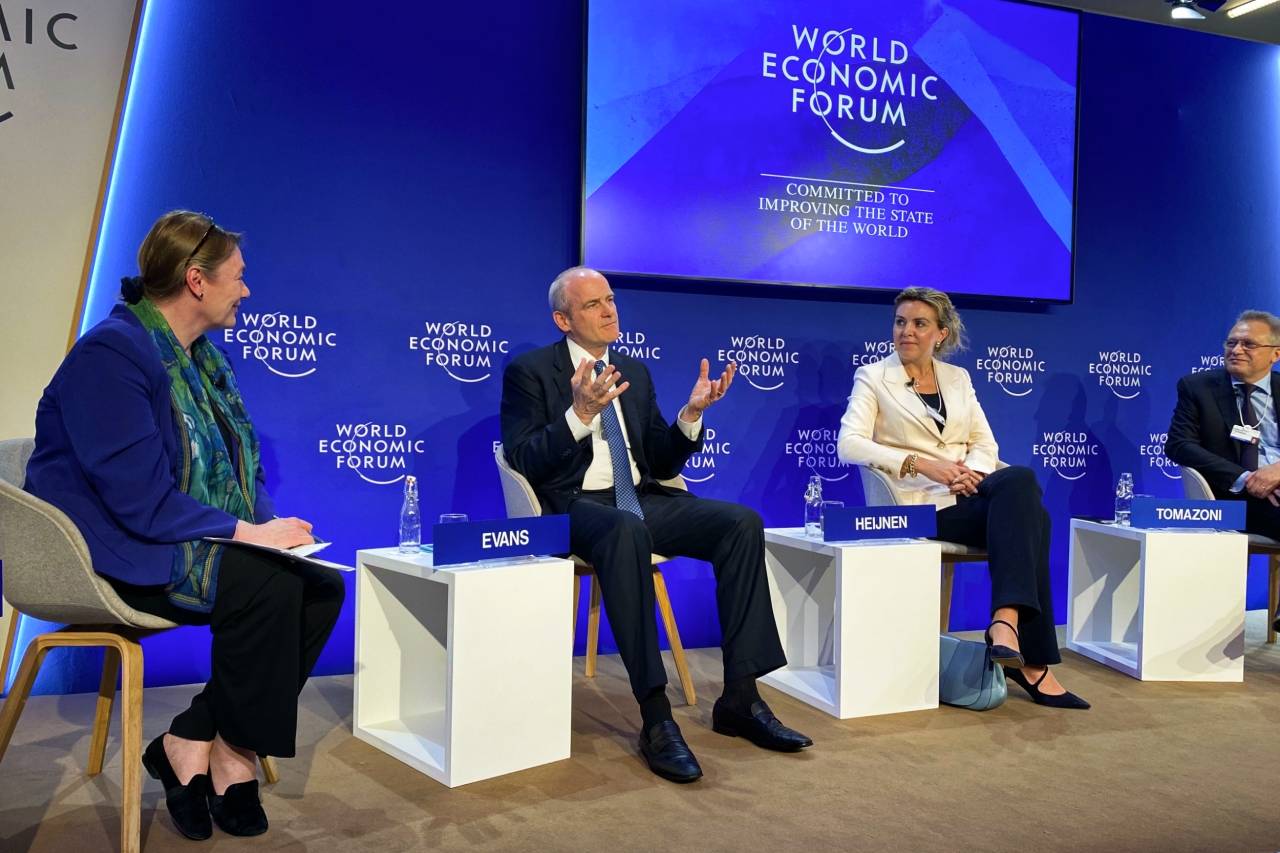 Originally published on alizila
The world's biggest retail companies and e-commerce platforms are leveraging their global networks to deploy responsible consumption strategies, audiences heard on Tuesday at the World Economic Forum (WEF) in Davos, Switzerland.
"As it relates to sustainable and responsible consumption, we are either a big part of the problem or a big part of the solution," Alibaba Group President Mike Evans noted during a panel discussion.
It's a growing problem, with the global population on track to reach 8.5 billion by 2030, according to the United Nations. They will consume nearly $1 trillion in goods and services, using up precious resources and generating staggering amounts of waste in the process.
Alibaba serves more than 1 billion consumers, hosts 290,000 brands and delivers 80 million packages a day through its e-commerce platforms in China and around the world.
The Hangzhou-based platform and other large multinational companies, such as cosmetics manufacturer L'Oréal and its portfolio of almost 40 global brands, are well-positioned to introduce sustainable solutions at scale.
The French beauty company recently rolled out a non-rinse conditioner that saves 100 litres of water per tube, impressive on its own but able to affect major change if even a fraction of L'Oréal customers get on board.
"We sell around seven billion products to one billion consumers…and that gives us great responsibility in terms of consumption and innovation," said L'Oréal CEO Nicolas Hieronimus.
Hieronimus joined Evans on the panel at Davos alongside Dutch Minister for the Environment Vivianne Heijnen and Gilberto Tomazoni, CEO of the world's largest meat processing company JBS S/A.
From make-up to meat, online shopping orders arrive in swaths of packaging often destined for the garbage can, but companies are finding different ways to cut down on waste.
JBS S/A is investing in a plant-based packaging material, Tomazoni said during the panel.
Alibaba and L'Oréal have also partnered to launch refillable product offerings from creams to perfumes in China, where the e-commerce platform is targeting 100% biodegradable packaging.
But all these retail innovations can only do so much and it's up to consumers to choose what they buy.
"The consumer has a very important role to play today," added Hieronimus.
Please refer to https://www.alizila.com/esg/ for additional information about Alibaba's sustainability efforts.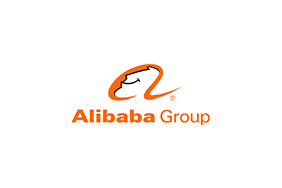 Alibaba Group
Alibaba Group
About Alibaba Group
Alibaba Group's mission is to make it easy to do business anywhere. The company aims to build the future infrastructure of commerce. It envisions that its customers will meet, work and live at Alibaba, and that it will be a good company that lasts for 102 years.
More from Alibaba Group