Published 05-24-22
Submitted by GoDaddy
Originally published on Technical.ly
By Holly Quinn
What will it take to achieve inclusive entrepreneurship?
Since 2020, more and more companies have started integrating philanthropic programs into their business plans that support entrepreneurs in underserved communities. One of those programs is Empower by GoDaddy, which helps provide underrepresented entrepreneurs with training, tools and peer networks. The program also opens paths to funding via donations to CDFIs (community development financial institutions).
Stacy Cline, GoDaddy's senior director of corporate sustainability, said in an Introduced interview that "inclusive entrepreneurship means that anyone — no matter their age, race, gender or socioeconomic background — should have the opportunity to pursue their independent venture, and factors like where you live shouldn't hinder your ability to making your dreams of being your own boss or reality."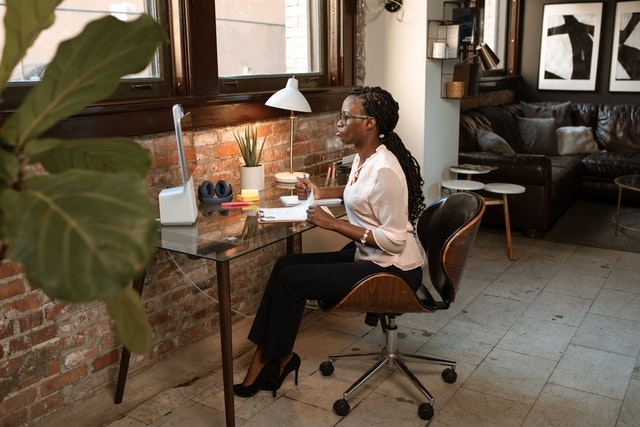 Access to entrepreneurship has become a hot topic in the last couple of years.
Photo by Rodnae Productions from Pexels
Continue reading the full article on Technical.ly here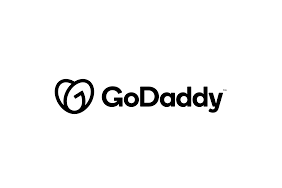 GoDaddy
GoDaddy
GoDaddy is empowering everyday entrepreneurs around the world by providing all of the help and tools to succeed online. GoDaddy is the place people come to name their idea, build a professional website, attract customers, sell their products and services, and manage their work. Our mission is to give our customers the tools, insights and the people to transform their ideas and personal initiative into success. To learn more about the company, visit www.GoDaddy.com.
GoDaddy focuses on making opportunity more inclusive for all in the communities where we work, live and play across the globe. We rally behind inclusive entrepreneurship and other critical local needs that empower people to succeed through philanthropic and in-kind donations, volunteerism, strategic partnerships and advocacy.
Empower by GoDaddy is GoDaddy's global community and philanthropic program equipping entrepreneurs in underserved communities with training, tools and peer networks to accelerate their journeys. GoDaddy rallies behind entrepreneurs in underserved communities by building their confidence and skills to strengthen their small business' digital presence.  Entrepreneurs engage in customized learning experiences, work 1-1 with GoDaddy volunteer coaches and local mentors, and gain access to wrap-around services, in-kind products and networks boosting their small businesses success.
More from GoDaddy