Published 05-23-22
Submitted by Franklin Templeton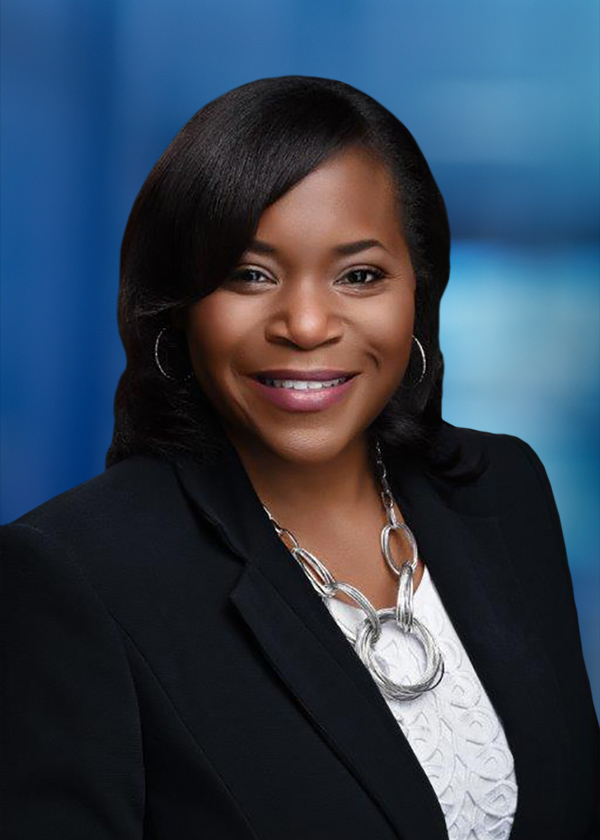 Dimensions & Insights: Inclusion begins with language
When we talk about diversity and inclusion (D&I), at the core, it is about making connections. Connecting is good for the spirit, and it is also good business. People may fear saying the "wrong" thing, but as more people participate, they bring understanding and connect. Adding more voices to the table increases creativity, flexibility, business resilience, and profitability.1 It is also crucial for cultural competence as our investment base changes. We see D&I as key to our path forward to provide better outcomes for our clients.
D&I conversations can, at times, seem like learning a new language or unlearning norms. Certain words and colloquialisms, perhaps well-intentioned, may spark defense and survival mechanisms. While no one should compromise their integrity and what is right and just, nor the non-negotiables of hate speech and deliberate discrimination, leaving people out is also a form of avoidance.
Language and actions matter:
We all can begin with the courage to connect and ask questions. I am often asked, "Do you prefer African American or Black?" While I have answered this question many times personally, as a D&I practitioner, I understand that these identities are not always interchangeable. I listen actively to how people refer to themselves.
Expand your network and learn from your relationships--build connections that begin with language and the courage to connect. Some people are more attuned to cultural shifts in the workplace and the broader world than others. As the D&I space evolves, intersectionality, generational differences, and personal preferences grow more complex.
Favor language that foregrounds our shared humanity and will to prosper, e.g., "people with disabilities" and "investors from underrepresented groups." Think about your language and what it expresses about you, your place in the world, and the place you give to others.
As your perspective changes, so does your decision-making. Engage differently with people who need our services and solutions so they may live more prosperous lives and have more financial options for their futures. Uncover hidden talent in our organizations and break through biases. This all begins with engaging in conversations with courage, confidence, and humility.
About Franklin Templeton
Franklin Resources, Inc. [NYSE:BEN] is a global investment management organization with subsidiaries operating as Franklin Templeton and serving clients in over 155 countries. Franklin Templeton's mission is to help clients achieve better outcomes through investment management expertise, wealth management and technology solutions. Through its specialist investment managers, the company offers boutique specialization on a global scale, bringing extensive capabilities in equity, fixed income, multi-asset solutions and alternatives. With offices in more than 30 countries and approximately 1,300 investment professionals, the California-based company has 75 years of investment experience and approximately $1.5 trillion in assets under management as of April 30, 2022. For more information, please visit franklinresources.com and follow us on LinkedIn, Twitter and Facebook.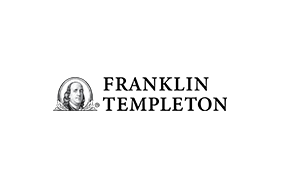 Franklin Templeton