Published 05-23-22
Submitted by Quest Diagnostics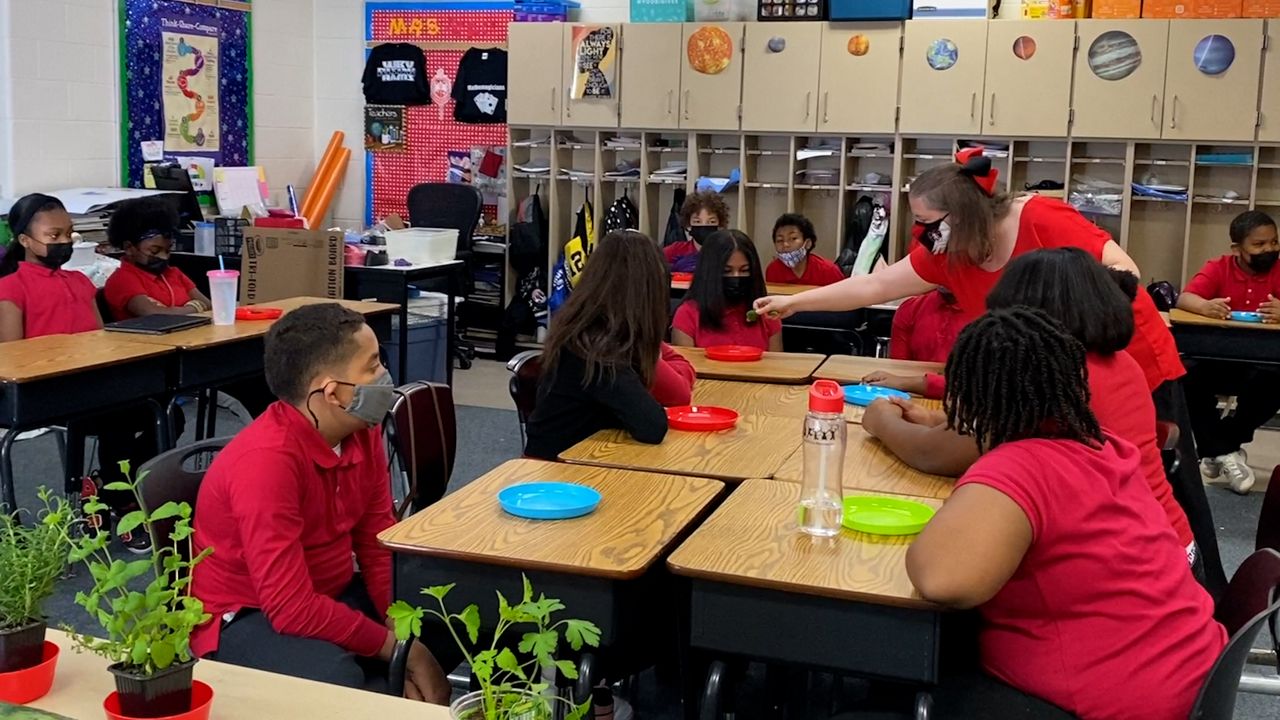 Originally published by Spectrum News 1
TROTWOOD, Ohio — In the corner of her classroom, towering over both her and her fifth-grade students, is the newest tool in Daniell Cossey's STEM curriculum. 
Just two months after its installation, greenery is already cascading from its walls as the class readies itself for its first harvest and the home-grown feast that will come with it.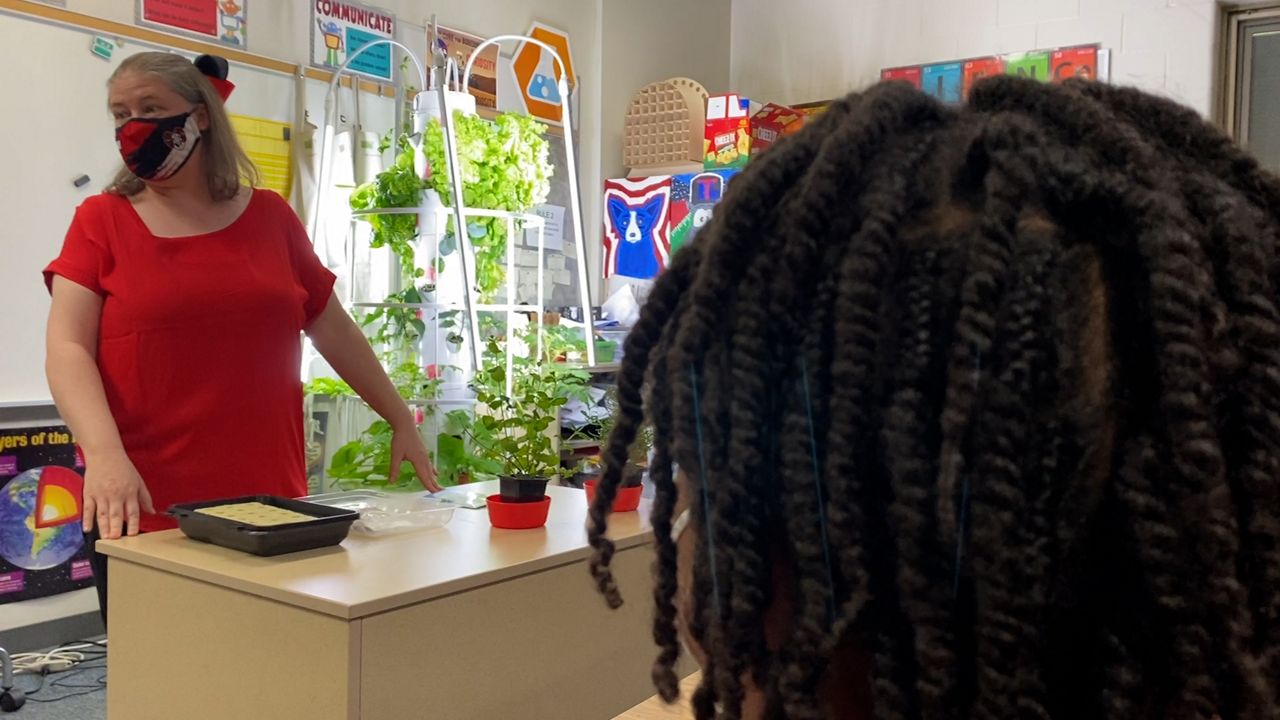 A $50,000 grant from Quest Diagnostics covered the cost of the garden, curriculum, materials, and the first year of seeds, and Cossey said as soon as her students got planting everything grew quickly.  
Continue reading here.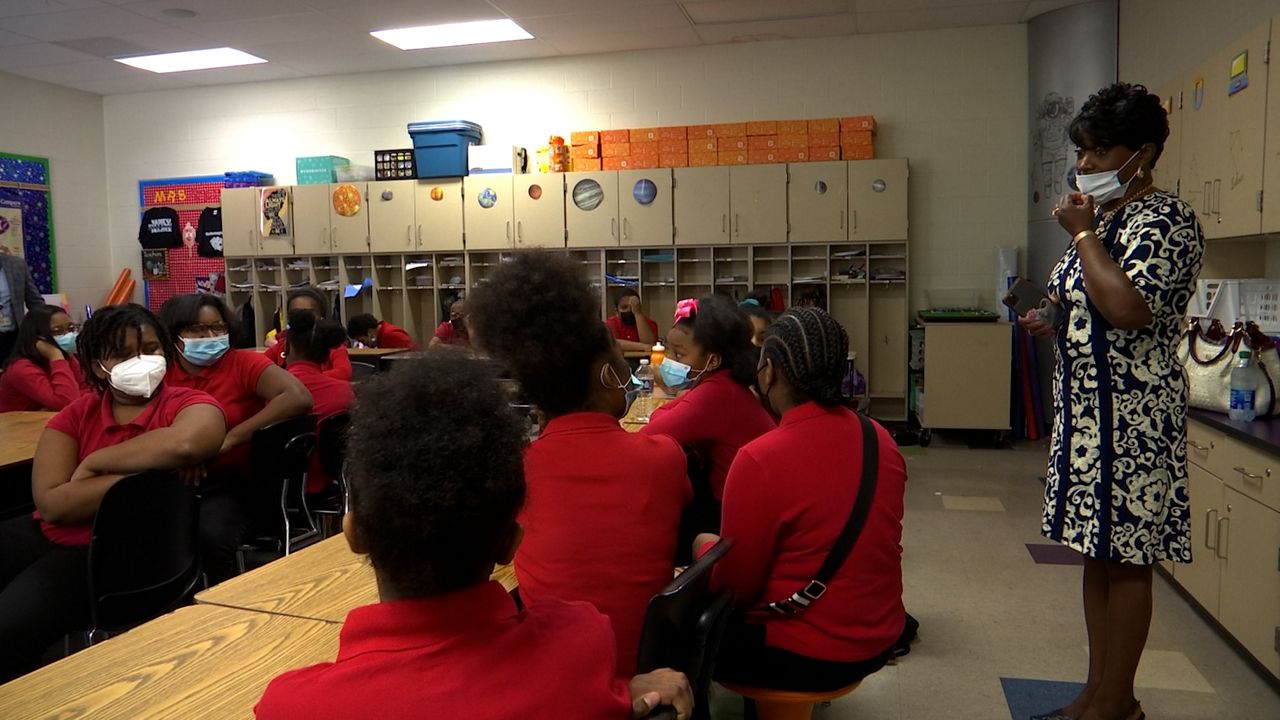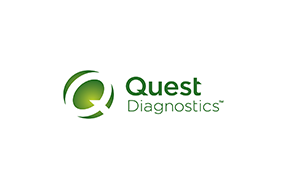 Quest Diagnostics
Quest Diagnostics
Quest Diagnostics empowers people to take action to improve health outcomes. Derived from the world's largest database of clinical lab results, our diagnostic insights reveal new avenues to identify and treat disease, inspire healthy behaviors and improve health care management. Quest annually serves one in three adult Americans and half the physicians and hospitals in the United States, and our nearly 50,000 employees understand that, in the right hands and with the right context, our diagnostic insights can inspire actions that transform lives. 
More from Quest Diagnostics