Published 05-23-22
Submitted by Marathon Petroleum Corp.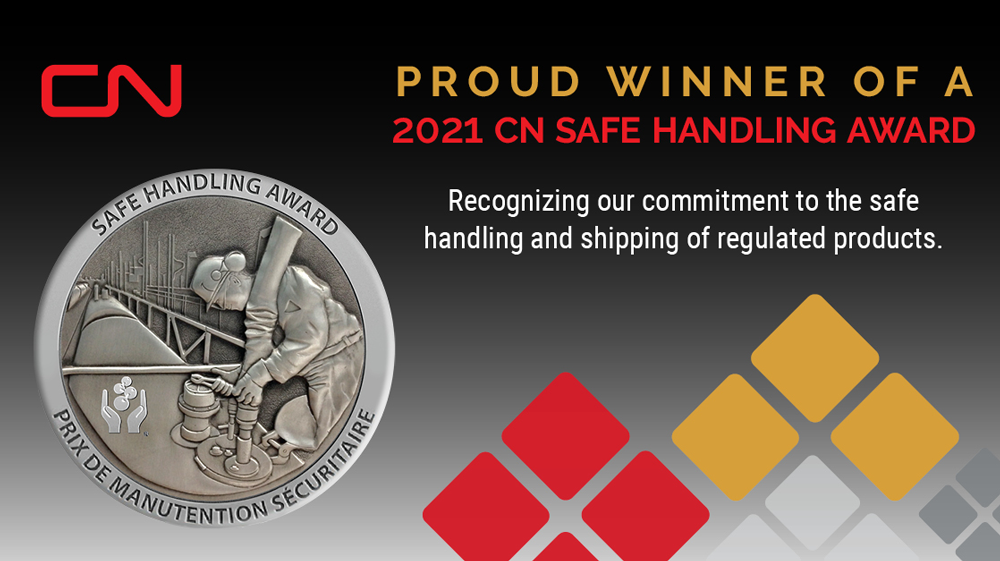 May 23, 2022 /CSRwire/ - Marathon Petroleum and MPLX G&P (registered under MarkWest Energy) earned the 2021 Gold Safe Handling Award from Canadian National (CN) for shipping rail cars on CN lines with zero non-accidental releases (NARs) last year. This award recognizes our commitment to the safe handling of regulated products.
"It is certainly not an easy achievement, and Marathon should be very proud of this accomplishment," said Greg Smith, CN Sr. National Account Manager, Petroleum & Chemicals.
According to CN, the Safe Handling Award is presented to customers who load freight cars with dangerous goods and meet strict standards for the safe handling and shipment of regulated products.
"It's a testament to the employees who inspect, load, secure and prepare the rail cars for transportation," said Robert Stumpf, Rail Fleet Manager. "They have buttoned up these cars. We take our responsibility very seriously, and this award means we are doing an excellent job."
The company has earned the gold level award eight times since 2003.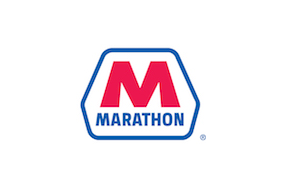 Marathon Petroleum Corp.
Marathon Petroleum Corp.
MPC is the nation's second-largest refiner, with a crude oil refining capacity of approximately 1.9 million barrels per calendar day in its six-refinery system. Marathon brand gasoline is sold through approximately 5,600 independently owned retail outlets across 20 states and the District of Columbia. In addition, Speedway LLC, an MPC subsidiary, owns and operates the nation's second-largest convenience store chain, with approximately 2,730 convenience stores in 21 states. Through subsidiaries, MPC owns the general partner of MPLX LP, a midstream master limited partnership. Primarily through MPLX, MPC owns, leases or has ownership interests in approximately 10,800 miles of crude oil and light product pipelines. Also through MPLX, MPC has ownership interests in gathering and processing facilities with approximately 5.9 billion cubic feet per day of gathering capacity, 8 billion cubic feet per day of natural gas processing capacity and 610,000 barrels per day of fractionation capacity. MPC's fully integrated system provides operational flexibility to move crude oil, NGLs, feedstocks and petroleum-related products efficiently through the company's distribution network and midstream service businesses in the Midwest, Northeast, East Coast, Southeast and Gulf Coast regions.
More from Marathon Petroleum Corp.