Published 05-23-22
Submitted by Boston Scientific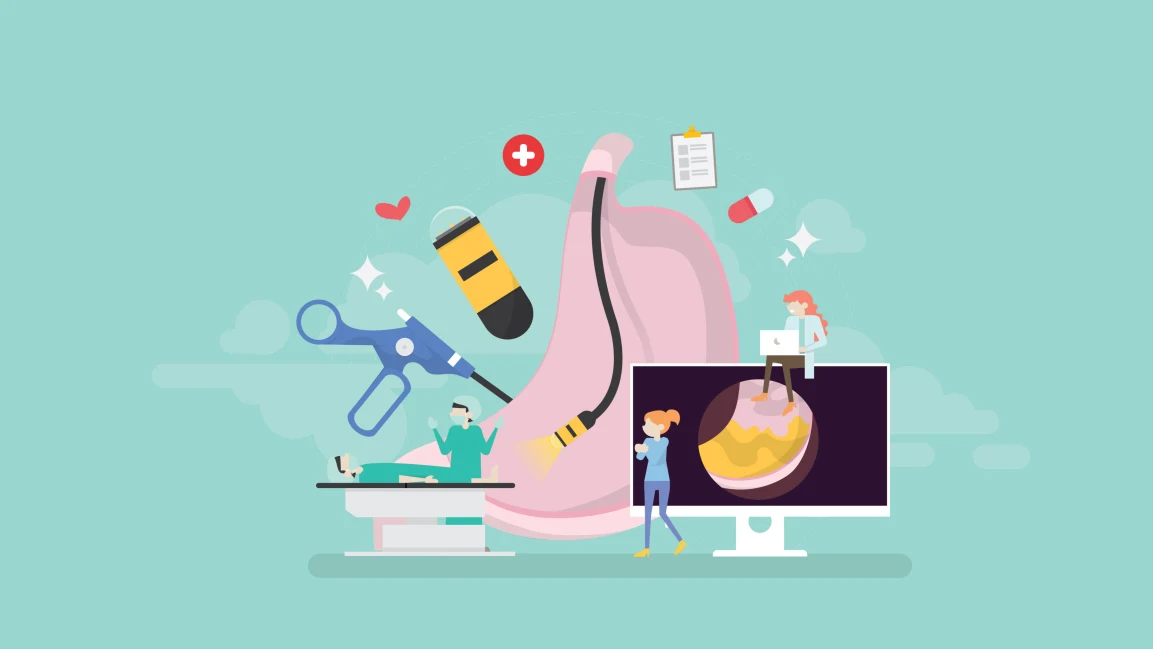 By Fastco Works
Dr. D. Kyle Hogarth, the director of bronchoscopy at the University of Chicago, works in a bustling ICU where he often needs to perform rapid endoscopic procedures. His procedures entail threading a tube-shaped device called a bronchoscope into a patient's nose or mouth to access and examine the lungs and airways. This can reveal if a patient's symptoms are caused by infection, blockages, or even cancer.
Having the right tools is essential to performing these tasks quickly for critically ill patients, but Hogarth felt his were holding him back
To learn how the Boston Scientific R&D team helped address the issue, continue reading here.
View original content here.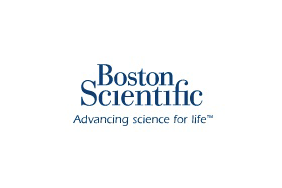 Boston Scientific
Boston Scientific
Boston Scientific transforms lives through innovative medical solutions that improve the health of patients around the world.  As a global medical technology leader for 40 years, we advance science for life by providing a broad range of high performance solutions that address unmet patient needs and reduce the cost of healthcare. For more information, visit www.bostonscientific.com and connect on Twitter and Facebook.
More from Boston Scientific