Published 05-23-22
Submitted by Illumina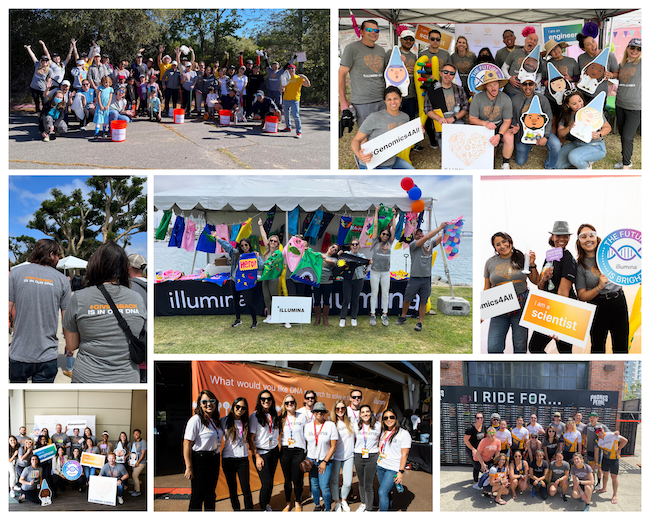 Illumina strives to create a purpose-driven culture with opportunities for employees to volunteer in their community through organizations that matter most to them. Each year, employees at Illumina are offered:
16 hours of paid volunteer time off

$500 of their personal donations matched by the Illumina Corporate Foundation

$10 volunteer rewards for donations for each hour of volunteer work
In celebration of Global Volunteer Month in April, Illumina employees leveraged their skills, passion, and time to empower the communities in which they live and work. Global Volunteer Month coincides with Illumina's annual Future is Bright DNA Day STEM campaign –highlighting the discovery and possibilities of DNA.
With over 130 events in April, employees across the world were able to give back to their local communities in a variety of ways. Some of the volunteering opportunities included hosting cleanups on Earth Day, conducting career chats for the Future is Bright campaign, designing capes for Rady's Children Hospital cancer patients, and joining the fight against cancer with Padres Pedal the Cause. Thank you to all our volunteers!
April 2022 Volunteer Highlights:
130+ events held

>90,000 learners across six countries and every US state

1,600+ community partners and schools impacted

1,560 hours volunteered
Last year, 31% of our employees participated in Illumina Cares programs and by 2030 we are aiming to exceed 50% participation. Giving back is in our DNA. We are proud of the progress we have made and are excited to continue empowering our communities, our employees, and the next generation. Together, we can make a meaningful contribution to creating a better future.
Learn more about Illumina's Corporate Social Responsibility program, community impact, and progress here.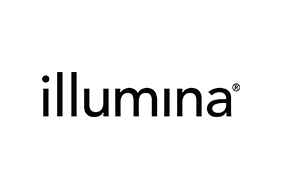 Illumina
Illumina
Illumina is improving human health by unlocking the power of the genome. Our focus on innovation has established us as the global leader in DNA sequencing and array-based technologies, serving customers in the research, clinical, and applied markets. Our products are used for applications in the life sciences, oncology, reproductive health, agriculture, and other emerging segments. 
More from Illumina