Published 05-17-22
Submitted by Arrow Electronics, Inc.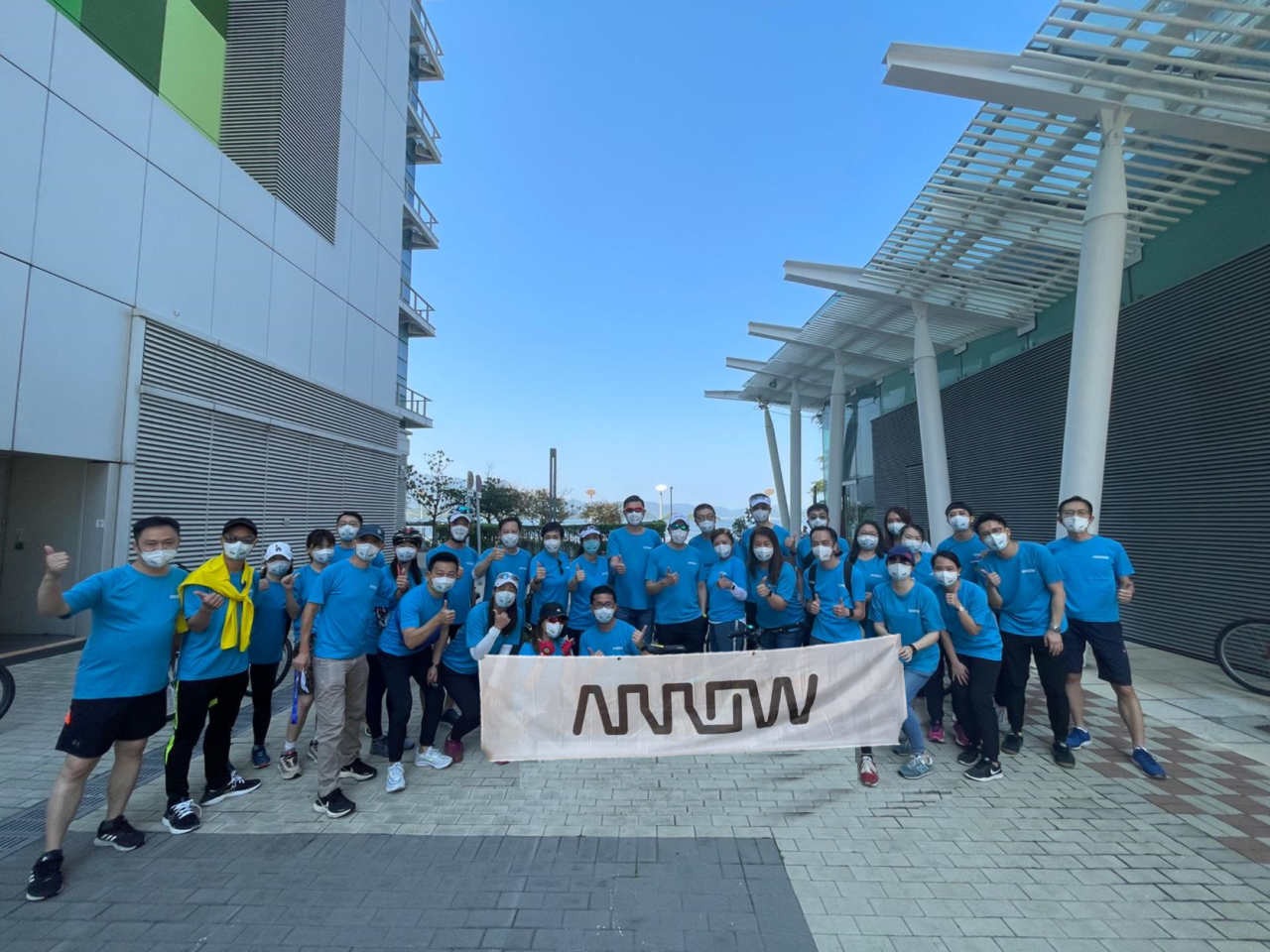 For the fourth consecutive year, the Arrow Electronics team in Asia supported Compassion International, a child-advocacy organization dedicated to helping children living in extreme poverty. The non-profit impacts 2.2 million children globally through their holistic child development programs.
This year, 110-plus employees from seven cities throughout Asia organized and participated in a virtual cycling fundraiser. Arrow Chief Operating Officer Sean Kerins, who will assume the role of president and chief executive officer on June 1, joined 20 local colleagues in Singapore to participate in the cycling event. Collectively, the group cycled more than 1000 km to help fund bicycles for children in Kenya who are forced to walk long distances to school.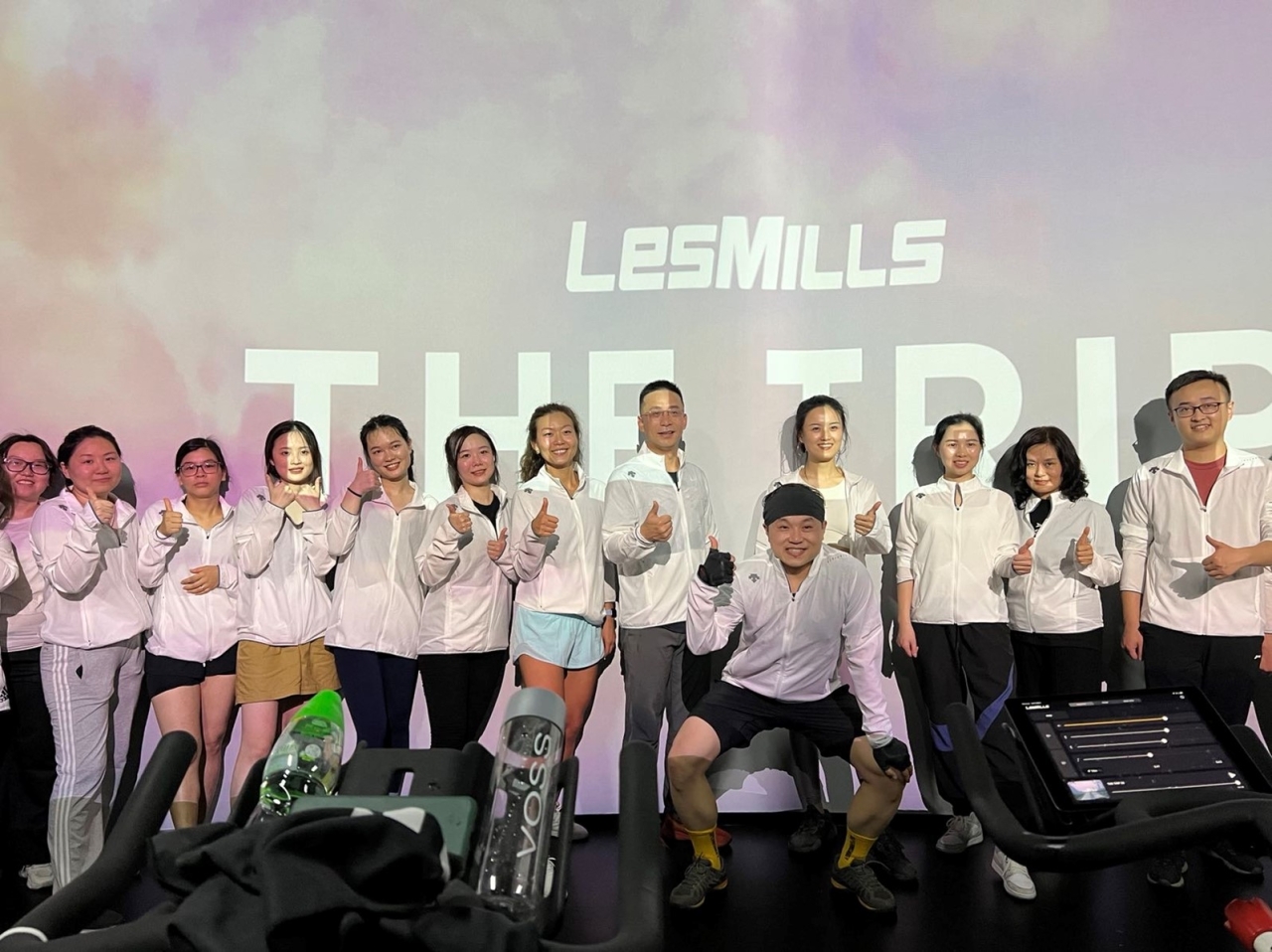 "We are committed to supporting CSR initiatives that leverage our company's diverse talents and resources to make the world a better place for those in need," said Vivian Kwok, Arrow's vice president of human resources. "By taking part in meaningful and fun programs like this one, we hope to provide the children in Kenya with more than just bikes, but a sense of freedom and access to education opportunities that can change their lives."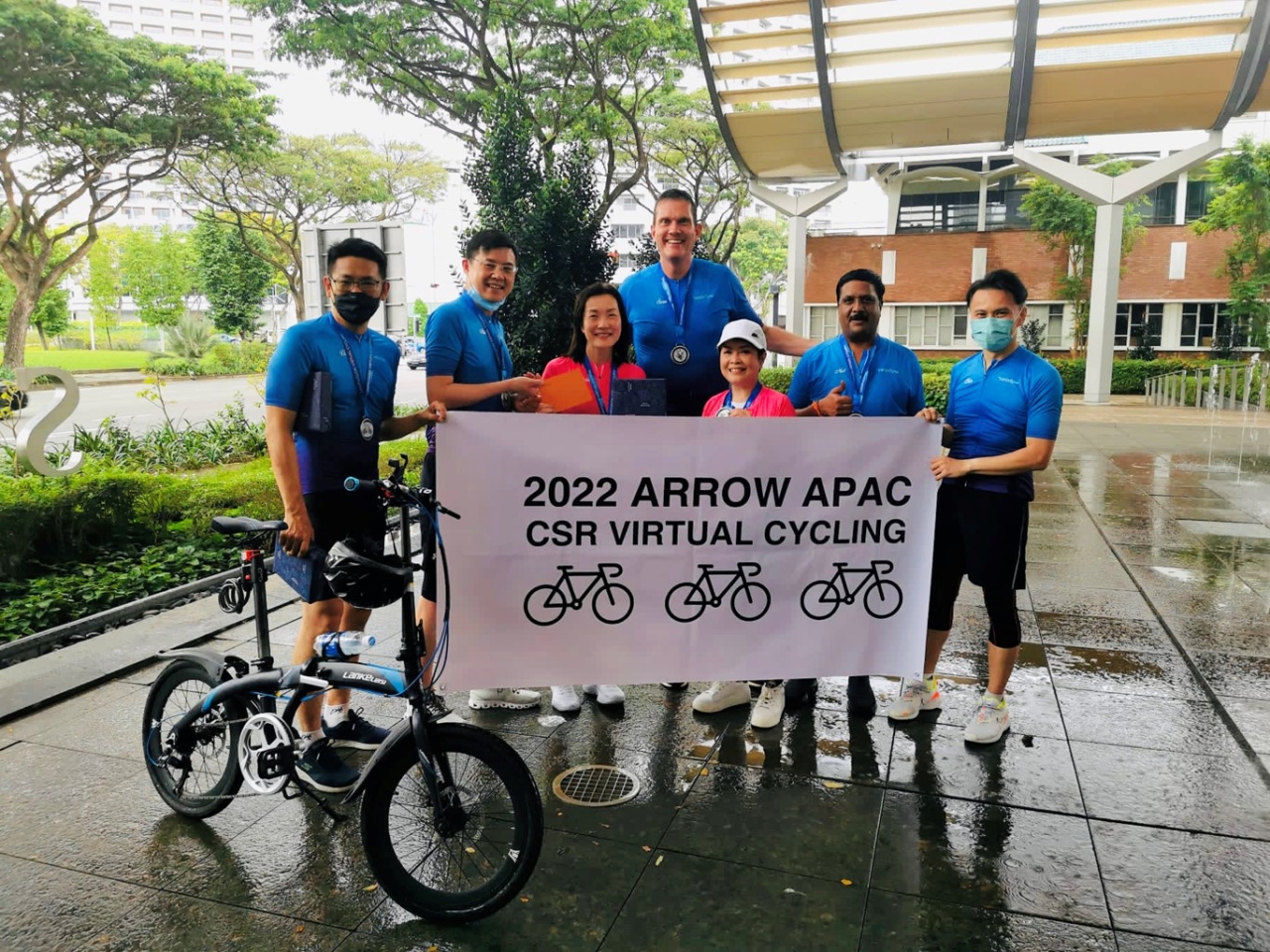 The Arrow team in Asia has organized virtual running events in the past and will continue their commitment to improve the lives of underprivileged groups through fundraising and volunteering activities in the region.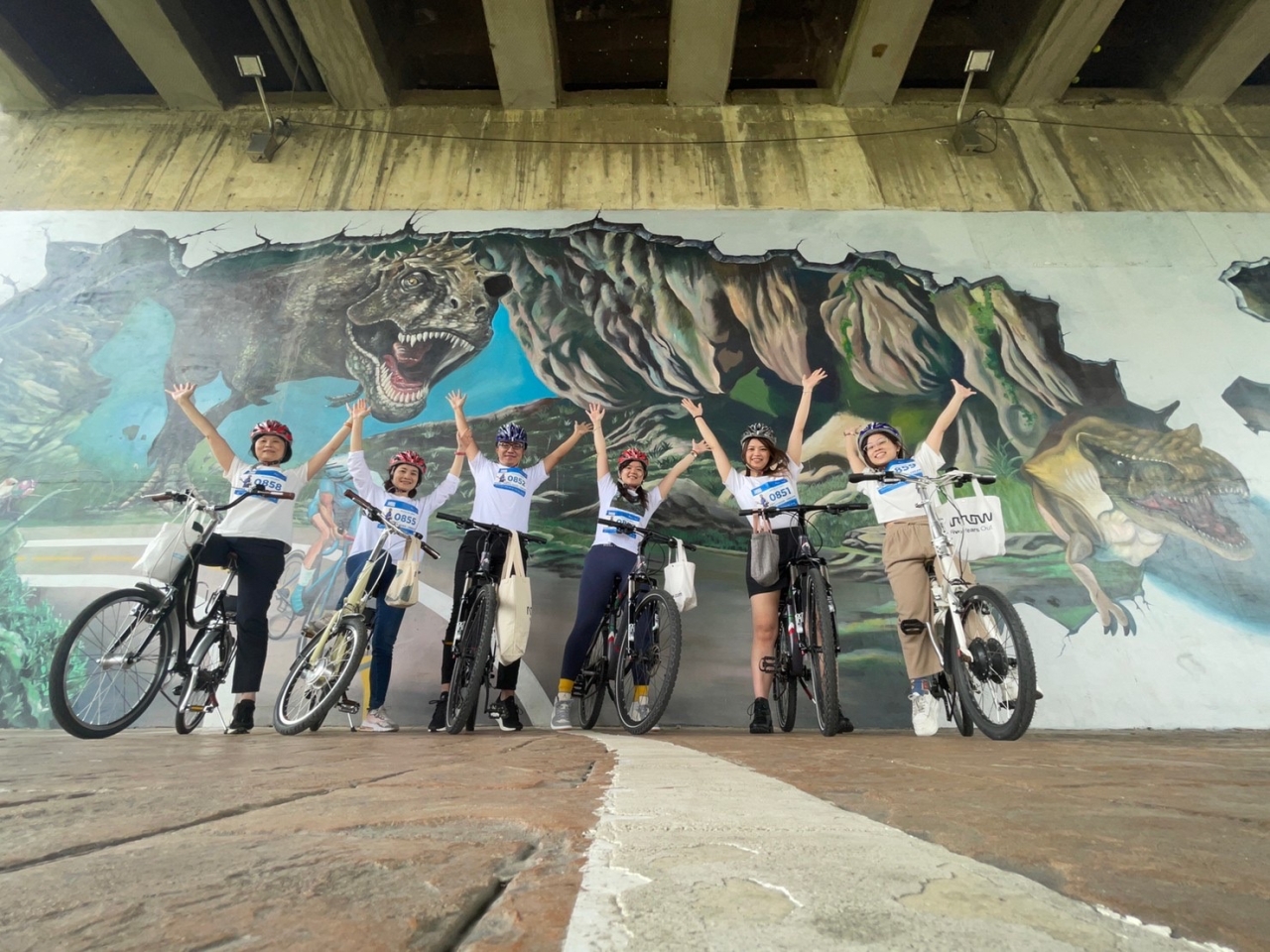 About Arrow Electronics
Arrow Electronics guides innovation forward for over 220,000 leading technology manufacturers and service providers. With 2021 sales of $34 billion, Arrow develops technology solutions that improve business and daily life. Learn more at fiveyearsout.com.
###

Arrow Electronics, Inc.
Arrow Electronics, Inc.
Arrow Electronics' Corporate Social Responsibility (CSR) program guides today's innovators to a better tomorrow. With our help, our partners will transform their ideas into real and influential achievements that will help people and the communities in which Arrow works.And just as technology touches all facets of our lives, we intend to foster new, cross-cutting collaborations between Arrow, CSR partners, customers and suppliers, so efforts yield astonishing and unforeseen results. Working together, we can make the world a better place — now and Five Years Out.
Learn more at www.fiveyearsout.com.
More from Arrow Electronics, Inc.