Published 05-16-22
Submitted by Lenovo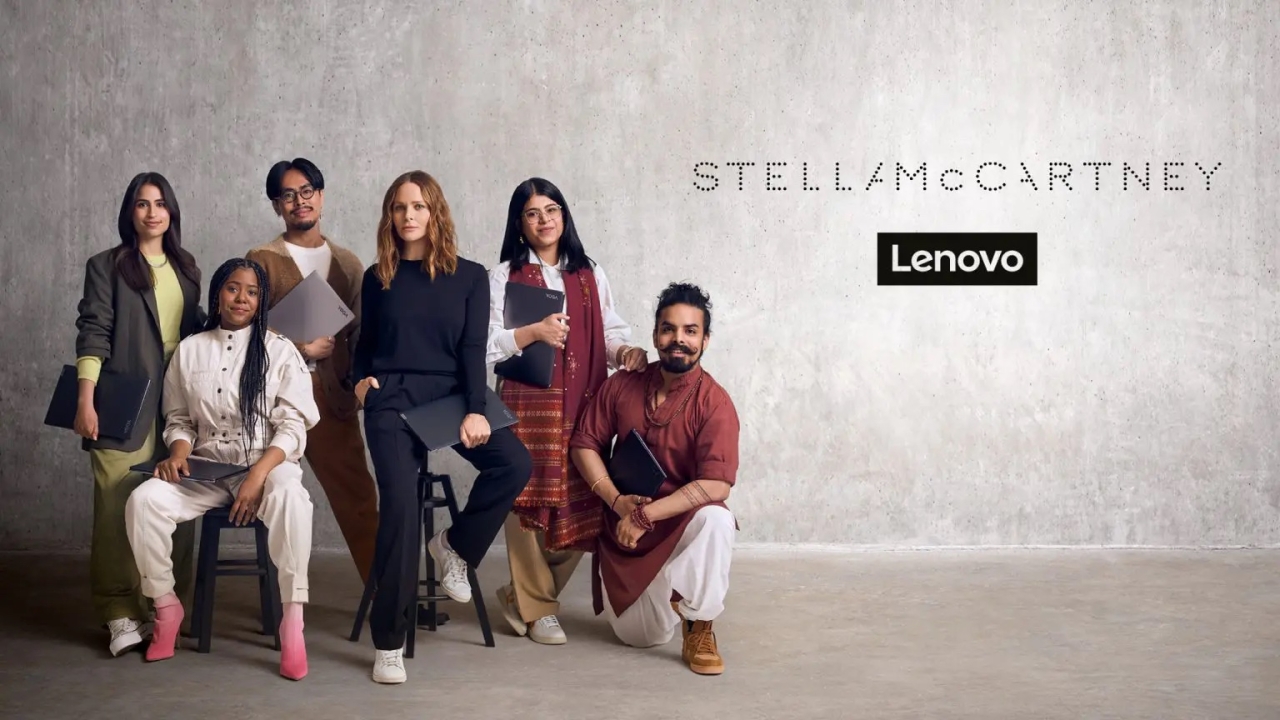 Lenovo and Stella McCartney will challenge MA Design students from Central Saint Martins to explore the relationship between fashion and technology during a live brief
One winner from the course will be offered an internship at Stella McCartney
May 16, 2022 /CSRwire/ - World-leading technology brand, Lenovo is collaborating with iconic fashion designer and conscious luxury pioneer Stella McCartney, and world-renowned art and design college Central Saint Martins University of the Arts London, to help inspire and empower the next generation of designers on sustainable fashion design.
As a powerhouse innovator in all things design-led, Stella will inspire 38 students from the Central Saint Martins MA Design course to channel their desire to change the world for the better and apply their creativity in an eight-week live brief. They will each be tasked to explore the relationship between fashion and technology and create a sustainable solution that pushes the boundaries of where they intersect.
Following the design challenge, one winning student, as chosen by Stella, will be awarded a three-month internship at Stella McCartney in a department of their choice.
The collaboration puts the power for change in the hands of tomorrow's visionaries at Central Saint Martins and empowers them to make a real difference. To help the students unlock their creativity, Lenovo is providing cutting-edge Yoga PCs to each student who takes part.
Stella McCartney commented, "At my fashion house, creativity and technology have always gone hand-in-hand. That's why I am so excited to partner with Lenovo on this incredible project – coming together today so we can empower the creative visionaries of tomorrow at my alma mater, Central Saint Martins. As a progressive luxury brand, Stella McCartney has always looked to the future, and I know that Lenovo is as keen about protecting the planet as I am. Together we are excited to be able to support the next generation of talent in developing something entirely new in sustainable fashion, and I cannot wait to see the results!"
Simon Fraser, Course Director MA Design, Central Saint Martins commented, "Key to the work we do as a course is an understanding that the sustainability and ethicality of production is an urgent challenge to each of our disciplines, ceramics, furniture and jewellery. We are delighted to have the opportunity to test the principles and practices of MA Design with our inspirational alumna Stella McCartney and the forward-thinking team at Lenovo. The students and the staff have embraced this challenge."
Brian Leonard, Vice President of Design Innovation, Lenovo commented, "At Lenovo, we are always striving to create innovative and smarter solutions to build a more sustainable future, which is why collaborating with Stella McCartney and Central Saint Martins felt so right. It's bringing together leaders of three different sectors – fashion, design and technology – all of which all share the same values of delivering meaningful change. Through this partnership we are setting the stage for the future generation of those looking to change the world and we're very excited to see what is created."
Sustainability underpins everything at Lenovo, from new products to its global supply chain. The company has recently outlined its vision to become net-zero by 2050. And by FY 2025/26, 100 percent of Lenovo PCs will contain post-consumer recycled materials and 90 percent of plastic packaging will be made from recycled materials. Lenovo also aims to enable the recycle and reuse of 363 million kilograms of end-of-life products and 136 million kilograms of post-consumer recycled content plastics will be used across the product portfolio.
The students taking part in the brief will each receive the latest Yoga convertible device packed with innovative features to help power their creativity. From streaming, to browsing, to photo and video editing and more, users can experience the real-world performance needed for their biggest breakthroughs on one of Lenovo's thin, light, and fast convertible laptops.
Lenovo also unveiled yesterday the next generation of its premium, ultra-slim Windows 11 Yoga laptops, including the Yoga Slim 7i Pro X enabling creation anywhere, anytime. This laptop was created with sustainability in mind; it's delivered at your doorstep within a recycled cushion and FSC approved paper box, its battery pack is made from 25% recycled content, whilst its 100W adapter is made from 30% recycled content. The Slim 7i Pro X is also EPEAT Silver certified and offers a CO2 Offset service, so consumers will be able to enjoy Lenovo's newest technology, whilst also helping to achieve their sustainability goals.
Read more about the collaboration here.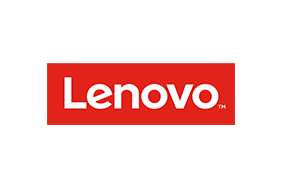 Lenovo
Lenovo
Lenovo is a US$62 billion revenue global technology powerhouse, ranked #217 in the Fortune Global 500, employing 77,000 people around the world, and serving millions of customers every day in 180 markets. Focused on a bold vision to deliver Smarter Technology for All, Lenovo has built on its success as the world's largest PC company by further expanding into growth areas that fuel the advancement of 'New IT' technologies (client, edge, cloud, network, and intelligence) including server, storage, mobile, software, solutions, and services. This transformation together with Lenovo's world-changing innovation is building a more inclusive, trustworthy, and smarter future for everyone, everywhere. Lenovo is listed on the Hong Kong stock exchange under Lenovo Group Limited (HKSE: 992)(ADR: LNVGY). To find out more visit https://www.lenovo.com, and read about the latest news via our StoryHub.
More from Lenovo