Published 05-12-22
Submitted by Illumina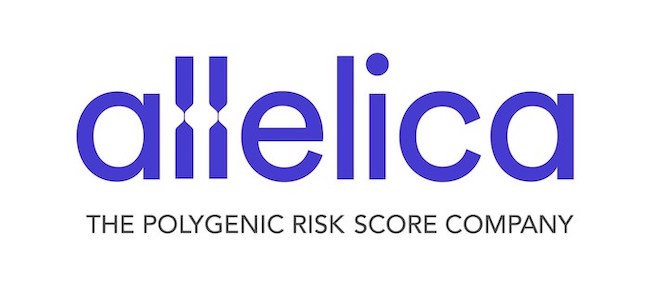 Originally published on LinkedIn
By Susan Tousi
Chief Commercial Officer at Illumina
Customers and our partners represent the heartbeat of Illumina. They help us advance our mission to improve human health through unlocking the power of the genome.

And as we enter further into the era of genomic medicine, personalized medicine must play a more integral role for every patient's health.

That's why I am especially thrilled to announce our new partnership with Allelica, Inc, a pioneering biotech firm that provides a cutting-edge approach for better understanding common disease risk prediction through their Polygenic Risk Score (PRS) software suite.

In the future, enabling PRS testing for individuals who have a high genetic probability of life-threatening diseases can increase the likelihood of early intervention and therefore save lives. The new partnership with Allelica, Inc will enable Illumina to provide the world's first holistic PRS enablement solution on the market, and as a result, provide our customers with a broad range of tools through our connected analytics ecosystem.

Illumina's partnership with Allelica, Inc will enable the translational research community to help mature the field and utility of polygenic risk scores, to eventually transform disease understanding and prevention in common diseases including coronary artery disease, colon cancer, Alzheimer's, and others. I am proud that both Illumina and Allelica, Inc are expanding access to a powerful PRS toolkit to empower the development of a precision care future.

Our collaboration means our customers can utilize tomorrow's genomic risk prediction tools, today.
Learn more about Illumina here
Learn more about Allelica, Inc. here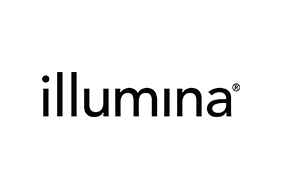 Illumina
Illumina
Illumina is improving human health by unlocking the power of the genome. Our focus on innovation has established us as the global leader in DNA sequencing and array-based technologies, serving customers in the research, clinical, and applied markets. Our products are used for applications in the life sciences, oncology, reproductive health, agriculture, and other emerging segments. 
More from Illumina