Published 05-12-22
Submitted by Cummins, Inc.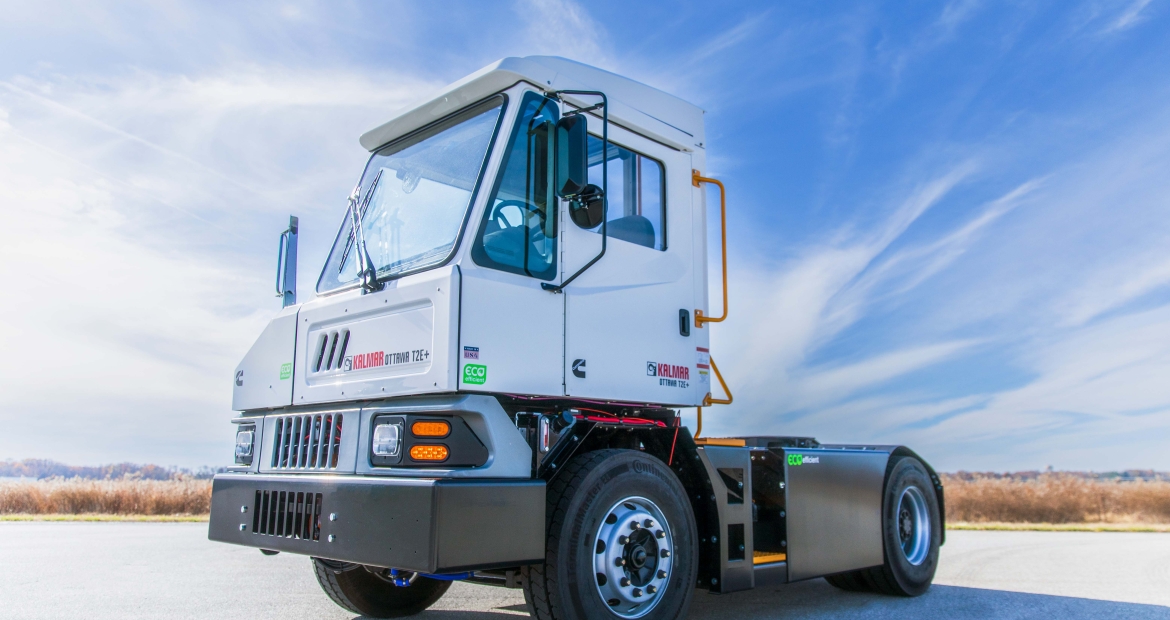 Cummins Inc.'s Destination Zero strategy to reduce greenhouse gases (GHGs) and improve air quality for key on-highway markets is on full display this week at the Advanced Clean Transportation (ACT) Expo in Long Beach, California.
Destination Zero is the global power leaders' strategy to reach net-zero emissions by 2050 in a way serving all of Cummins' stakeholders while still sustainable for the company's business. Cummins is embracing the opportunity to be part of the solution to climate change by pursuing reductions of GHGs from both internal combustion engines and new technologies.
"Climate change is the existential crisis of our time, and we must work together to solve it," said Cummins Chairman and CEO Tom Linebarger. "Our ability to deliver on our mission of making people's lives better by powering a more prosperous world is threatened by the world's climate challenges."
Here is an overview of some of the Cummins' technologies on display at ACT Expo to help enable reductions in GHGs:
X15H: Cummins' 15-liter hydrogen engine is making its U.S. debut at the show. The engine is built on Cummins' new fuel-agnostic platform. Below the head gasket, the engine has largely similar components but above the gasket the engine uses different components for different fuel types. The X15H, expected to go into full production in 2027, pairs with clean, zero-carbon hydrogen fuel. Cummins also plans to release a 6.7-liter hydrogen engine.
X15N: The X15N helps customers reach net-zero GHG emissions when paired with renewable natural gas. The engine offers reduced size and weight compared to a diesel engine with power and torque curves almost identical to diesel. Built on a strong foundation of more than 30 years of experience in natural gas engine production, the X15N is performing well in global markets and will arrive in production in the U.S. in 2024.
Fuel Cell Electric Demonstrator Truck: This fuel cell and battery electric power system is designed for vocational applications, including regional haul, urban delivery operations, port drayage, and terminal container handling. The truck uses a fuel cell electric powertrain that replaces a conventional internal combustion engine. The electric motor is powered by high-voltage batteries and fuel cells. As the vehicle is driven, the system operates the Cummins dual HD90 Fuel Cell Engines to dynamically manage the charge of the high-voltage batteries as required by the power load demands of vehicle operation. The energy storage includes seven hydrogen fuel tanks with a total of 32 kg of compressed hydrogen gas at 350 bar, and is equipped with seven high-voltage batteries, each with 53.4 kWh of capacity providing a range of approximately 200 miles.
Terminal Tractor featuring the PowerDrive 8000: This battery-electric system is designed to power terminal tractor applications in port, intermodal, and distribution markets. The components include a single direct drive traction motor, a system control module thermal management system and BP30E battery packs. The battery packs were also designed to meet the needs of terminal tractor duty cycles, including assisting operators to get through their 10- to 12-hour shifts.
Battery Electric School Bus: The Cummins-powered Blue Bird electric school bus is road tested and approved. More than 450 electric school buses are already on the road across the country. Electric buses have a lower cost of maintenance than internal combustion engine buses and provide zero tailpipe emissions when in use. A central charging location can be built out in a bus yard.
The company's commitment to net-zero emissions requires changes to Cummins' products and the energy sources that power them. This work requires collaboration and leadership from governments, utilities, and other industries. Driving factors in the pace of the transition include infrastructure investment, regulatory advancements, and customer requirements. Because so many partners will influence these changes, Cummins employees around the world are working in their communities to partner on these efforts.
Cummins' Destination Zero initiative builds on the framework of the company's PLANET 2050 environmental sustainability strategy, which also includes a focus on improving communities and using natural resources in the most sustainable way. PLANET 2050 has quantifiable goals for 2030 and visionary, longer-term aspirations for 2050.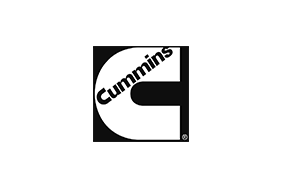 Cummins, Inc.
Cummins, Inc.
Cummins Inc., a global power leader, is a corporation of complementary business segments that design, manufacture, distribute and service a broad portfolio of power solutions. The company's products range from diesel, natural gas, electric and hybrid powertrains and powertrain-related components including filtration, aftertreatment, turbochargers, fuel systems, controls systems, air handling systems, automated transmissions, electric power generation systems, batteries, electrified power systems, hydrogen generation and fuel cell products. Headquartered in Columbus, Indiana (U.S.), since its founding in 1919, Cummins employs approximately 61,600 people committed to powering a more prosperous world through three global corporate responsibility priorities critical to healthy communities: education, environment and equality of opportunity.
More from Cummins, Inc.