Published 05-12-22
Submitted by American Airlines
The 2022 Aerospace Maintenance Competition (AMC) hosted teams from around the world to test their aviation maintenance skills and knowledge in 27 different events. This year, American Airlines sent six teams to compete, including its first all-female and all-Hispanic teams, from Chicago, Dallas-Fort Worth, Los Angeles, Miami, New York City, Philadelphia, Pittsburgh and Tulsa, Oklahoma.
American's Team Tulsa and DWH Air Raiders took second and third place, respectively, in the MRO category and an American-sponsored student team, Tulsa Tech, placed first in the overall School category. Several American Airlines teams and American-sponsored student teams also placed the best scores in individual events, including team AA Chicago, DWH Air Raiders and Team Tulsa. Here's a peek at this year's event, which was held April 26-28 in Dallas. Congratulations AATeam!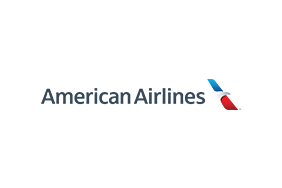 American Airlines
American Airlines
About American Airlines Group
American's purpose is To Care for People on Life's Journey®. Shares of American Airlines Group Inc. trade on Nasdaq under the ticker symbol AAL and the company's stock is included in the S&P 500. Learn more about what's happening at American by visiting news.aa.com and connect with American on Twitter @AmericanAir and at Facebook.com/AmericanAirlines.
More from American Airlines