Published 05-10-22
Submitted by HP Inc.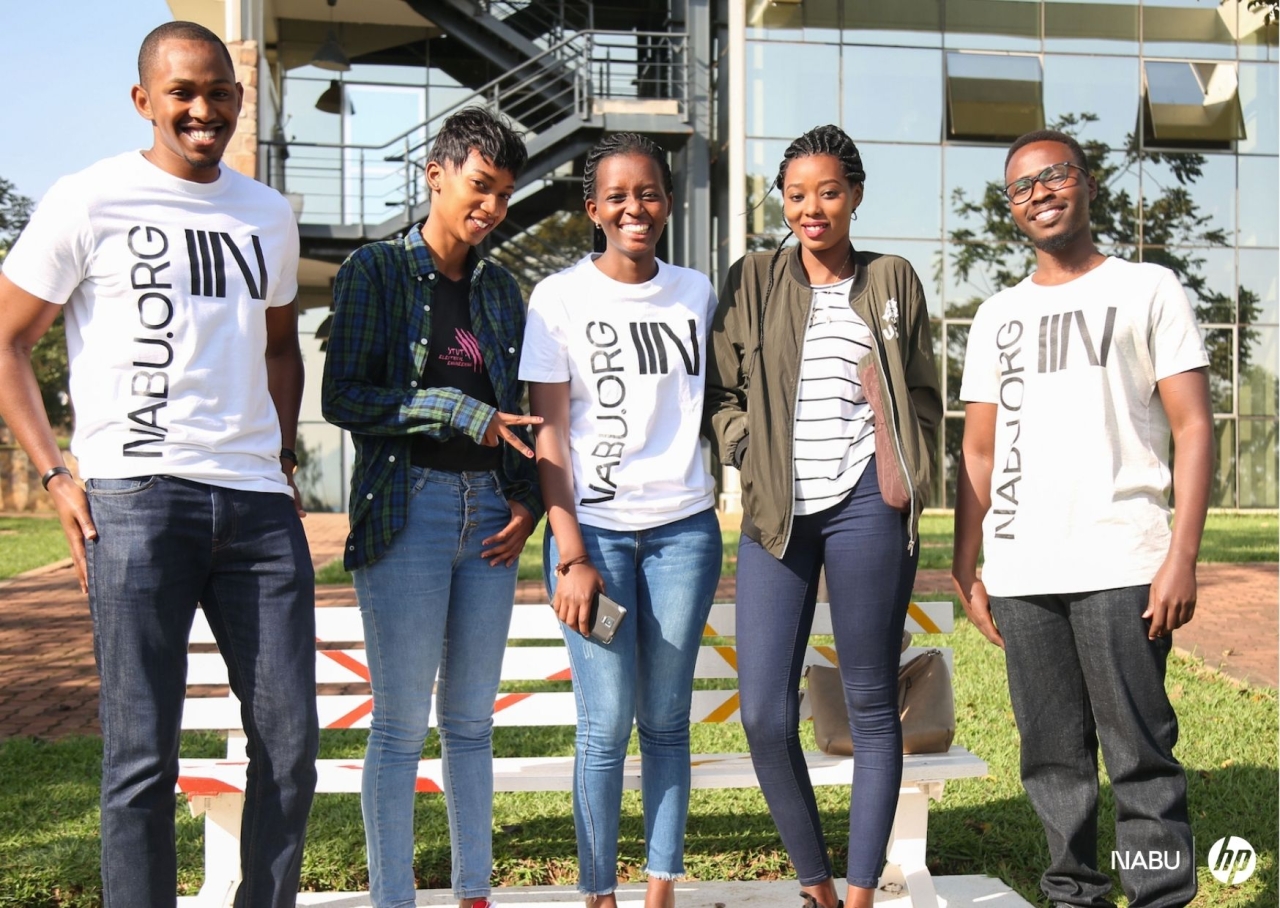 HP, a multinational information technology company, and NABU, the leading non-profit publisher of multilingual kids books, have launched the state of the art NABU HP Creative Lab in Kigali, Rwanda. Fitted with smart technology, which comprises the latest HP hardware and creative software, the Lab will be a learning and collaborative space for creatives in Rwanda. The space will be used as a tool to teach, equip, and empower young people in Rwanda by providing technological support so that they can create art that inspires the community.

The NABU HP Creative Lab will be based at the Kigali Public Library, a long standing partner of NABU, and have a capacity to host young aspiring authors and illustrators. Located in Kacyiru, just 20 minutes from the City Center, youth from all corners of the City will also be able to benefit from the free-to-access studio space.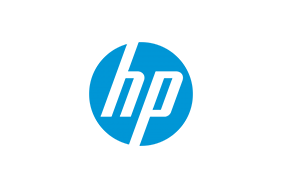 HP Inc.
HP Inc.
HP Inc. creates technology that makes life better for everyone, everywhere. Through our portfolio of printers, PCs, mobile devices, solutions, and services, we engineer experiences that amaze. More information about HP (NYSE: HPQ) is available at www.hp.com.
Sustainable Impact at HP, Inc.
Sustainable Impact is our commitment to create positive, lasting change for the planet, its people and our communities. Click here for more information on HP's Sustainable Impact initiatives, goals and progress.
More from HP Inc.