Published 05-10-22
Submitted by DOW
by Rebecca Bentley
To tackle the world's challenges, we need to cultivate creativity and innovation early on.
Teach For All Partnership
How do you spark creativity when not all students have the same access to resources? Support their teachers.
Committed to our Global Citizenship strategy, one of our key priorities is to advance Science, Technology, Engineering and Math (STEM) curriculum while also tackling the complex challenges facing children in under-resourced communities.
That's why we're announcing a new partnership with Teach For All, a global nonprofit that works to ensure all children have the education, support and opportunity to fulfill their potential. Supporting teachers will inspire students to become innovators who will catalyze global problem-solving.
Imagine Better
As Dow celebrates 125 years in May, we envision a better world for the future, which includes supporting inclusive and equitable education. We know this requires deliberate investment in the communities where we live and work today, including:
STEM teacher development and recruitment
Teacher placement in under-resourced schools
This partnership will directly impact nearly 200 teachers and more than 4,500 students in Lagos, Nigeria; Bahía Blanca, Argentina; and Tarragona, Spain.
The video shows how Teach For All's global network works.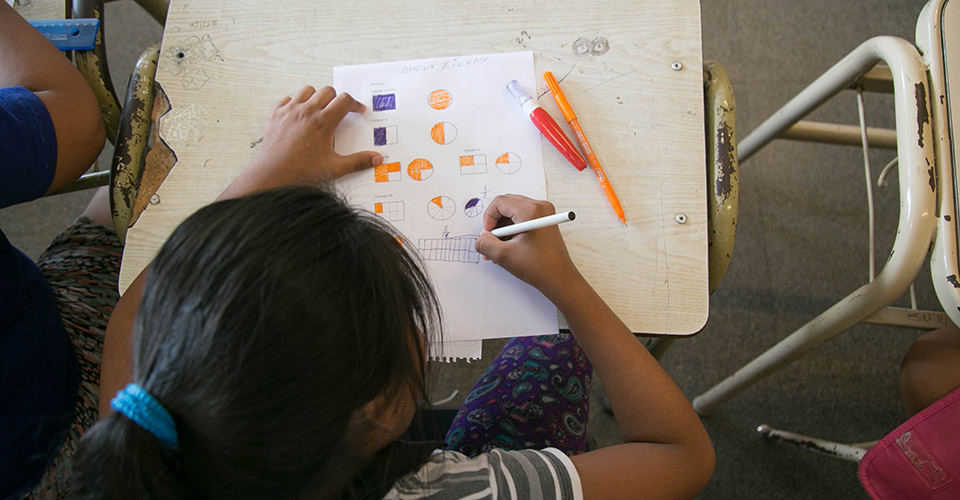 Developing Tomorrow's Innovators
By giving teachers the resources they need to succeed, we will build more robust and sustainable education systems that will help prepare students for STEM careers in the future. With more than 30% of their 15,000+ teachers teaching STEM worldwide, we are proud to collaborate with Teach For All to leverage their knowledge and networks to build the workforce of tomorrow.
Historical turning point and the Future of Work
We are living through a historical turning point. The pandemic marks a period in history of accelerated change, prompting a greater need for creativity and innovation to help students prepare for the future.
Education must equip students with the skills and experiences required to succeed in the workforce and prepare them to thrive in a changing world. That's why we're supporting Teach For All's Future of Work initiative. As Tarek Chehidi, who leads this initiative, explains:
"Every child has enormous potential, yet not every education system worldwide is providing the education needed to prepare for a career and the world they'll soon inherit. Our partnership with Dow will help students build skills and characteristics to help them thrive in their futures: resilience, problem-solving, creativity, collaboration and a lifelong drive for learning."
We are partnering with Teach For All because while the circumstances facing children look different from country to country, the challenges to addressing them are often similar. Teach For All's global network enables the staff, teachers and alumni of organizations in 61 countries to share innovations with colleagues worldwide and to learn from and adapt promising ideas in their own contexts.
Through the Teach For All network, graduates and professionals commit to teaching for at least two years in under-resourced schools and communities where they are needed most. Through on-going support from Teach For All partner organizations, they become effective classroom leaders and determined advocates for their students. Their teaching experience and deep belief in the potential of every child serves as the foundation for a lifetime of advocating for the systemic changes necessary to ensure all kids can thrive.
Building the next 125 years through equity in education
For 125 years, Dow's innovation has been built on human creativity and innovation with a long history of problem-solving. We recognize that the future is created by what we do today. When we Imagine Better, we can collaborate, spark creativity and empower each other.
No problem is unsolvable, especially when we work hand in hand with global leaders, like the Teach For All network, to remove barriers and create more equity in education.
Rebecca Bentley, Dow's vice president of Public Affairs and Dow Company Foundation director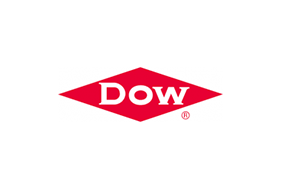 DOW
DOW
Dow (NYSE: DOW) combines global breadth; asset integration and scale; focused innovation and materials science expertise; leading business positions; and environmental, social and governance leadership to achieve profitable growth and help deliver a sustainable future. The Company's ambition is to become the most innovative, customer centric, inclusive and sustainable materials science company in the world. Dow's portfolio of plastics, industrial intermediates, coatings and silicones businesses delivers a broad range of differentiated, science-based products and solutions for its customers in high-growth market segments, such as packaging, infrastructure, mobility and consumer applications. Dow operates manufacturing sites in 31 countries and employs approximately 37,800 people. Dow delivered sales of approximately $57 billion in 2022. References to Dow or the Company mean Dow Inc. and its subsidiaries.  For more information, please visit www.dow.com or follow @DowNewsroom on Twitter.
More from DOW