Published 05-06-22
Submitted by HP Inc.
Originally published on The Haitian Times
A year before the pandemic, HP announced it would invest $2 million to expand its ocean-bound plastic supply chain by building a new plastic washing line in Haiti.
At the time, individual plastic collectors in Haiti sold what they collected to HP. The company then sorted, compacted and shipped the items to the U.S. There, workers grinded, washed and sent the plastic to a recycling company in Canada for further processing. After that, the plant shipped the processed plastic back to HP to be turned into ink cartridges.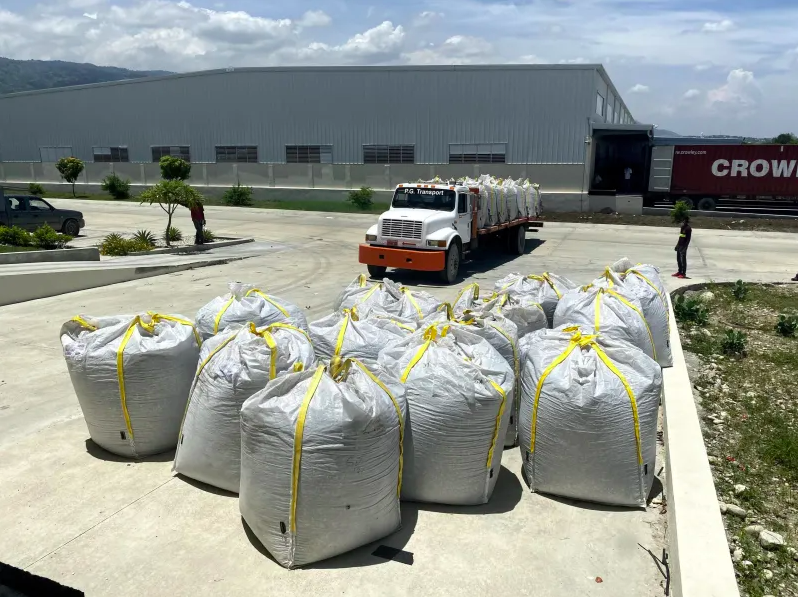 The process allowed the American software and computer services manufacturer and its partners in Haiti – First Mile and LaVergne – to increase locally-sourced plastic from the country available for use in HP products, while cutting costs and increasing jobs for locals.
"We have hundreds of collection centers throughout [Haiti] that we've strategically positioned in certain areas to prevent plastic from going into the ocean," said Edouard Carrié, managing director of LaVergne Haiti, a Montreal-based recycling company.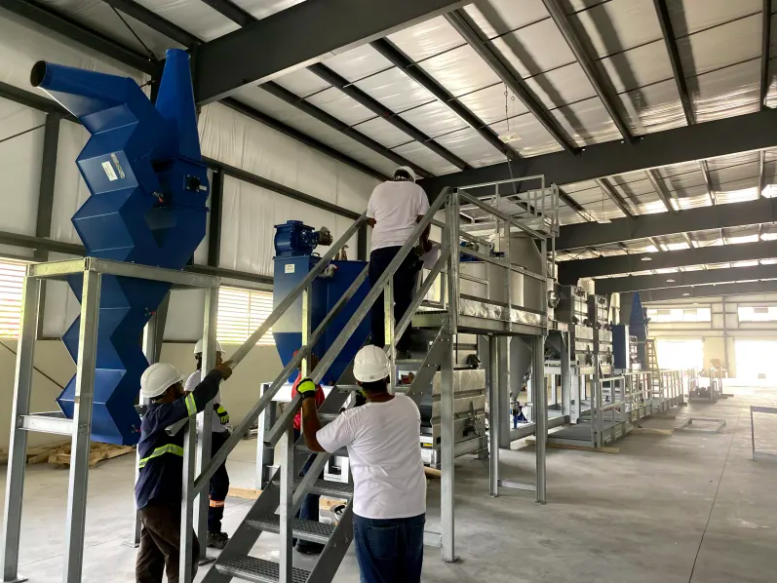 "Oceanbound plastic is a global problem that obviously takes time to come up with formulas and solutions to prevent," Carrié said. "But one of the things that I admire with HP and LaVergne is that they really put the time and commitment into figuring out what that formula and process [are]. Between the technology and our volume, we have a problem that can also turn into an opportunity."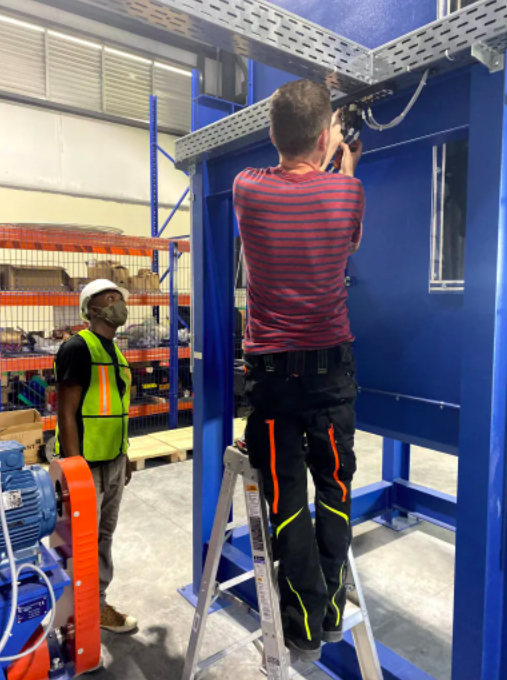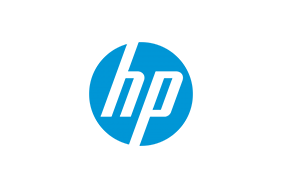 HP Inc.
HP Inc.
HP Inc. creates technology that makes life better for everyone, everywhere. Through our portfolio of printers, PCs, mobile devices, solutions, and services, we engineer experiences that amaze. More information about HP (NYSE: HPQ) is available at www.hp.com.
Sustainable Impact at HP, Inc.
Sustainable Impact is our commitment to create positive, lasting change for the planet, its people and our communities. Click here for more information on HP's Sustainable Impact initiatives, goals and progress.
More from HP Inc.