Published 05-06-22
Submitted by Illumina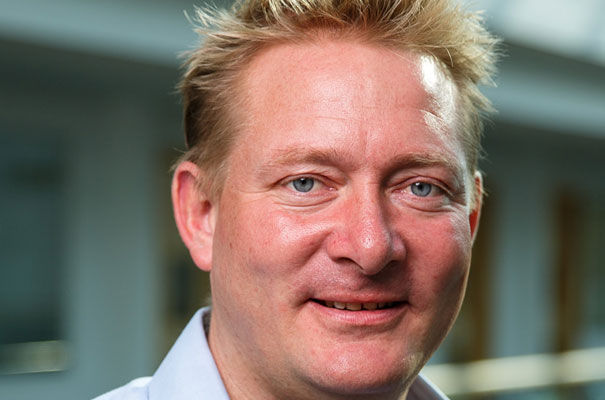 Originally published on Business Weekly UK
By Tony Quested
Cambridge is unveiled as the launchpad for the biggest long-term initiative ever unveiled on this side of the Atlantic to get more youngsters involved in STEM careers – thanks to US genomics giant Illumina.
Illumina and Cambridge LaunchPad joined forces in an historic venture to take the DNA Day programme to UK schools for the first time. Cambridge was chosen for the launch as the founding cradle of DNA discovery and genomics advancements.
Simon Humphrey, regional lead for CSR and Sustainability (Europe, Middle East, and Africa) at Illumina, revealed the immense future scale and reach of Illumina's STEM strategy.
He said Illumina's global efforts had already nurtured 800,000 STEM learners but the company plans over the next 12 months to increase its reach and impact.
Continue reading the full article here
Learn more about Illumina here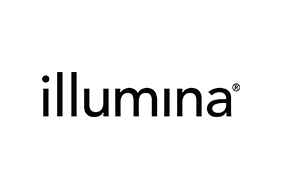 Illumina
Illumina
Illumina is improving human health by unlocking the power of the genome. Our focus on innovation has established us as the global leader in DNA sequencing and array-based technologies, serving customers in the research, clinical, and applied markets. Our products are used for applications in the life sciences, oncology, reproductive health, agriculture, and other emerging segments. 
More from Illumina