Published 05-06-22
Submitted by Owens Corning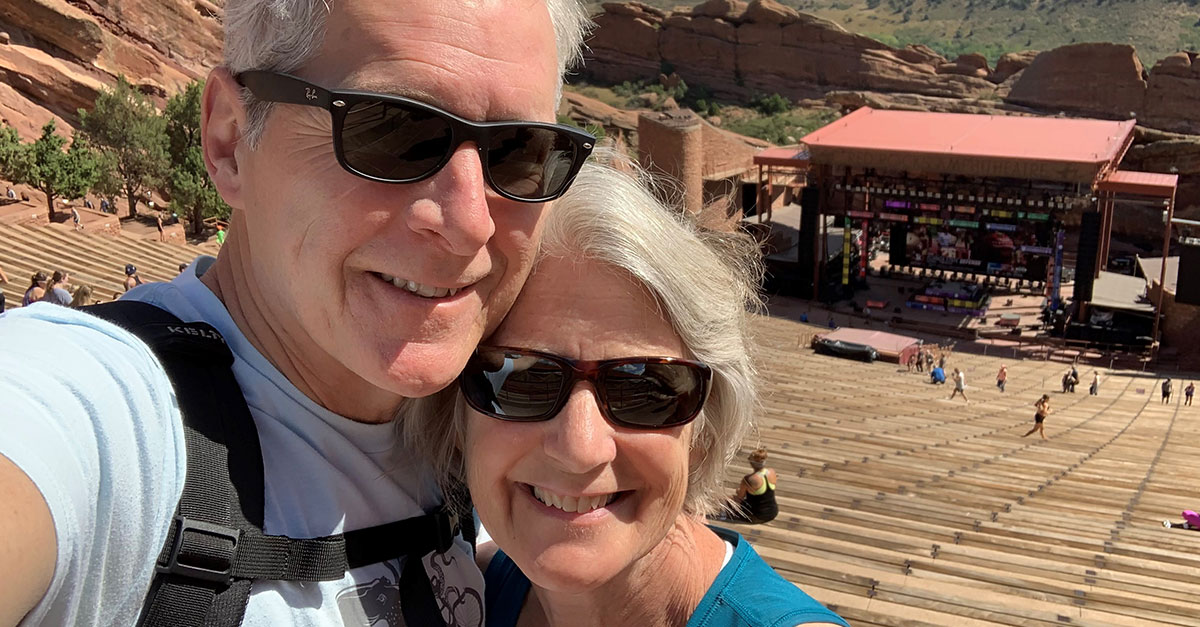 In my 38+ years, 5 CEOs, and 14 different roles within Owens Corning, I have done a lot, seen a lot, had successes and failures, and worked with thousands of amazing people around the world. As I prepare to launch my next life-chapter, I've reflected on much of this.
When I started my career at Owens Corning in 1983, there was no conversation about corporate sustainability - not inside the company, not outside the company. The global energy conversation, including renewable energy, was much more focused on availability of energy versus environmental impact. Being an alumnus of one of the first college-level sustainability programs and having just completed my Masters in Mechanical Engineering, with a research focus on Solar Energy, this seemed somewhat strange to me. Then again, I was brand new to this corporate world. This gap in sustainability understanding and aspiration would later become a challenge and an opportunity for our people, our company, our customers, our communities, our investors, and the planet.
In the early 2000s, two forces collided in our world, exposing the opportunity to connect sustainability and business. First, the IPCC made it clear that human activity was contributing to climate change. Second, the green building movement, while nascent, was clearly gaining momentum in our markets. As an energy-intense, building materials-focused company, this emerging reality became our call-to-action.
Some of the first steps on our sustainability journey were focused on saving energy and reducing the associated greenhouse gas emissions, as well as understanding and better positioning our products to contribute to the market-leading green building programs. 
Glass is melted and processed at very high temperatures, so finding the most efficient way to do this was an early priority. Increasing the use of recycled glass became an important strategy. We also discovered, early on, that improved Owens Corning products could make an increasingly more positive impact during use (e.g., improved insulation, better reinforcements for wind turbine blades, more durable roofing). Even more exciting, when we collaborated with leading-edge customers, including builders, designers, contractors, and OEMs, we could make net-zero energy buildings more practical, renewable energy more affordable, and roofs more durable.
The way we define sustainability has evolved a lot through the years. I feel fortunate to have "grown up" professionally in tandem with the scientific understanding of human impact on the planet. Science-based targets for reducing greenhouse gas emissions and using water responsibly are driving companies to act decisively to limit environmental impact. We've also learned a lot about how the health of the planet impacts the health of people. For the sake of communities around the world and future generations, we must continue to reduce the negative environmental impact of our operations…and continue to offer more innovative products that help others meet their own environmental goals. 
We also recognize that we have an impact and responsibility in people's lives in other ways, too, which is why Owens Corning sees its social handprint as another critical pillar of its sustainability commitment. This includes our focus on safety, wellness, community engagement, and inclusion and diversity.
Over the years, the company has made great strides in reducing our footprint and expanding our handprint. Details of that journey are available in the company's annual sustainability report, but I think I can sum it up by saying that I've seen the people of Owens Corning work hard, day after day, to make the world a better place. It isn't easy work, but it's incredibly important and I'm proud of my colleagues, past and present, for their dedication and persistence.
For 16 years, in our annual sustainability reports, we have said "we need to do more, faster." Never has there been a time when this was more evident. The world faces significant challenges, and serious effort is needed to mitigate the effects of environmental impact and social injustices. For two decades I have leaned heavily on the triple-bottom-line model, where we challenge ourselves (in the corporate world) to innovate within our environmental and social initiatives and execute projects with a clear positive economic impact. While this remains critically important in for-profit organizations, to change our trajectory--actually doing more, faster--it's time to make increasingly bold bets on initiatives where the financial benefit is less obvious. This requires more courage, but it's the best chance we have to make the right kind of progress with the right kind of urgency.
Owens Corning will continue to have an important role in these efforts and will strive to keep being a leader in corporate citizenship. "Sustainability" is—and must be—embedded in everything the company does, from product design, manufacturing operations and sourcing decisions to the employee experience and community outreach. I'm confident that David Rabuano, my successor as Chief Sustainability Officer, is the perfect person to champion this work, including pressing for bold actions, for the next stage of the journey.
As I retire from this awesome company, I'm so proud of how far we've come, and so inspired to see what Owens Corning will accomplish next. I'll continue cheering for progress and pushing for continuous improvement. Most of all, I'm looking forward to continuing the conversation about what it means to build a sustainable future. 
Frank O'Brien-Bernini
http://twitter.com/FOB_GreenTweets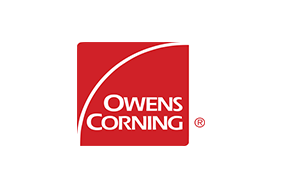 Owens Corning
Owens Corning
Owens Corning is a global building and construction materials leader committed to building a sustainable future through material innovation. Our three integrated businesses – Composites, Insulation, and Roofing – provide durable, sustainable, energy-efficient solutions that leverage our unique material science, manufacturing, and market knowledge to help our customers win and grow. We are global in scope, human in scale with approximately 19,000 employees in 31 countries dedicated to generating value for our customers and shareholders and making a difference in the communities where we work and live. Founded in 1938 and based in Toledo, Ohio, USA, Owens Corning posted 2022 sales of $9.8 billion. For more information, visit www.owenscorning.com.
More from Owens Corning