Published 05-05-22
Submitted by The Walt Disney Company

Disney, Lucasfilm and Starlight Children's Foundation® To Distribute 'Star Wars'-Themed Hospitalwear to Children's Hospitals Around the Country
May 5, 2022 /CSRwire/ - Celebrating May the Fourth, the latest "Star Wars"-themed Starlight Hospitalwear designs were unveiled on ABC's "Jimmy Kimmel Live!" by guest host Mike Birbiglia and special guest Ewan McGregor, star of the upcoming series "Obi-Wan Kenobi" on Disney+. Nearly 60,000 hospital gowns and matching pants will be distributed to children's hospitals through Starlight Children's Foundation®, featuring a mix of five brand-new and updated gown designs including the Mandalorian with Grogu, Ahsoka Tano, Darth Vader, R2-D2 and Chewbacca, and pants featuring more "Star Wars" characters. The gowns also feature QR codes with access to special "Star Wars" digital content to entertain and inspire kids while hospitalized.
"As a member of the 'Star Wars' family, I am thrilled to be a part of the unveiling of this new line of hospitalwear for kids," said McGregor. "It is incredibly touching to see how children fighting their own battles in the hospital can find fun and maybe a bit of strength from these iconic characters."
Since 2001, Disney and Starlight have collaborated to deliver happiness to seriously ill children and their families. In addition to deliveries of toys, books, games and more from all of Disney's brands, Starlight distributes child-friendly hospital gowns to its network of more than 800 children's hospitals and pediatric places of care in the U.S. The hospitalwear brings fun, comfortable and colorful designs featuring favorite characters from "Star Wars," Marvel, Pixar, "Frozen," Mickey & Friends, ESPN and Disney Princesses. Since 2017, Disney has helped provide more than 350,000 hospital gowns that have so far been given to children in more than 300 hospitals through its collaboration with Starlight.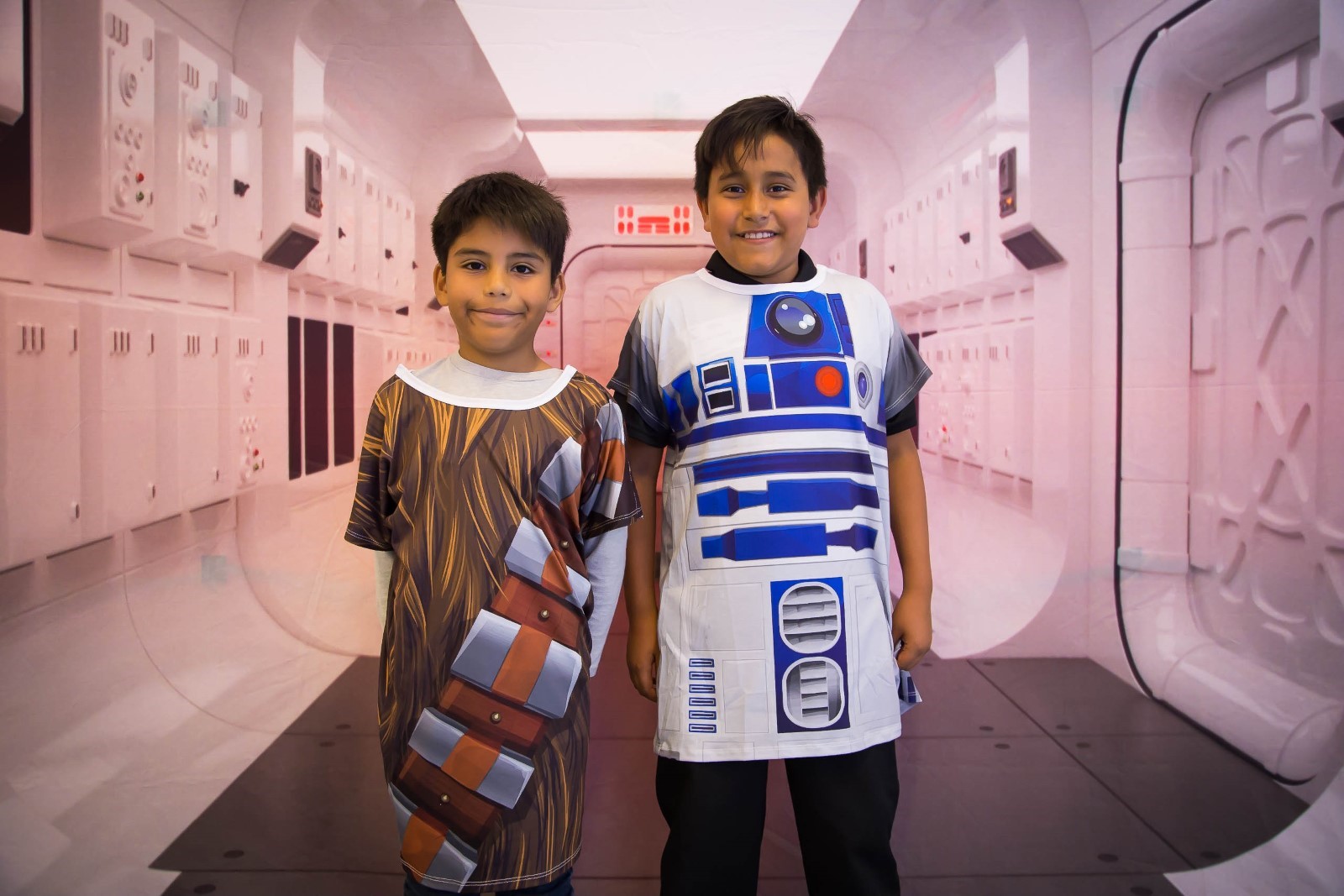 "We're incredibly grateful for the long-standing partnership with Disney, helping us bring smiles to seriously ill kids in hospitals," said Adam Garone, CEO of Starlight Children's Foundation. "Through the collaboration, we can provide our hospital partners with Disney-themed Starlight hospital gowns, toys and other programs free of charge. When hospitalized kids can magically transform into a 'Star Wars' character or a Disney Princess by slipping on a Starlight gown, it helps distract them from the stress of medical procedures and conditions."
Disney VoluntEARS, Lucasfilm, Starlight and Dr. Sameer Bakhda visited George Mark Children's House in San Leandro, California, on May 4 to distribute "Star Wars" toys and hosted activities with the patients and their families.
Dr. Bakhda, a devoted "Star Wars" fan, was recognized as a Disney Magic Maker for sparking everyday magic through his acts of kindness. He co-founded LiningUp.Net to preserve the tradition of lining up for film releases and to gather true fans to celebrate each new installment of the "Star Wars" franchise while raising money for Starlight.
Learn how you can join Disney and Lucasfilm in delivering "Star Wars"-themed Starlight gowns by visiting starlight.org/starwars.
Media Contacts:
Lucasfilm
Chris Coxall
Chris.Coxall@disney.com
The Walt Disney Company
Bruce Lam
Bruce.Lam@disney.com
"Jimmy Kimmel Live!"
Chelsie Tanamachi
Chelsie.M.Tanamachi@abc.com
-- Disney General Entertainment --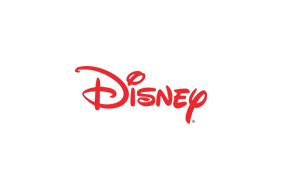 The Walt Disney Company
The Walt Disney Company
The Walt Disney Company, together with its subsidiaries and affiliates, is a leading diversified international entertainment and media enterprise with five business segments: media networks, parks and resorts, studio entertainment, consumer products and interactive media. Being a good corporate citizen is a time-honored Disney tradition. Through contributions, collaborations with local organizations, in-kind gifts and volunteering, Disney helps to brighten the lives of kids and families in need and strengthen communities around the world. In 2013, the Company donated more than $370 million in cash, in-kind support and products, and Disney VoluntEARS gave over 667,000 hours of service. For more information visit, thewaltdisneycompany.com/citizenship.
More from The Walt Disney Company