Published 05-05-22
Submitted by YouGiveGoods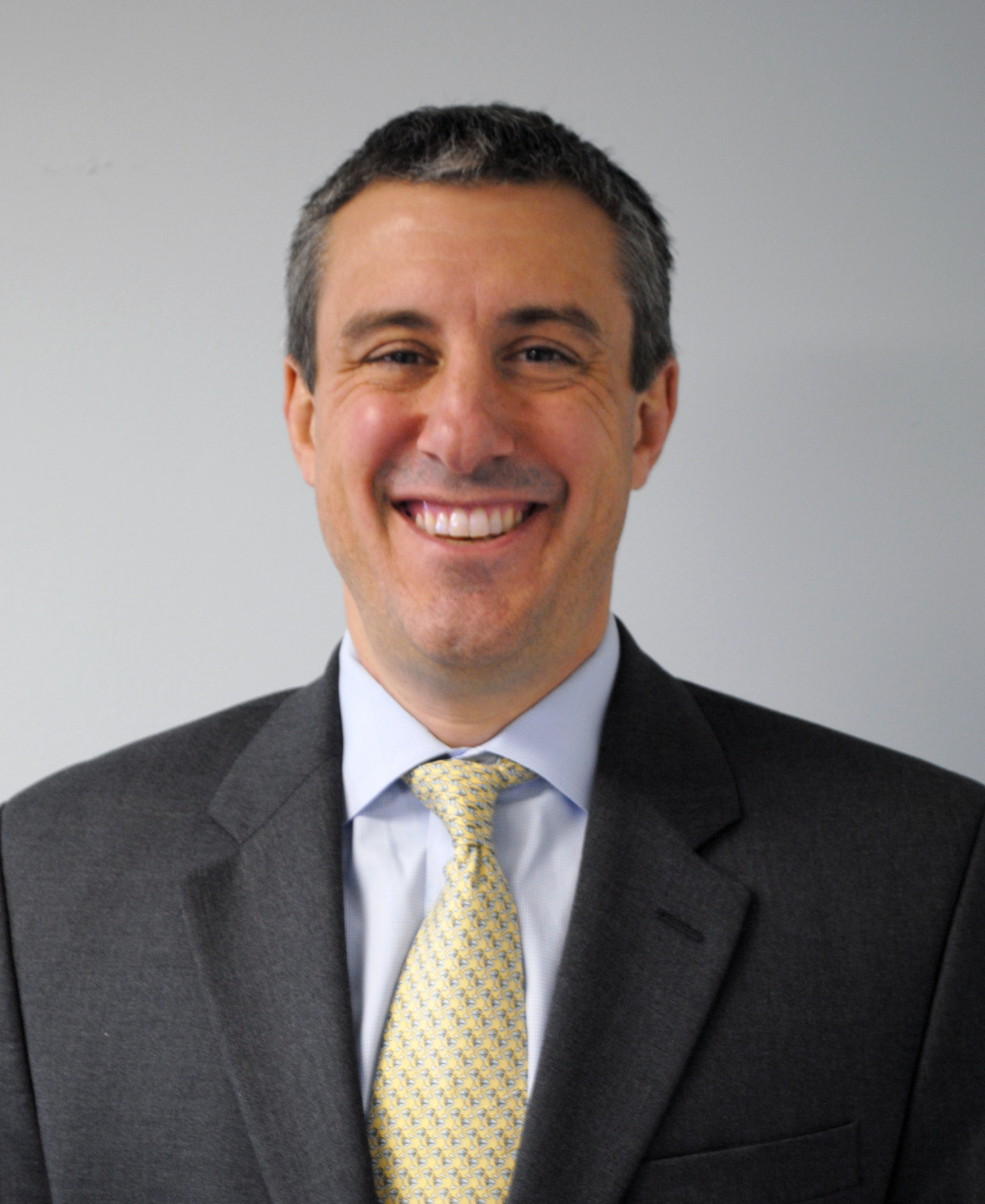 MENDHAM, N.J., May 5, 2022 /CSRwire/ - YouGiveGoods, the innovative e-commerce charitable giving platform, announced that Teddy Frain, former Vice President of Sales and Marketing for Unipak, Inc., has been named President of the company.
"YouGiveGoods pioneered the e-commerce for charitable giving platform over ten years ago. During that time, we've steadily expanded our services and built valuable partnerships with nonprofits and corporations across the country," said Lisa Tomasi, Founder and CEO of YouGiveGoods.  "With Teddy's expertise and leadership, we're looking forward to unveiling exciting innovations, tools and capabilities that will further enable us to pursue our mission to provide premium online charitable giving services, promote community involvement, and inspire social responsibility. By offering additional capabilities to corporate sponsors and nonprofit partners, providing an enhanced donor experience, and streamlining our operations, YouGiveGoods looks forward to being a powerful force for good in our second decade.
Teddy comes to YouGiveGoods with 25 years of sales, operations and management experience in the packaging industry.  He most recently served as Vice President of Sales and Marketing at Unipak Inc., where he guided the company to double digit sales growth the past 3 years.
"I'm thrilled to be joining YouGiveGoods at this pivotal time," said Teddy.  "I look forward to working alongside the talented team at YouGiveGoods to make it even easier and more rewarding for corporations, groups and individuals to make an impact in communities across the country. It's an exciting opportunity to utilize my skills in a new field with a growing company that is doing great work."
In addition to his role at YouGiveGoods, Teddy is the current acting president of the Philadelphia Drug Exchange (PDE) where he has been a board member for 9 years. Teddy also volunteers his time as a Commissioner for Lionville Little League. He earned his Bachelor's degree from Penn State University and an MBA from Villanova University.
About YouGiveGoods
YouGiveGoods is an innovative e-commerce company that connects tangible giving to community needs through our e-commerce charitable giving platform.  Support any cause when you raise food, toys, disaster relief supplies, school supplies, socks, diapers, blankets – any goods your selected charity may need, all brand-new and delivered to their door.  YouGiveGoods' technology enables corporations, groups and individuals to create unique giving experiences with custom designed drive pages.   Specializing in workplace giving, YouGiveGoods events maximize employee engagement while meeting the needs of the nonprofit and the corporation. A YouGiveGoods online drive is a simple, efficient, measurable activity that makes a real difference in your community.
For more information
Contact:
Diane Frain
1-877-526-4483 x107
diane.frain@yougivegoods.com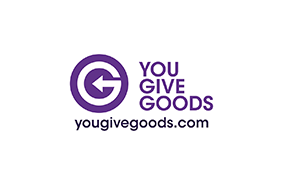 YouGiveGoods
YouGiveGoods
YouGiveGoods makes charitable giving easy and completely transparent with our free, innovative giving platform. A personalized YGG giving event enables individuals, companies, schools and groups to make a tangible impact in local communities by raising new, needed goods for charities.
More from YouGiveGoods