Published 05-05-22
Submitted by Duke Energy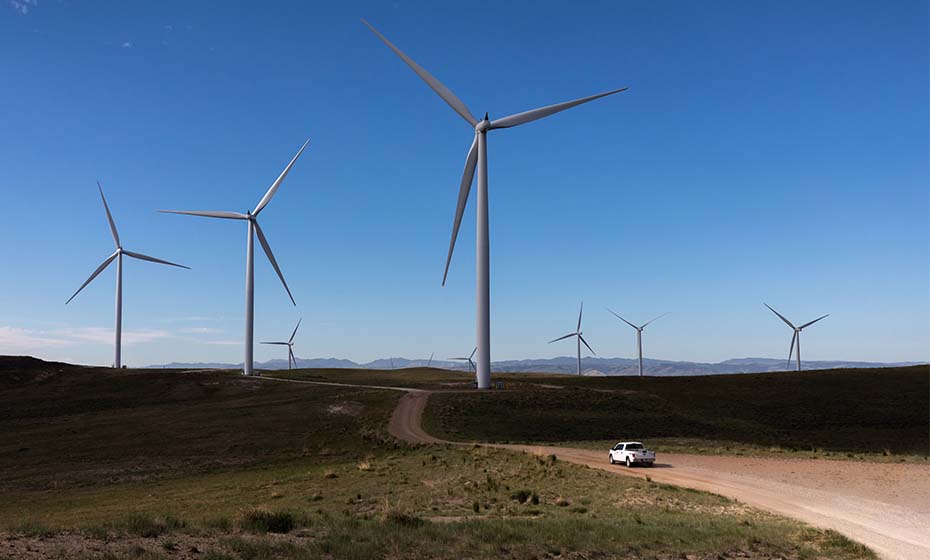 By Jessica Wells
Duke Energy is leading the nation's largest clean energy transition, and its ESG Report released on April 26 shows how the company has increased solar and wind capacity by 20 percent in 2021 and reduced carbon emissions by 44 percent since 2005.
By 2030, the company aims to reduce carbon emissions by at least 50 percent. By 2050, the company plans to reach net-zero carbon emissions by generating at least half of its electricity from carbon-free sources like nuclear, hydroelectric and a growing portfolio of solar, wind and batteries and new technologies.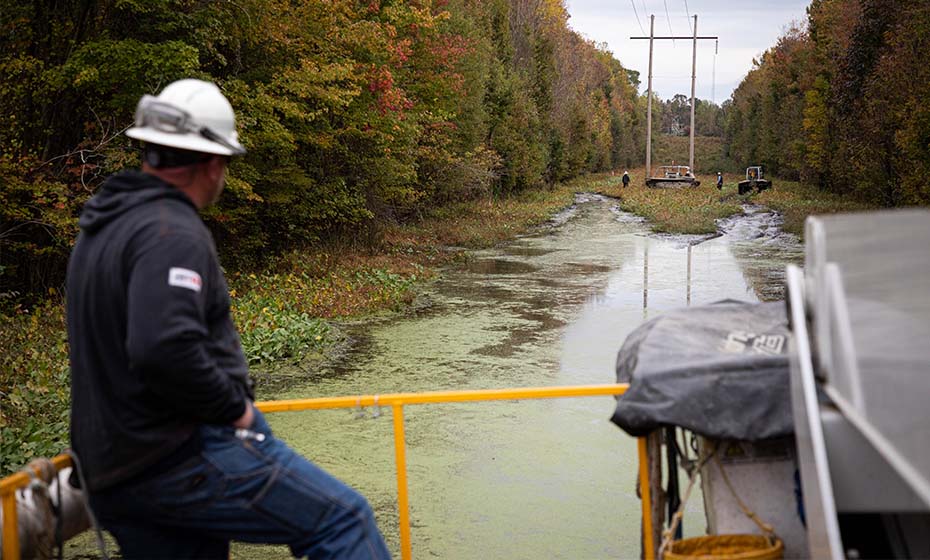 The ESG Report (formerly Sustainability Report) is the company's 16th annual disclosure on environment, social and governance (ESG) topics.
"Our ESG strategy is focused on how we create value while at the same time mitigate the risks associated with our business," said Katherine Neebe, Duke Energy's chief sustainability officer and president, Duke Energy Foundation. "As we lead the most ambitious clean energy transition in our industry, we will continue to track and report our progress."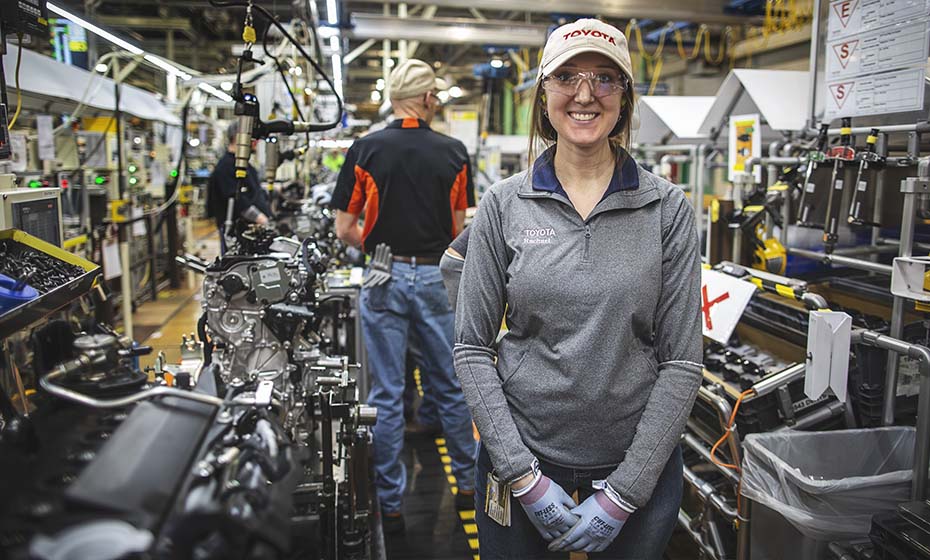 Find the ESG Report here to learn more about how Duke Energy is generating cleaner energy, reducing emissions, supporting diversity and serving its customers. Below, meet some of the Duke Energy teammates who support the company's ESG themes to make the nation's largest clean energy transition possible.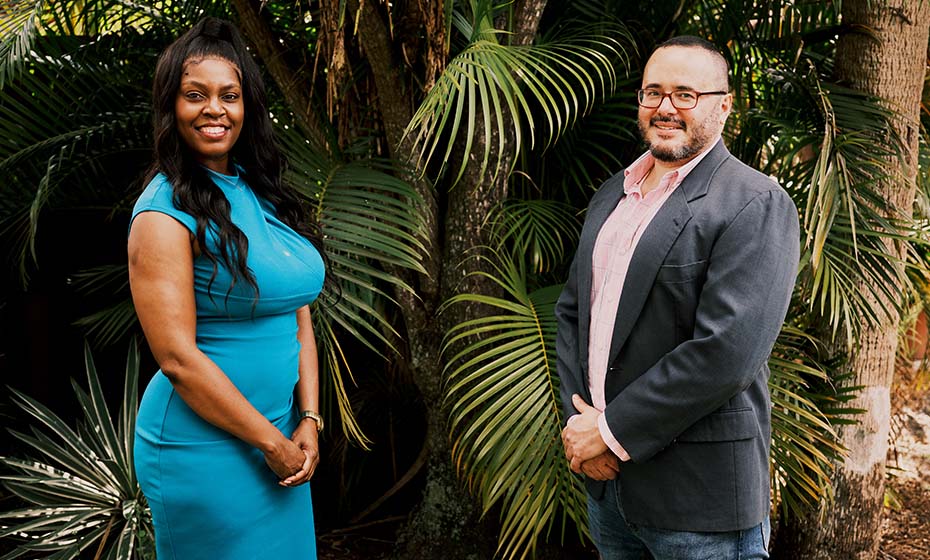 Justice, Equity and Inclusion
Climate Resiliency
Vibrant Economies
Employees, Customers and Communities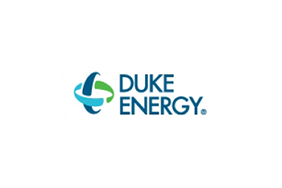 Duke Energy
Duke Energy
Duke Energy (NYSE: DUK), a Fortune 150 company headquartered in Charlotte, N.C., is one of the largest energy holding companies in the U.S. It employs 30,000 people and has an electric generating capacity of 51,000 megawatts through its regulated utilities and 3,000 megawatts through its nonregulated Duke Energy Renewables unit.
Duke Energy is transforming its customers' experience, modernizing the energy grid, generating cleaner energy and expanding natural gas infrastructure to create a smarter energy future for the people and communities it serves. The Electric Utilities and Infrastructure unit's regulated utilities serve approximately 7.7 million retail electric customers in six states – North Carolina, South Carolina, Florida, Indiana, Ohio and Kentucky. The Gas Utilities and Infrastructure unit distributes natural gas to more than 1.6 million customers in five states – North Carolina, South Carolina, Tennessee, Ohio and Kentucky. The Duke Energy Renewables unit operates wind and solar generation facilities across the U.S., as well as energy storage and microgrid projects.
Duke Energy was named to Fortune's 2019 "World's Most Admired Companies" list and Forbes' 2019 "America's Best Employers" list. More information about the company is available at duke-energy.com. The Duke Energy News Center contains news releases, fact sheets, photos, videos and other materials. Duke Energy's illumination features stories about people, innovations, community topics and environmental issues. 
More from Duke Energy