Published 05-05-22
Submitted by Alibaba Group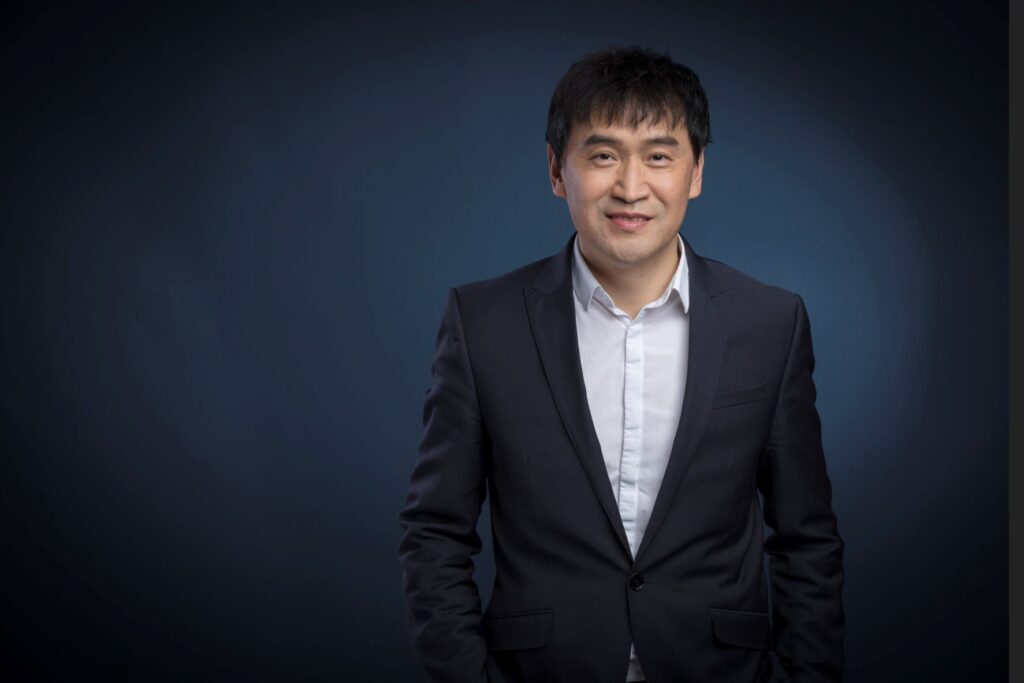 Originally published as sponsored content from Alibaba as seen April 22, 2022, on Harvard Business Review
The climate crisis requires that economies achieve net zero carbon emission by 2050. However, average annual greenhouse gas (GHG) emissions during the 2010s have continued to increase, according to the United Nations' Intergovernmental Panel on Climate Change.
Most climate policies have focused on accelerating the supply-side transition of energy away from fossil fuels, reducing carbon emissions from production, and decarbonizing investments and financial markets.
Regrettably, these policies have placed relatively little emphasis on decarbonizing consumption by using the combined potential of digitalization and the circular economy to create a digital circular economy (DCE). The DCE framework has strong potential to support decarbonization efforts, according to a new research report by Luohan Academy, Alibaba Group's global think tank.
Learn more about fighting the climate crisis in the Alibaba Group Digital Circular Economy Report.
Dr. Long Chen is Vice President of Alibaba Group and Chair of Alibaba's Sustainability Steering Committee.
Please refer to https://www.alizila.com/esg/ for additional information about Alibaba's sustainability efforts
View original content from Harvard Business Review here.
Sponsored content from Alibaba as seen on HBR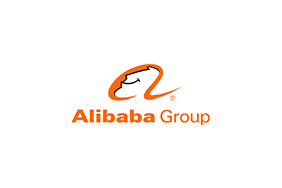 Alibaba Group
Alibaba Group
About Alibaba Group
Alibaba Group's mission is to make it easy to do business anywhere. The company aims to build the future infrastructure of commerce. It envisions that its customers will meet, work and live at Alibaba, and that it will be a good company that lasts for 102 years.
More from Alibaba Group