Published 05-04-22
Submitted by GoDaddy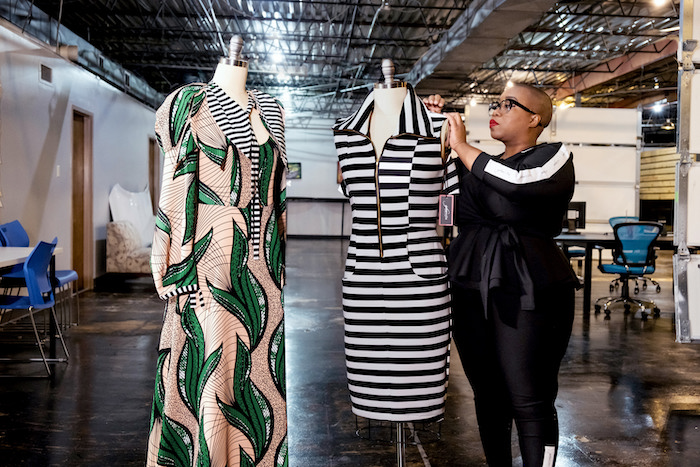 Originally published on AEOWorks.org
Empower by GoDaddy is proud to celebrate 5 years of serving entrepreneurs everywhere. This report is intended as a reflection of our learnings and framework for others to follow suit in supporting local small business owners around the world.
Executive Summary
As the business world digitized over the last decade, GoDaddy identified a pressing need: Small businesses in underserved communities needed help creating a digital presence. Research made clear that bolstering these businesses — especially microbusinesses — would promote equity and economic inclusion in low-income and minority communities. GoDaddy Venture Forward Initiative, a multi-year research effort to quantify the impact of 20 million U.S. microbusinesses on the U.S. economy, found that microbusinesses need technical assistance, what AEO calls trusted guidance — training, tools, and access to networks — to establish and improve their websites, e-commerce capabilities, and digital marketing strategies.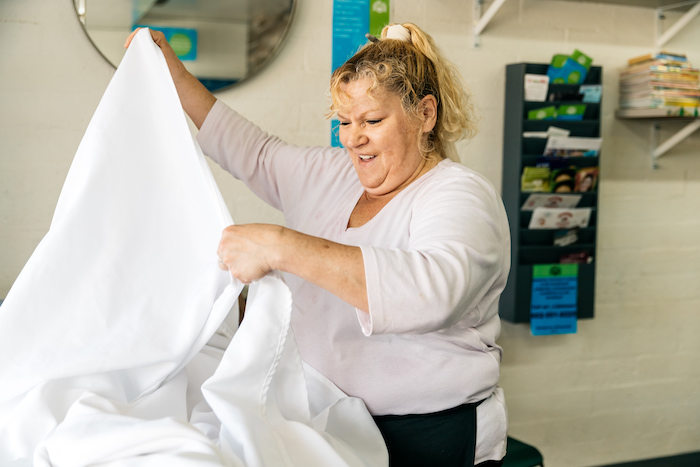 Christy Moore, Social Spin Laundromat
In 2017, this insight prompted GoDaddy to partner with leading nonprofits to roll out Empower by GoDaddy, a community-based program to bring digital marketing expertise to microbusiness owners. A year later, GoDaddy joined up with Association for Enterprise Opportunity (AEO), the leading voice of innovation for microfinance and microbusiness, to expand the program nationwide. With a mission to create economic opportunity for underserved U.S. entrepreneurs and a history of engineering transformational change through research, convening, incubation, and advocacy, AEO was in a good position to help GoDaddy provide small and microbusinesses full-surround support.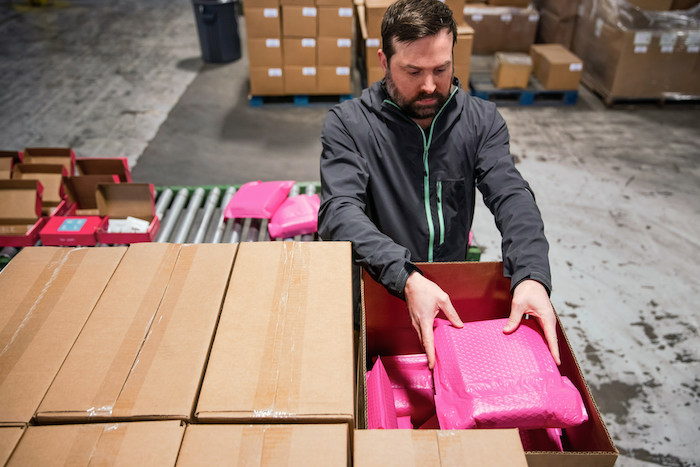 Ian Morris, wellbox
The expanded Empower program reached entrepreneurs in their communities across the U.S., providing them with resources and guidance to improve their digital skills. To best reach underserved demographics in rural and urban including veterans, women, people of color, immigrants, refugees, seniors, and members of the LGBTQ community — the program partnered with business support organizations (BSOs) to deliver the program's training, tools, and resources.
A business support organization (BSO's) is a for non-profit, or public organization dedicated to supporting the stability and growth of small businesses via technical assistance and access to networks.1
​In 2020, the coronavirus pandemic made the need for training on digitaltools and capabilities for small businesses all the more urgent as shoppers turned to e-commerce, digital marketing gained more prominence, and more everyday business tasks had to be done remotely.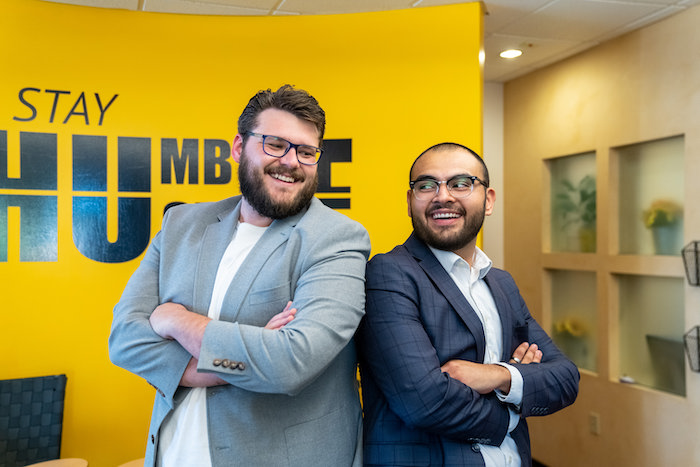 Empower entrepreneurs participating in GoDaddy_Made in America Empower workshops
Through its partnership with AEO, the Empower by GoDaddy program served 1,756 small business owners in 26 states in its first year. Almost 90% of program participants saw increased revenue after completing the program, with 61% saying theirs grew up to 10%, and nearly 25% reporting more than a 10% increase. Importantly, most participants felt they had increased knowledge and greater confidence in building a digital presence.
Approximately 13 million financially vulnerable small business owners operate in the U.S.(Prosperity Now).
In the first year of the program, Empower by GoDaddy served 1,756 small business owners.
Almost 90% of participants saw increased revenue after completing the program.
More than 50% of all small business owners surveyed do not have a website, measure the results of their marketing or have a social media account.

2

Less than 25% of microbusiness development organizations surveyed help clients navigate technology.

3
This program can serve as a model for communities and stakeholders seeking to create impact within the small business sector around the country. Empower by GoDaddy is replicable, and the lessons learned are robust and actionable.
This report presents the details of the program and offers a call-to-action and a set of strategies aimed at helping build an entrepreneurial ecosystem that can have a profound impact on communities — especially underserved communities — throughout the United States.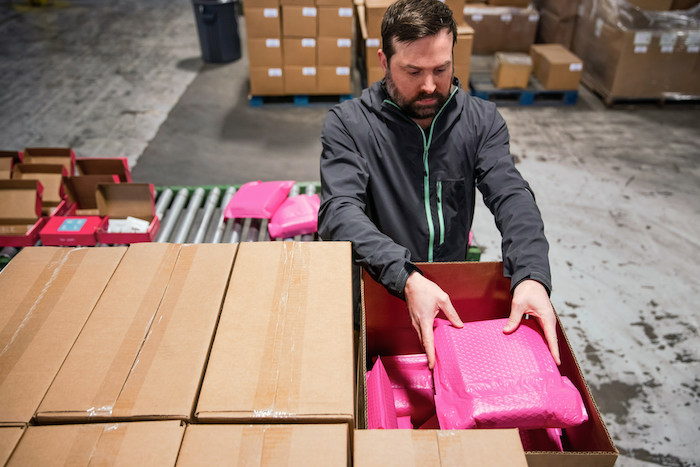 ET Rivera, Tres Leches Café
Learn more about Association for Enterprise Opportunity (AEO) here
1 New Economy Initiative, "Finding Business Support Organizations"; https://neinsights.org/finding- business- support-organizations/
2 Association for Enterprise Opportunity. (2020). Empower by GoDaddy Program Entrepreneur Feedback Survey [2019-2020]. Unpublished
3 Ibid.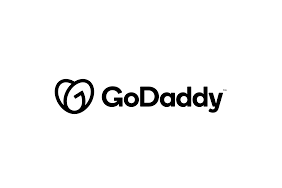 GoDaddy
GoDaddy
GoDaddy is empowering everyday entrepreneurs around the world by providing all of the help and tools to succeed online. GoDaddy is the place people come to name their idea, build a professional website, attract customers, sell their products and services, and manage their work. Our mission is to give our customers the tools, insights and the people to transform their ideas and personal initiative into success. To learn more about the company, visit www.GoDaddy.com.
GoDaddy focuses on making opportunity more inclusive for all in the communities where we work, live and play across the globe. We rally behind inclusive entrepreneurship and other critical local needs that empower people to succeed through philanthropic and in-kind donations, volunteerism, strategic partnerships and advocacy.
Empower by GoDaddy is GoDaddy's global community and philanthropic program equipping entrepreneurs in underserved communities with training, tools and peer networks to accelerate their journeys. GoDaddy rallies behind entrepreneurs in underserved communities by building their confidence and skills to strengthen their small business' digital presence.  Entrepreneurs engage in customized learning experiences, work 1-1 with GoDaddy volunteer coaches and local mentors, and gain access to wrap-around services, in-kind products and networks boosting their small businesses success.
More from GoDaddy