Published 05-04-22
Submitted by DOW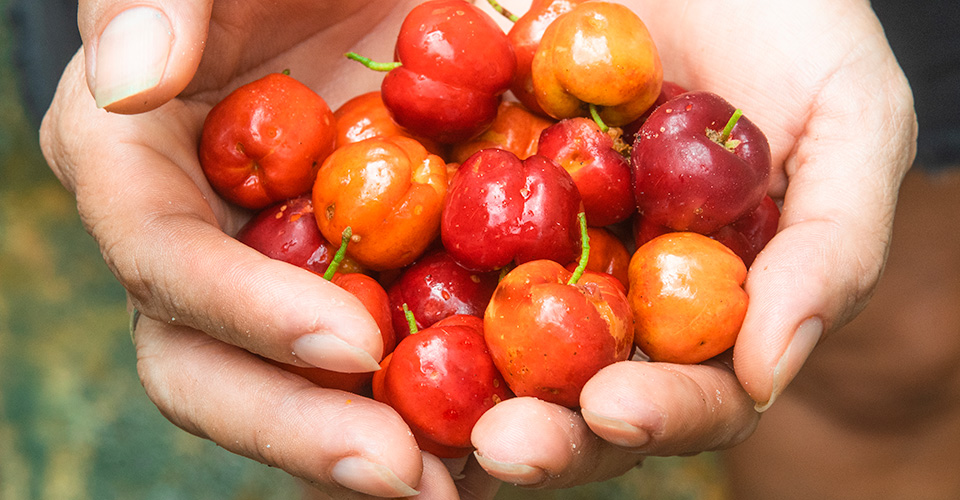 Some of the best and most creative ideas are born outside the walls of the typical workplace. Inspired by a commitment to help preserve one of the world's richest resources – the Amazon rainforest – Dow and key partners have joined together in a unique project that champions conservation, supports local communities and drives business results.
Mapping biodiversity to create business models
With the support of our Dow Impact Fund, we recently launched Project Ybá. Dow owns a total of 45,000 hectares of land near Breu Branco, 80% of which is preserved native rainforest. The land is home to an estimated 470 species of animals and plants, 37 of which are endangered. To create a business model that encourages the preservation of the rainforest, Project Ybá seeks to map the biodiversity of the forestland for bioactive ingredients – such as seeds and fruits – and develop a local cooperative that will harvest and sell them.
"This project seeks to combine environmental, social and business benefits," said Eric Peeters, vice president for Sustainability, Performance Materials & Coatings at Dow. "For the environment, we want to protect biodiversity and demonstrate how preserving the forest brings more value than deforestation. Socially, we hope the project contributes to local economic diversity and growth. From a business perspective, the project is a unique opportunity for joint development with customers."
Working with local communities to harvest and sell bioactives
Supported by Dow, the Peabiru Insitute, a non-profit, is conducting a social assessment of local communities to determine a location for the cooperative. Once selected, the institute will develop and train the local cooperative to harvest and sell bioactives – helping increase family incomes in the community while conserving the rainforest. Our longtime collaborator, The Nature Conservancy, is also helping measure the ecosystem services provided by Dow's preserved forest and incorporating the biodiversity component to it.
Our collaboration with Natura to use biodiversity assets
In 2021, we also named our first commercial collaborator with Project Ybá – the Brazil-based cosmetics brand, Natura. Natura has been using Brazilian biodiversity assets from the Amazon rainforest in its cosmetics for more than 20 years. The company's business model is to promote the region's development through the union of science, traditional knowledge and local entrepreneurship. Currently, Natura uses 38 bio-ingredients (including oils, butters, essential oils, extracts and derivatives) from the Amazonian biodiversity in the formulation of items for skin care, hair care and perfume.
Natura will support the development of the local cooperative and contribute its expertise in the technical evaluation of the bioactives. When the commercial cooperative is fully trained and organized, it is estimated that up to 150 local families could benefit from Project Ybá's sustainable commerce.
The future of Amazon rainforest ecosystem
Eventually, Dow and its collaborators hope to scale Project Ybá's "bio-business" model to other communities and other value chains to help preserve and restore the Amazon rainforest.
"To preserve biodiversity, we need innovative conservation models that create incentives for people – including local communities and companies – to foster the sustainable use of natural resources and ecosystems," Peeters said. "The collaboration with Natura reinforces our commitment to the environment, social equity, sustainable economic development, and to working with diverse partners and communities to help build a better, more prosperous world."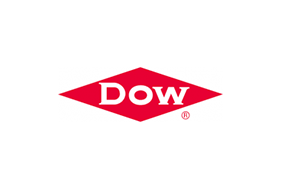 DOW
DOW
Dow (NYSE: DOW) combines global breadth; asset integration and scale; focused innovation and materials science expertise; leading business positions; and environmental, social and governance leadership to achieve profitable growth and help deliver a sustainable future. The Company's ambition is to become the most innovative, customer centric, inclusive and sustainable materials science company in the world. Dow's portfolio of plastics, industrial intermediates, coatings and silicones businesses delivers a broad range of differentiated, science-based products and solutions for its customers in high-growth market segments, such as packaging, infrastructure, mobility and consumer applications. Dow operates manufacturing sites in 31 countries and employs approximately 37,800 people. Dow delivered sales of approximately $57 billion in 2022. References to Dow or the Company mean Dow Inc. and its subsidiaries.  For more information, please visit www.dow.com or follow @DowNewsroom on Twitter.
More from DOW