Published 05-04-22
Submitted by Kohler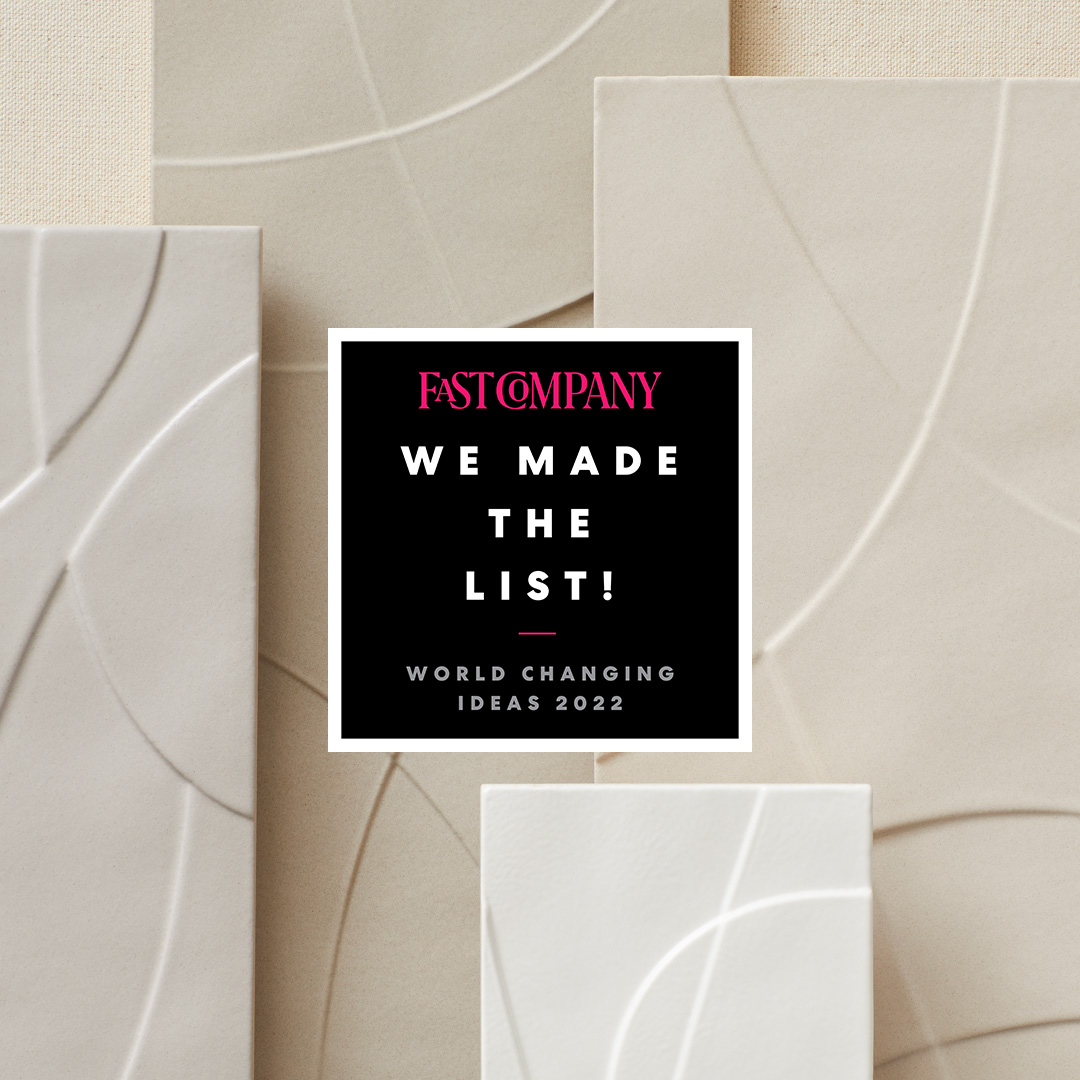 KOHLER, Wis., May 4, 2022 /CSRwire/ - The winners of Fast Company's 2022 World Changing Ideas Awards were announced today, honoring Abstra Collection™ by Kohler WasteLAB® as a Finalist within the Art & Design Category, among other creative works that are supporting the growth of positive social innovation, tackling social inequality, climate change, and public health crises.
The Abstra Collection is made from more than 99.5% recycled materials. From the tile body to the glaze, Abstra explores the tenets of a circular economy, inspired by nature as a model for sustainable processes. The collection features handcrafted tile patterns in a range of colors based in nature that can be laid up in myriad ways for a custom effect allowing architects, designers, and end users to purchase sustainably without sacrificing beauty or functionality.
Kohler has a longstanding belief that being a responsible steward of the environment and a leader in business can go hand-in-hand. It is a core concept that guides the company's Believing in Better operating philosophy that strives to enhance the quality of life for current and future generations through design, craftsmanship, and innovation. An initiative within Believing in Better, Kohler WasteLAB originated from the company's Innovation for Good, an in-house incubator, and carries the objective to reimagine the approach to waste by finding the value in landfill-bound material and engaging in a manufacturing process where nothing is wasted. Abstra is the second tile collection to come from Kohler WasteLAB and the first to explore new uses for pottery wastewater sludge.
Kohler WasteLAB is comprised of a talented group of designers, ceramicists, and engineers at Kohler Co. that rely on factory waste as their primary medium. When developing the Abstra Collection, the WasteLAB decided to take waste conversion one step further, exploring a radical new avenue in its sustainability efforts. The WasteLAB pioneered a way to leverage the Kohler WI Pottery's wastewater stream for Abstra's tile body. Consisting primarily of pottery waste clay and glaze, the material is dewatered and processed into a usable base material.
The Abstra Collection by Kohler WasteLAB is currently available for sale at ANN SACKS Showrooms nationwide. Consumers can visit www.annsacks.com for further information or the nearest showroom location.
Now in its sixth year, the World Changing Ideas Awards showcase 39 winners, 350 finalists, and more than 600 honorable mentions—with climate, social justice, and AI and data among the most popular categories. A panel of eminent Fast Company editors and reporters selected winners and finalists from a pool of more than 2,997 entries across transportation, education, food, politics, technology, health, social justice, and more. In addition, several new categories have been added this year including climate, nature, water, and workplace. The 2022 awards feature entries from across the globe, from Switzerland to Hong Kong to Australia.
About the World Changing Ideas Awards: World Changing Ideas is one of Fast Company's major annual awards programs and is focused on social good, seeking to elevate finished products and brave concepts that make the world better. A panel of judges from across sectors choose winners, finalists, and honorable mentions based on feasibility and the potential for impact. With the goals of awarding ingenuity and fostering innovation, Fast Company draws attention to ideas with great potential and helps them expand their reach to inspire more people to start working on solving the problems that affect us all.
About Kohler WasteLAB: At the Kohler WasteLAB, we look for ways to see the world differently. Specifically, we look to nature as a model for sustainable processes. Through nature's cycles of growth and decay, waste simply doesn't exist. The WasteLAB applies such an approach in its manufacturing process, using landfill-bound pottery, wastewater sludge and other forms of waste to design and produce stunning products. The Kohler WasteLAB is just one of the several success stories to come out of Kohler's innovative start-up business called Innovation for Good (IfG). For more information, visit https://wastelab.kohler.com/.
About Kohler Co.
Founded in 1873 and headquartered in Kohler, Wisconsin, Kohler Co. is one of America's oldest and largest privately held companies comprised of more than 40,000 associates. With more than 50 manufacturing locations worldwide, Kohler is a global leader in the design, innovation and manufacture of kitchen and bath products; engines and power systems; luxury cabinetry and tile; and owner/operator of two, five-star hospitality and golf resort destinations in Kohler, Wisconsin, and St. Andrews, Scotland. The company also develops solutions to address pressing issues, such as clean water and sanitation, for underserved communities around the world to enhance the quality of life for current and future generations. For more details, please visit kohlercompany.com. 
Contact:
Vicki Valdez Hafenstein
Kohler Co. Public Relations
victoria.valdezhafenstein@kohler.com
Robin Richter
Kohler Co. Public Relations
robin.richter@kohler.com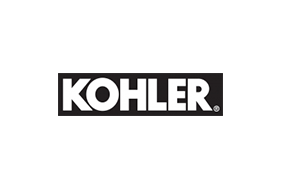 Kohler