Published 05-03-22
Submitted by Quest Diagnostics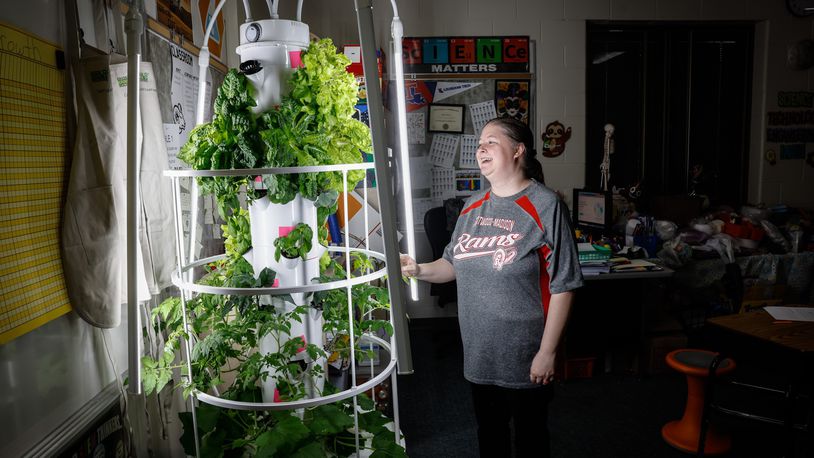 Originally published by Dayton Daily News
The Trotwood-Madison school district is implementing the GBM curriculum for Westbrooke fifth graders at no cost thanks to a grant partnership between GBM and Quest Diagnostics Foundation of New Jersey.
"Quest Foundation, in conjunction with Quest for Health Equity, committed over $100 million in 2020 to help reduce healthcare inequities in underserved communities, which were apparent in the midst of the pandemic," said Quest's Stacey Ingram. "The collaboration with GBM — 'cultivating health equity,' as we like to call it — meets the needs of youth and communities nationally. We're proud to bring this program to Trotwood-Madison school district to empower these students to learn and grow nutritious food."
Continue reading here.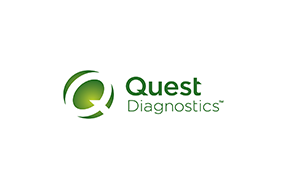 Quest Diagnostics
Quest Diagnostics
Quest Diagnostics empowers people to take action to improve health outcomes. Derived from the world's largest database of clinical lab results, our diagnostic insights reveal new avenues to identify and treat disease, inspire healthy behaviors and improve health care management. Quest annually serves one in three adult Americans and half the physicians and hospitals in the United States, and our nearly 50,000 employees understand that, in the right hands and with the right context, our diagnostic insights can inspire actions that transform lives. 
More from Quest Diagnostics