Published 05-03-22
Submitted by KeyBank

Learn more about KeyBank's commitment to sustainability
As part of our recent 2021 Environmental, Social, and Governance Report, KeyBank outlined several carbon commitments and progress toward them.
Key's Corporate Real Estate Solutions team leads many of the responsible operations activities to drive progress on these commitments, making significant facility and operational improvements by applying green building principles and investing in energy management systems and equipment upgrades across the real estate portfolio.
In 2021, Key refreshed its ESG strategy with input from internal and external stakeholders and identified climate stewardship as one of four major priorities. Our multiyear effort to optimize operations is having positive environmental impacts, this includes reducing greenhouse gas emissions associated with operations.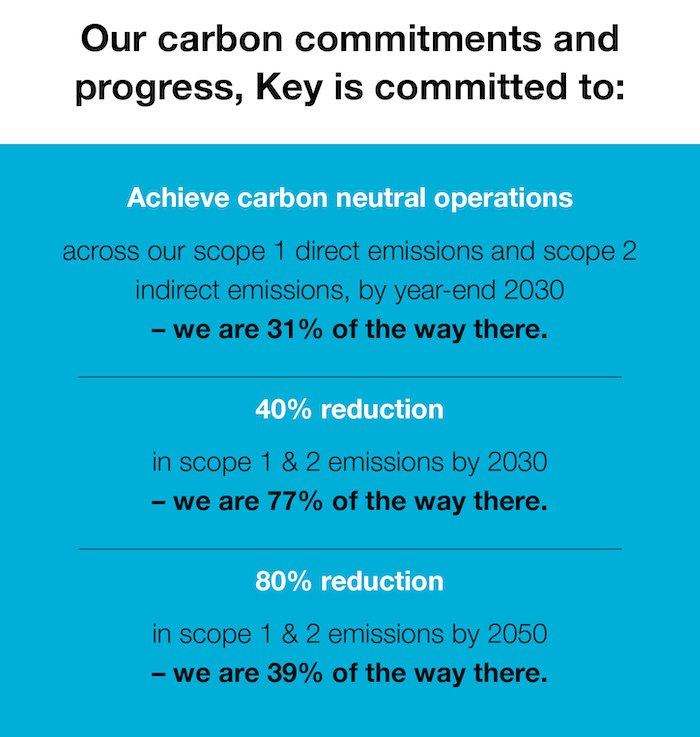 At the same time as Key strives for carbon neutrality, there is a recognition that continuing to reduce emissions on an absolute basis is critical for the planet; for this reason, we will continue to monitor progress toward previously announced scope 1 and 2 emission1 reduction goals. Together, these goals will ensure that Key not only achieves carbon neutrality, but also continues to reduce our emissions overall.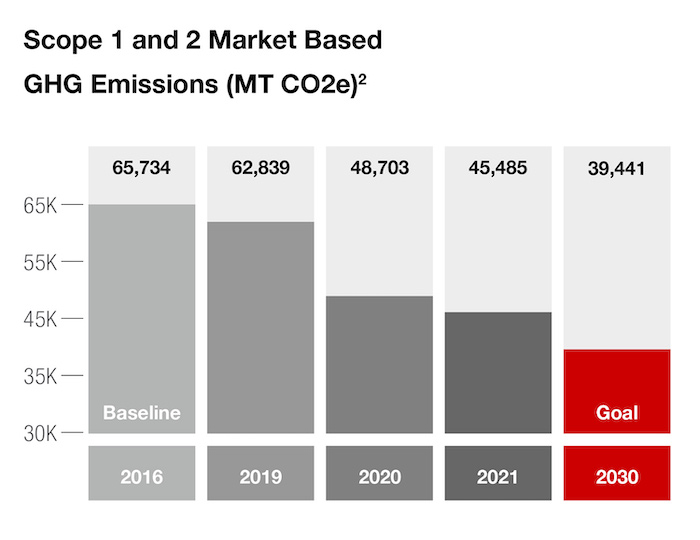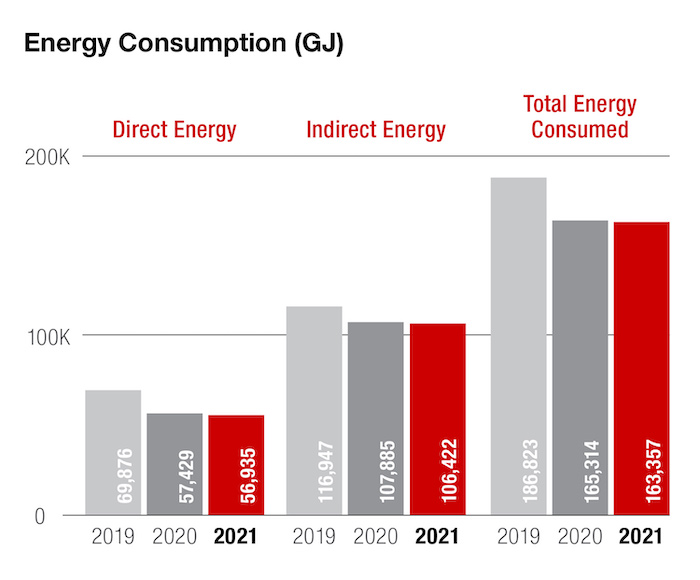 To learn more about Key's ESG efforts, read the 2021 Environment, Social, and Governance Report here
1Refer to The Greenhouse Gas Protocol for scope definitions.
2In our prior year disclosure, the location-based 2016 scope 1 and 2 emissions totals were referenced as the baseline for our respective targets. We have shifted that reference point to be that of market-based 2016 scope 1 and 2 emissions. By leveraging a market-based methodology, it will allow the retirement of renewable energy sources in order to achieve our goals, which would otherwise not be possible using a location-based methodology.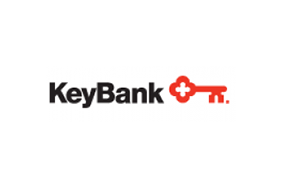 KeyBank
KeyBank
KeyCorp's roots trace back 190 years to Albany, New York. Headquartered in Cleveland, Ohio, Key is one of the nation's largest bank-based financial services companies, with assets of approximately $176.2 billion at March 31, 2021. Key provides deposit, lending, cash management, and investment services to individuals and businesses in 15 states under the name KeyBank National Association through a network of approximately 1,100 branches and more than 1,400 ATMs. Key also provides a broad range of sophisticated corporate and investment banking products, such as merger and acquisition advice, public and private debt and equity, syndications and derivatives to middle market companies in selected industries throughout the United States under the KeyBanc Capital Markets trade name. For more information, visit https://www.key.com/. KeyBank is Member FDIC. 
More from KeyBank