Published 05-02-22
Submitted by NRG Energy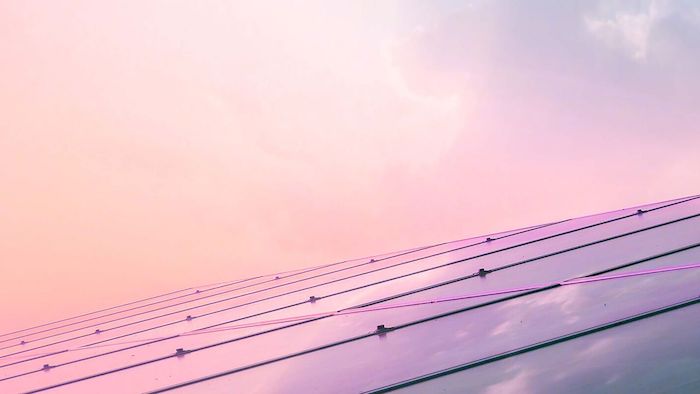 Originally published on NRG Energy Insights
By Robert Gaudette
Executive Vice President, NRG Business
The energy market is in transition. Change and disruption are at hand. For the businesses we serve, I see that as a good thing. It's my team's job to help educate customers on possibilities in the energy space, helping them to move forward.
To do that requires our most important asset — expertise. Knowledge and perspective allow us to match the right energy solution to the right customer. It also means getting inside each business we serve — with a real understanding of their energy use, current objectives, and future goals. That's expertise, too.
As we embrace change and use our expertise to guide customers, here are four trends I see impacting their energy decisions:
The impacts of climate change — In an era of extreme weather events, and the energy market volatility that can result, our ability to guide businesses to energy solutions that bring resilience, stability, and control to their operations is more valuable than ever.

Access to data and digitization — The explosion of information and the means to access it opens all kinds of possibilities. Simplification is a valuable outcome here, taking shape in hands-on tools like the online energy portals we provide, and in bigger solutions that can turn energy managers into even more effective data managers.

Progress toward decarbonization — The rise of renewable energy has happened for many reasons. Affordability due to steadily lower costs is one. So is our ability to find approaches that make clean energy an easy, simple, stable, and effective option.

Rise of electrification — Many customers are electrifying their operations, particularly as electric vehicles emerge, and more companies transition to EV fleets. Our role is to help make that transition cost-effective and seamless for fleet managers.
The biggest idea of all
Making customers a central focus is the right thing to do and an idea all of us at NRG have taken on without hesitation. In my mind, that means always asking the questions: "How do we create value for the businesses we serve?" and "How do we make it simple for our customers to take advantage of new opportunities?"
Technology is exciting. Delivering results is even better. Bringing these two elements together with a customer-focused approach is how we can best serve businesses and elevate their energy future.
Learn more about NRG Energy here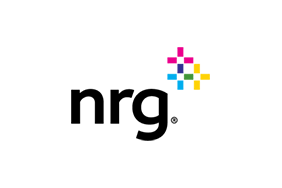 NRG Energy
NRG Energy
At NRG, we're bringing the power of energy to people and organizations by putting customers at the center of everything we do. We generate electricity and provide energy solutions and natural gas to millions of customers through our diverse portfolio of retail brands. A Fortune 500 company, operating in the United States and Canada, NRG delivers innovative solutions while advocating for competitive energy markets and customer choice, working towards a sustainable energy future.
More from NRG Energy